Perhaps you are one of the big fans of Sony Liv Football or Cricket channel, and now you're looking for a way to download SonyLiv videos easily without using any software. Congrats! You made your way here. This post is going to tell you how to download and save Sony Liv videos, episodes, movies on your PC, Android, and iPhone. Before we get into the main part, you should check out this online HD video downloader - VidPaw.
NEWS: VidPaw App is Released!!!
VidPaw App for Android is released for you now!!!

Much more convenient, faster and easier to download your favorite online videos, songs by using VidPaw!

What are you waiting for? Let's download VidPaw App to your Android phones or tablets and have a try!

You can click HERE or the "Try Now" button floating on the right side to download VidPaw App on your Android devices.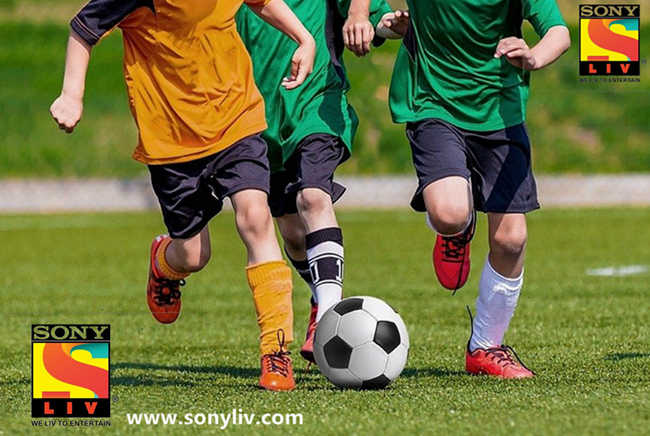 Why Choose VidPaw: Let's be clear, actually, you're able to download videos from Sony Liv in an official way only after you register SonyLIV. They need your Email address, phone number, or Facebook and Google accounts. In contrast, VidPaw needs nothing except the video URL. You don't need to worry about your personal information disclosure or any annoying procedure. If you want to download SonyLiv videos fast and easy, VidPaw is your way out.

What makes VidPaw so great: VidPaw is an online website that provides powerful downloading services for over 1,000 video hosting sites. It's 100% free of charge and contains no ads or virus. Compared with other video downloaders, VidPaw will download your video faster and meanwhile, without any video quality loss. Moreover, it offers ten language versions for all kind of people from all over the world. VidPaw won't let you down.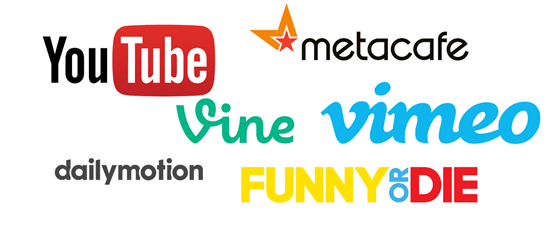 You know, talk is cheap, but experience will tell you the best part. So, let's begin. Please learn how to download SonyLiv videos step by step with following these tutorials. And, don't get frozen when you see these amazing tricks.
Part 1. Download Sony Liv Videos on Windows / Mac by Using Video URL
Here we show detailed steps to teach you how to download SonyLiv videos by using a video URL. The method is available both on Windows and Mac.

STEP 1. Copy Video URL From Sony Liv
First, go to SonyLiv official site and open the SonyLiv video you want to download. And then copy the video URL from the address bar on the top of your browser.

STEP 2. Open VidPaw Online Video Downloader
Next, you need to open VidPaw on a new tab, or you can type in the address "www.vidpaw.com" to access this powerful online tool. It's recommended to save the address for later use.

STEP 3. Paste the Video URL on VidPaw
Now, you need to paste the video URL on its blank search bar. After that, click the "Download" button aside and wait for a few seconds. VidPaw will analyze the video URL and generate a download list.
STEP 4. Select the Output Format and Download Immediately
As you can see, the download list has offered you several choices of video quality and format. Just choose one and click "Download". The Sony Liv video will be easily downloaded on your computer at highest speed.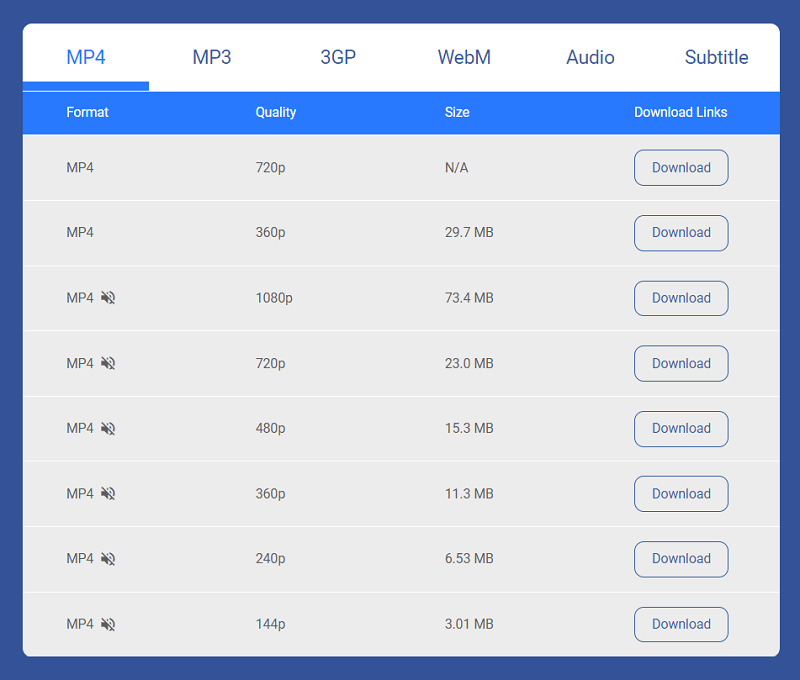 Part 2. Reliable Solution to Download Videos from Sony Liv on Android
So, how about Android? Is there also a solution to download Sony Liv videos on Android devices? The answer is yes and it's the same trick we're talking about. Here we go.
STEP 1. Copy the SonyLIV video URL from the address bar.
STEP 2. Type "www.vidpaw.com" on your mobile browser to access the best HD video downloader - VidPaw. Remember to save the address in your website collection bookmark for later use.
STEP 3. Paste the video URL on VidPaw's blank search bar and tap "Start".
STEP 4. Scroll down the screen a little bit and choose your desired video format and quality. The last thing you need to do is tap "Download".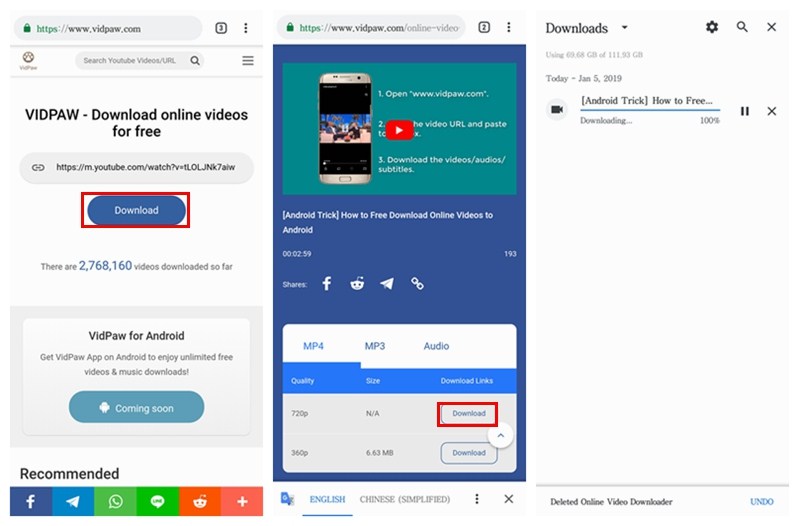 To be concluded, VidPaw is the best online tool that helps you download Sony Liv videos for offline playback without using any additional software. More importantly, unlike SonyLIV, VidPaw doesn't need any registration. After all, no need to take the risk of leaking out personal information, right?
Published on February 19, 2019