Close
VideoHunter
Easiest way to download and convert videos on Mac
VideoHunter
Best Free Video Downloader for Downloading Online Videos/Music
23,288 People Loving It
Best Video Downloader
VideoHunter is a powerful video and audio downloader and converter for desktop to convert and save online videos to MP4, WEBM with high quality including 8K, 4K, 2K, 1080p, 720p, 480p, 360p, and so on.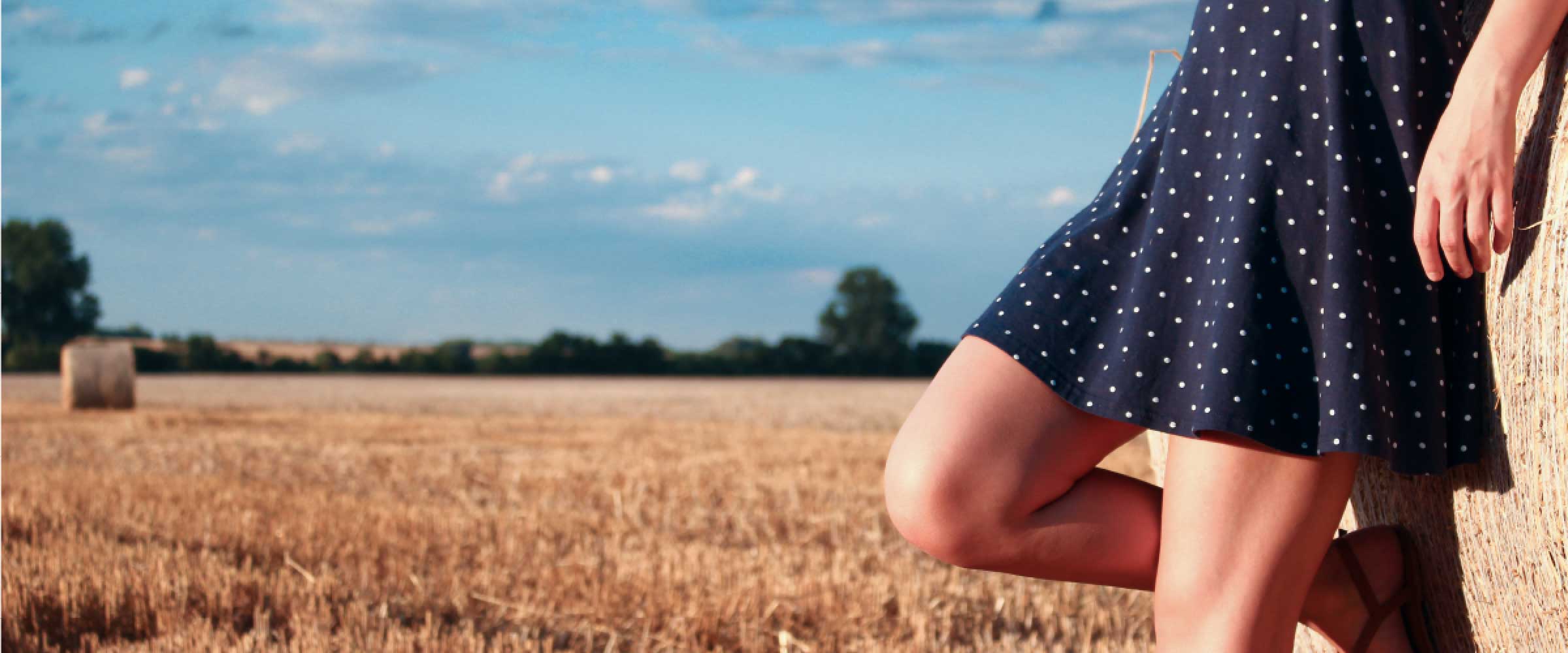 Powerful Video Converter
VideoHunter is also a powerful video converter that helps you convert videos to various formats: MP4, MOV, MKV, M4V, AVI, FLV, 3GP, MPEG and MP3, M4A, AC3, FLAC, OGG, OPUS, and devices.
100% Workable YouTube Video Downloader
As the biggest video streaming platform, YouTube has been a wonderful source for creation and enlightment. If you want to download YouTube videos to Windows and Mac, here's the right place to be.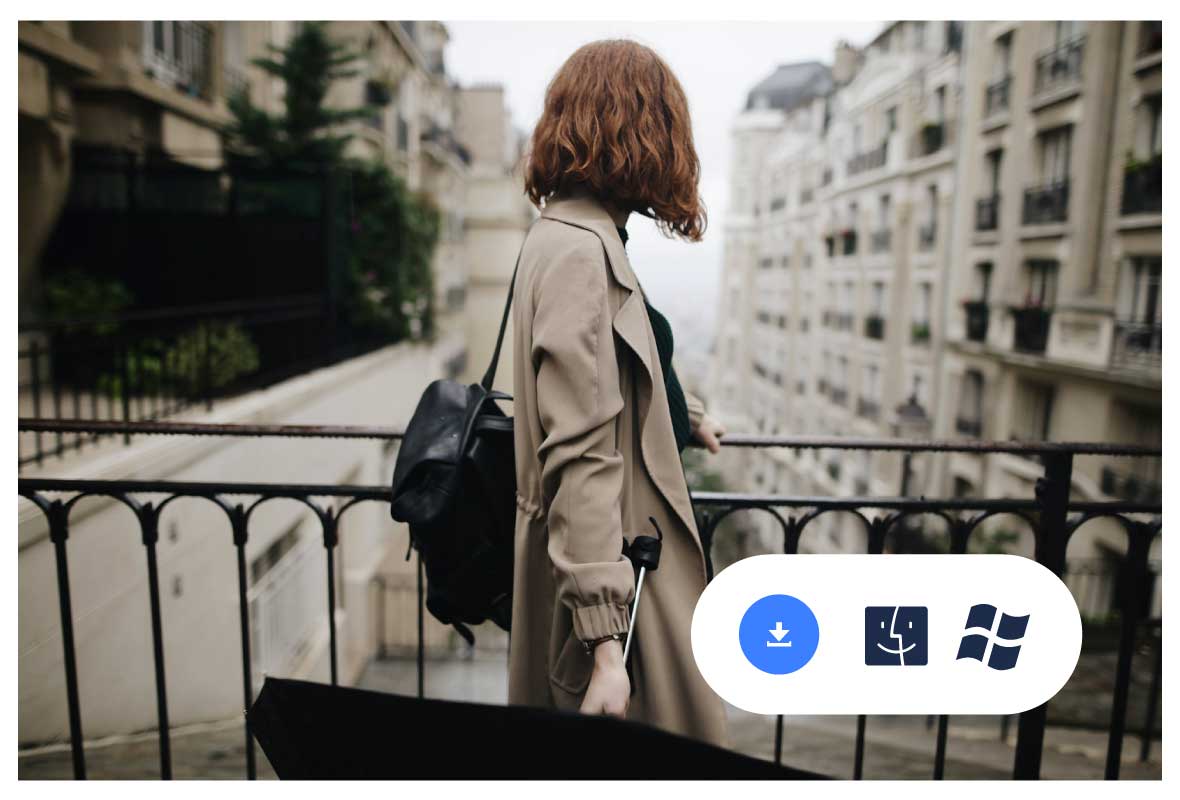 Online Video Downloader from Websites
VideoHunter supports to download online HD videos from online streaming sites including YouTube, Facebook, Instagram, Twitter, Bilibili, NicoNico, BBC, Vimeo, VLive, Tumblr, Fmovies, and from any site.
Music Video Downloader
If you're a big fan of music, VideoHunter can also help you download YouTube music videos to audio and video files as easy as a piece of cake. What you need is to paste the link and download the music.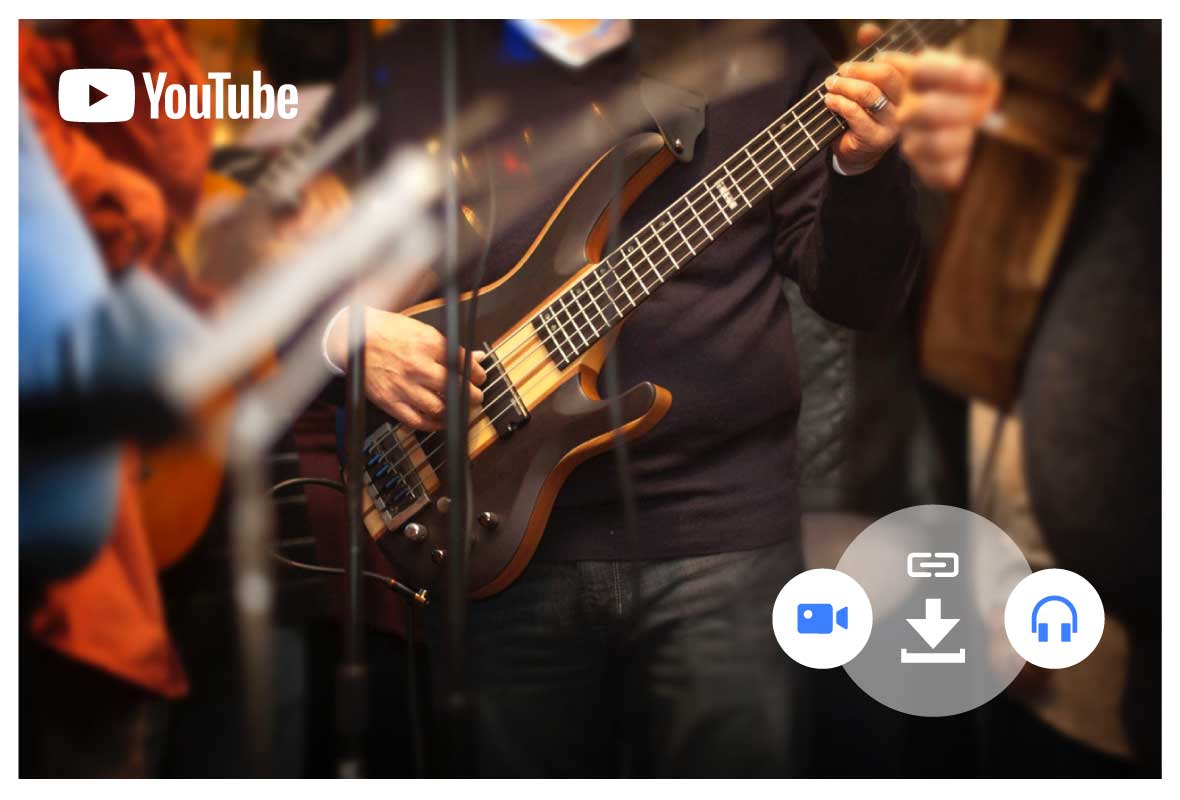 Multiple Downloads At Once
This fast video downloader allows users to download batch videos at the very same time. You'll save your favorite online videos to Windows and Mac as quickly as possible.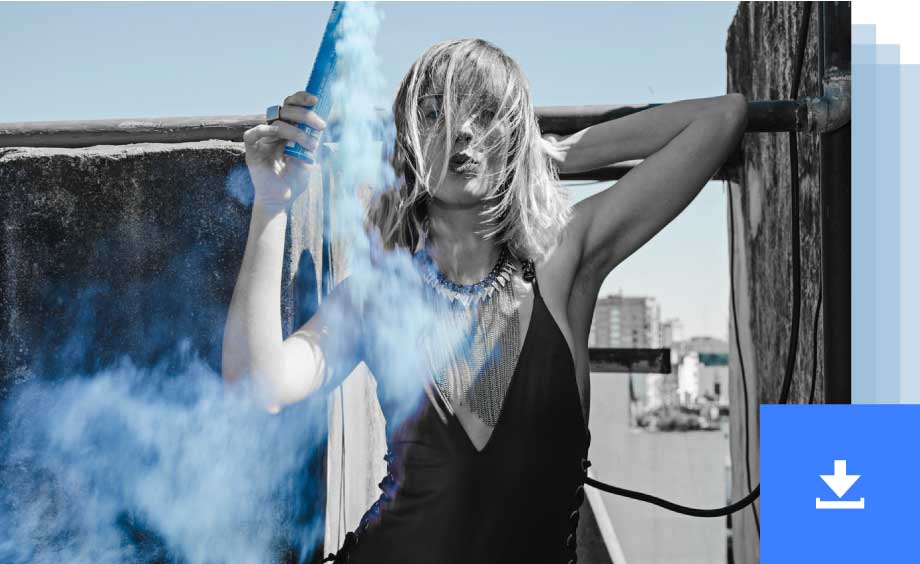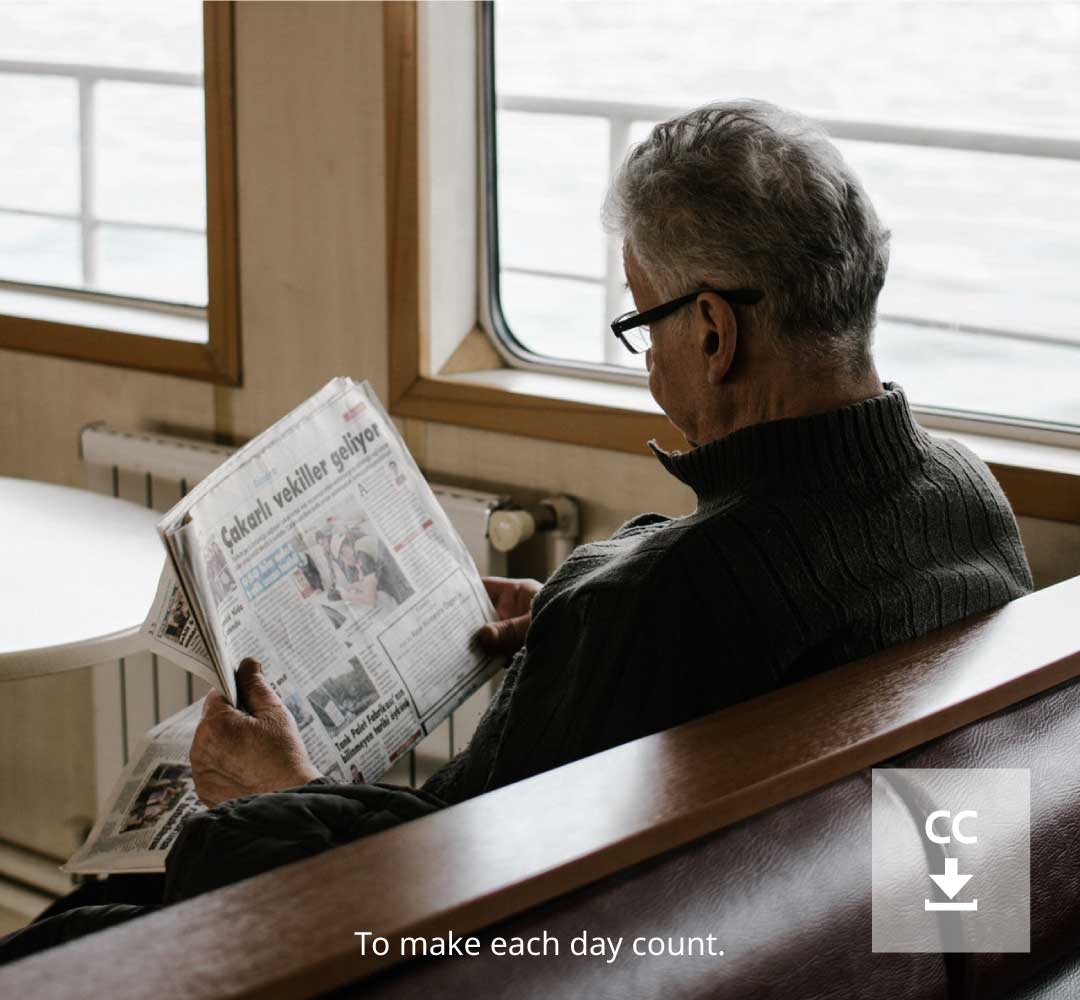 [SOLVED] Frequently Asked Questions
Q1.
What's the Differences Between FREE and PAID Version?
Here's the limitation between free trial and paid version of VideoHunter. We always recommend you to try first before you buy VideoHunter.
| Main Features | Free | Pro |
| --- | --- | --- |
| Single video downloads | 6 per day | Unlimited |
| Days of usage | Unlimited | Unlimited |
| Multi-device login | 1 device only | 2 devices at most |
| Video quality options | 480 at max | 8K at max |
| Lifetime Upgrades | | |
| Technical Support | | |
| Multiple video downloads | | |
| Video per playlist | | |
Note: Windows verison does not yet include a video converter. VH Mac 1.2.7 no longer supports Converter function.
Q2.
Is It Legal to Download Online Videos to MP4 and MP3?
VideoHunter is a professional video downloader that lets users download online videos from online streaming sites, social platforms, and so on. Downloads are not allowed to be used for commercial intention, which may lead to copyright infringement at your own risk.
Q3.
What Windows Version Does VideoHunter Support?
VideoHunter supports all Windows version including Windows 10, Windows 8, Windows 7, Windows XP, Windows Vista, and so on. This is the best Video Downloader for Winodws to you. Also, it supports all brands: Samsung, Microsoft, Dell, Asus, HP, Acer, Lenovo and so on. Be it 32-bit or 64-bit, VideoHunter is the best choice for you.
Q4.
What masOS Does VideoHunter Support?
VideoHunter is the best Video Downloader for Mac and Video Converter for Mac including MacBook Air/Pro, Mac Pro/Mini and iMac/iMac Pro, which keep updated to support the latest macOS including macOS 10.15 Catalina/ 10.14 Mojave/ 10.13 High Sierra/ 10.12 Sierra and OS X 10.11 El Capitan/ 10.10 Yosemite, and so on.
Q5.
What Formats Does VideoHunter Support?
VideoHunter comes with Video Downloader for Windows & Mac and Video Converter only for Mac, Here's the supported formats of each tool.
Video Downloader supports to download online videos in MP4 and WEBM as video file with high resolution including 8K, 4K, 2K, 1080p, 720p, 480p, 360p, and so on as well as in WEBM as audio file with high quality including 320kbps, 256kbps, 192kbps, 128kbps, and so on.
Video Converter supports to merge videos and audio with same format as well as convert to MP4, MOV, MKV, M4V, AVI, FLV, 3GP, MPEG for video files, and MP3, M4A, AC3, FLAC, OGG, OPUS for audio files. You can also covert videos for specific devices like iPhone, Samsung, Huawei, Google Pixel and Sony.
Q6.
What to Do When VideoHunter Is Not Working?
If you find that VideoHunter is not working, you may check out the followings:
1. Have your Win/Mac computer been updated to the latest version?

2. Is your Windows computer/laptop or Mac connected to a smooth network?

3. Some video links may be blocked and therefore cannot be downloaded, please change another one to try again.

4. Please contact submit your feedback in the program or contact [email protected] for help.
Q7.
What to Do If I Don't Receive License Code?
This is a rare case. In case you receive no License Code, please contact [email protected] for further help. Please make sure that the email you used to purchase the software is correct and able to receive emails.
Q8.
How Many Sites Does VidPaw Support?
VideoHunter works to download online videos from link on Windows and Mac. It works for over 1,000 online video streaming sites and social platforms including YouTube, Vimeo, Instagram, Facebook, Tumblr, VLive, and so on. However, due to the update of the website, sometimes it may fail to obtain the download link. In such a case, please contact our tech team for instant fix and update.
People Are Loving VideoHunter
All FREE YouTube Downloader Suit
More than online video downloader for desktop and laptop, VidPaw also provides multiple solutions for different devices to bring you the best experience.