High-class Video/Audio Effects
EditMyVid offers multiple special effects that you can add to customize your videos, making them to be more outstanding and attractive. Up to 245 video and 51 audio effects are available for free selection. You can apply for creating special soundtrack!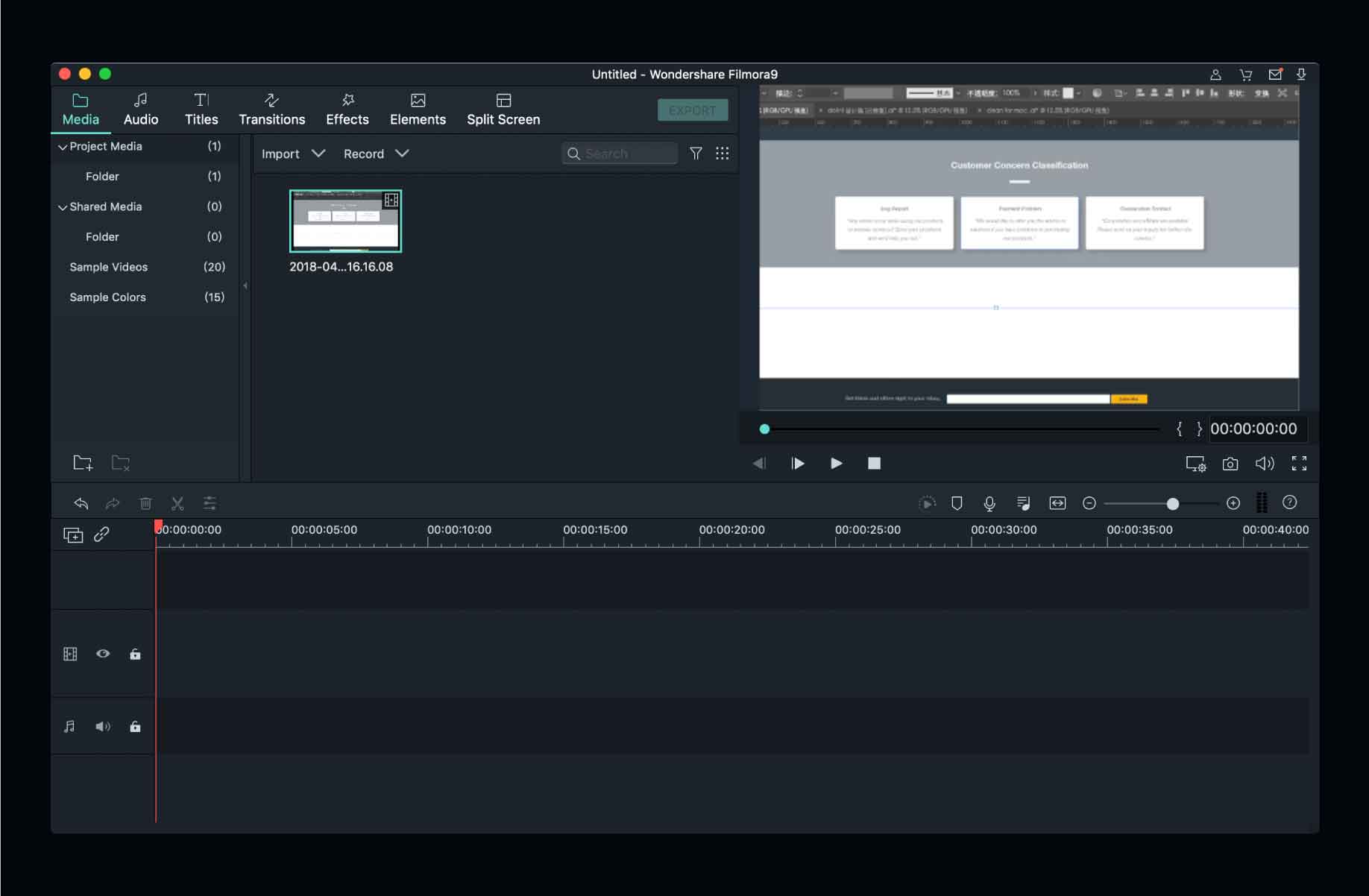 Easy Video Editing Tools
Before importing the video for editing, you are able to customize the video with some simple tools provided by EditMyVid, including Rotate, Flip, Split, Crop and Zoom, Speed. You can also use the Split Screen function for editing your video!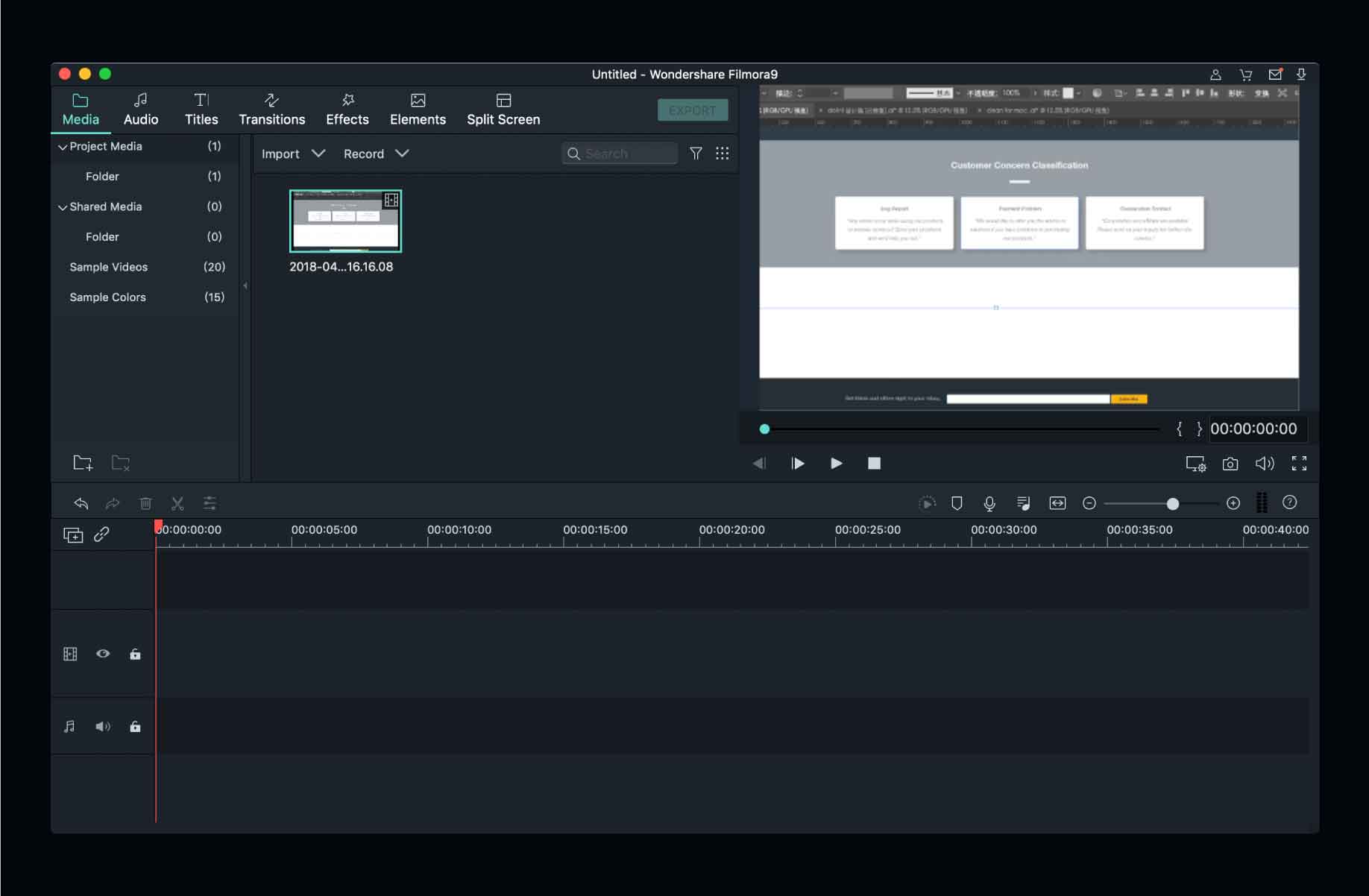 Stunning Dynamic Elements
By adding some pretty and dynamic elemets to the videos, users are able to make their expressions become more concrete and active. EditMyVid elements library contains multiple selections for users to choose randomly. Create a stunning video with them immediately!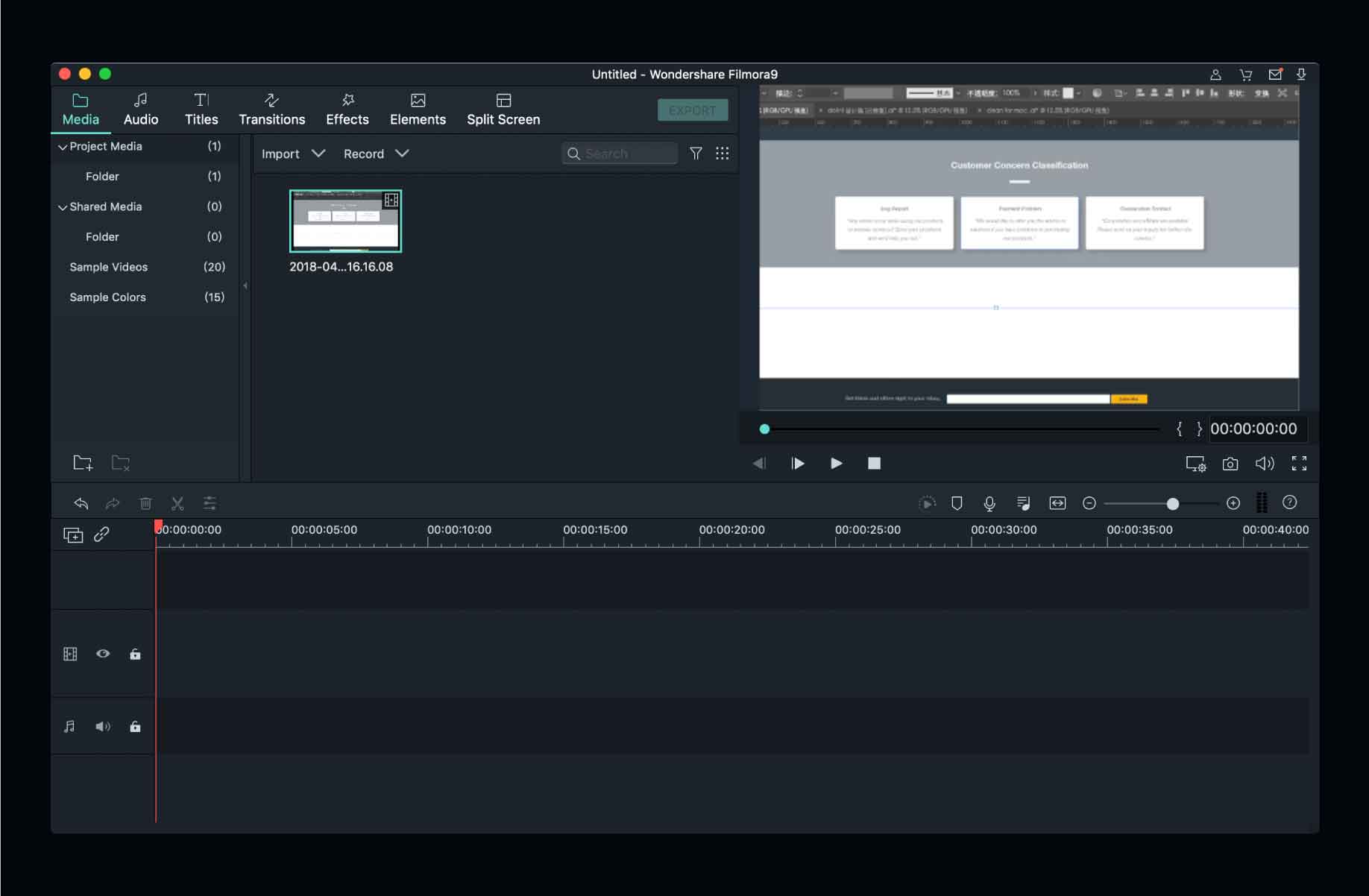 Advanced Color Correction
Unsatisfy with the background color of the video scenes? EditMyVid offers gorgeous filters for adding advanced color correction to the video freely! Simply choose one from the filter library and apply it to the video now.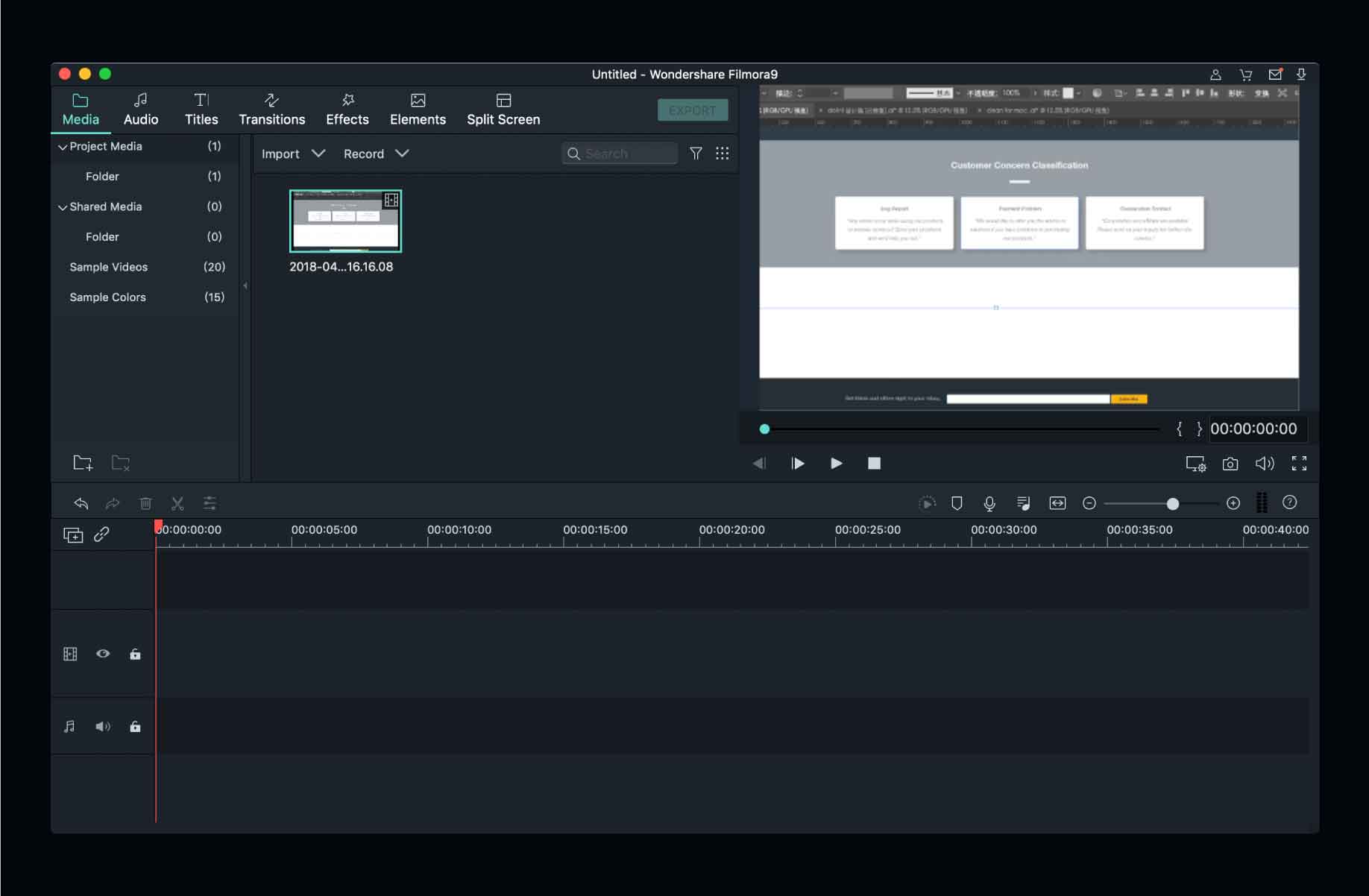 Impressive Motion and Transition Mode
Use the awesome motion and transition mode to video become more fluent. To help create a dynamic video, EditMyVid has 178 transition effects and 61 opening motions you can choose for applying to the video. Just select your preferred one for changing the scenes in style.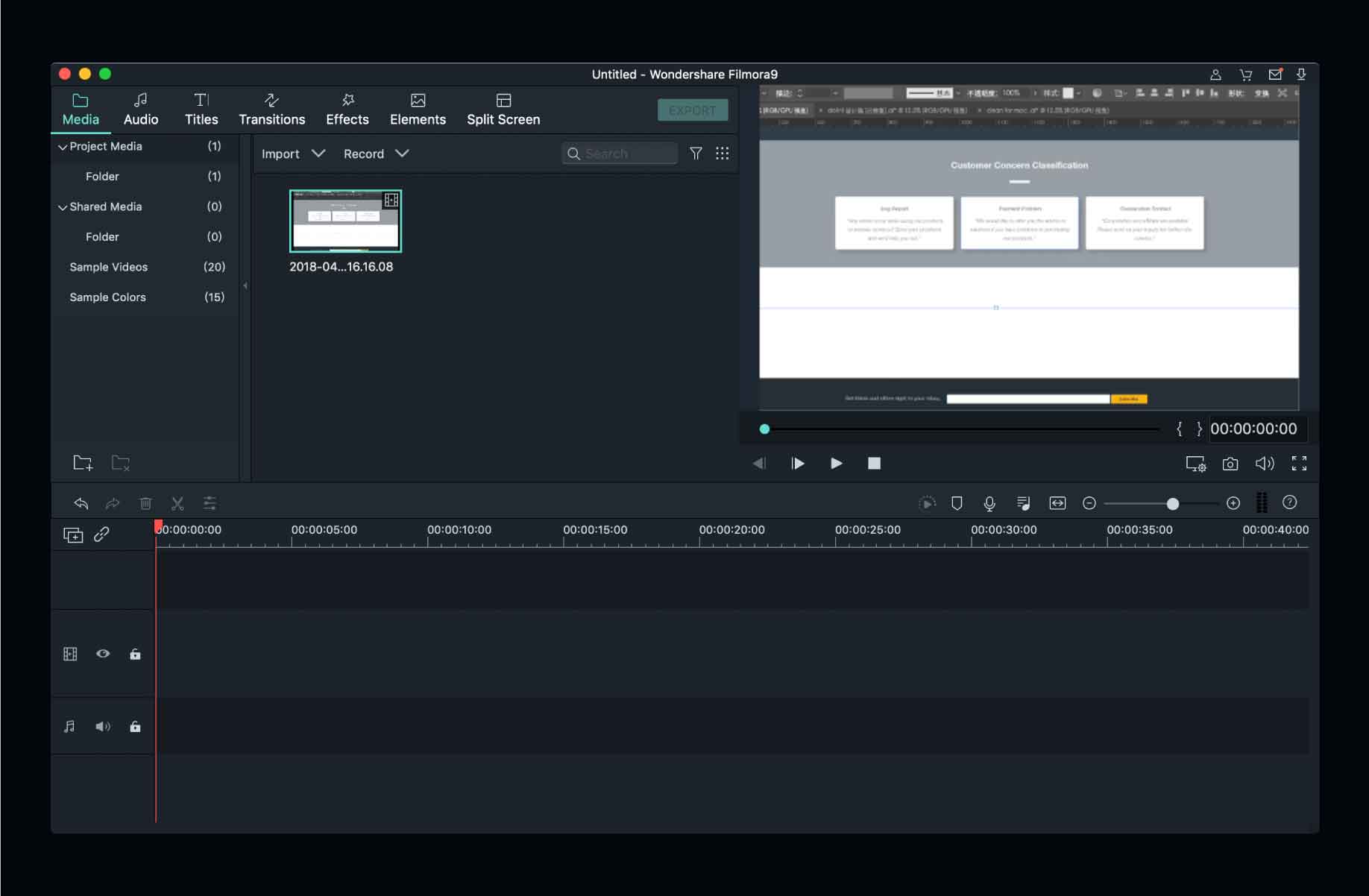 Free Text Editing Style
Show your inspiration and creative writing ability by adding text contents to the video! It will be a highlight to create a perfect video with much direct experssions!