Hi there,
Here is Noface James from VidPaw Team.
As a big fan of video watching, I was always wondering how to download such awesome videos for offline playback. Lots of my friends also trap into this trouble, having no idea to save YouTube videos. So I think why not just create a powerful one-stop solution by myself, enabling you and me to stream and download videos with one click. Then, VidPaw was born.
Good things come in pairs. On October 28, 2018, our team got a new friend, Vicki who own the same values as us. Now, I'm excited to get ready to make something awesome with Vicki and you together!
Nothing can stop Vicki's charm. And no one can resist her cuteness! Just come and join us!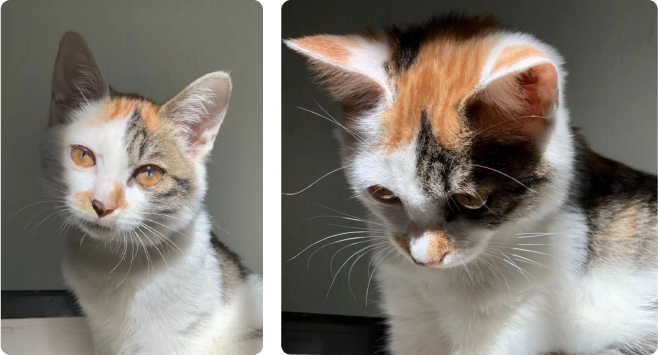 Follow our Facebook, Twitter, Instagram and fall in love with Vicki!