How to Record Any Screen on Windows and Mac for Free
Why we need recorders? It is a truth that modern life has to rely on mobile devices as well as computers to do many tasks during a day. We need to get in touch with many videos and audios related tasks because many instant information will be shared in these ways. Therefore, we sometimes may need to record down the important messages and information from these media contents. A recorder can help us to record online videos, audios, no matter they are from what platforms and what are they about.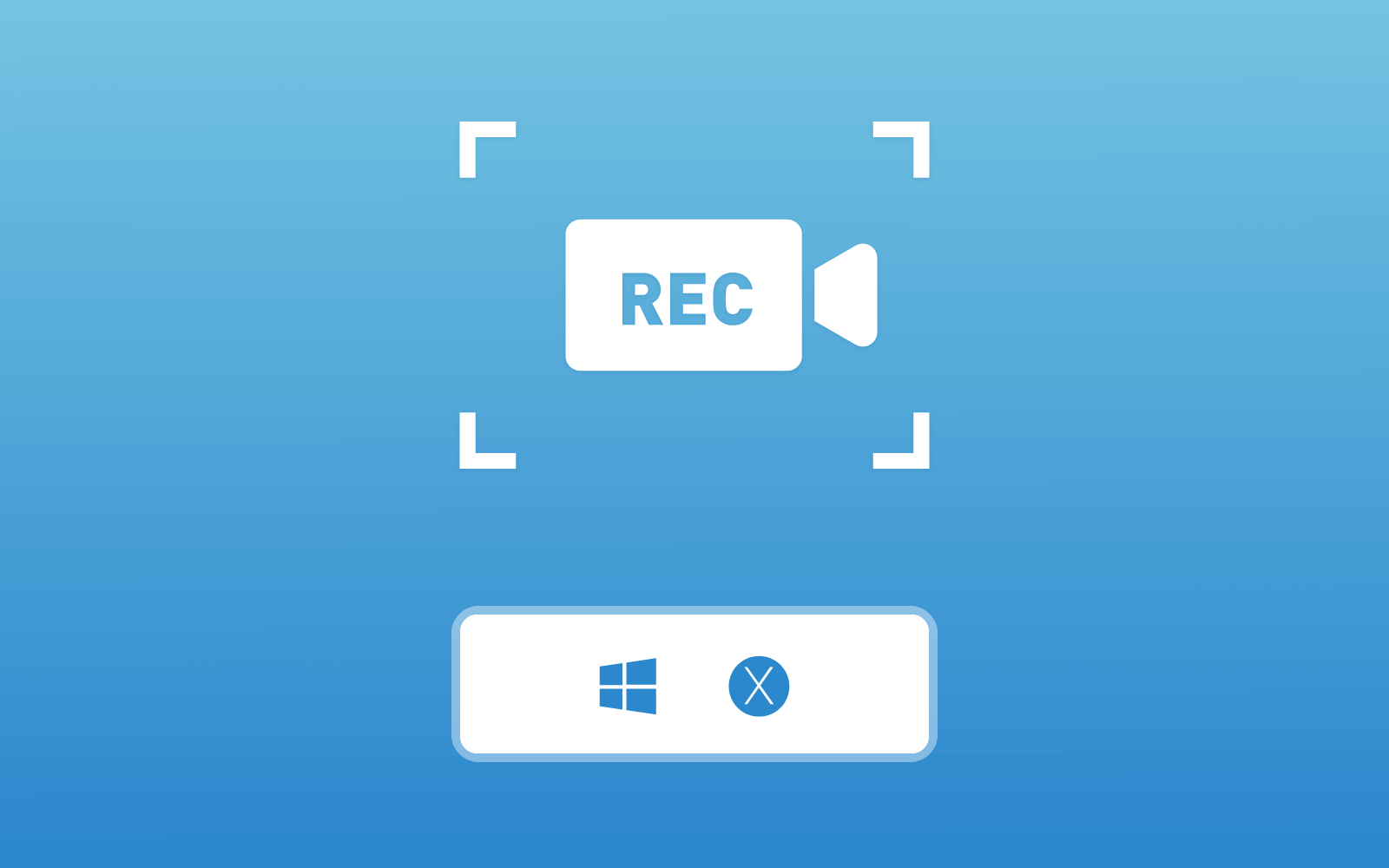 People working in all aspects may need a recorder sometimes. Businessmen need to record some important information while making video calls with their clients. Game players want to record the gameplay periods down for sharing with friends. Students prefer to record the online lessons so that they can playback when meeting some hard problems... There are more situations that people would need a recorder for using on their computers. For you, we would like to recommend you the best recorder - RecordAnyVid.
Part 1. What is RecordAnyVid?
RecordAnyVid is a powerful PC recorder that allows users to record and capture any screen no matter on Windows or Mac computer. For any type of information that presents on your screen, like the online videos, gameplay, screencast webcam videos, you can use this tool to record them down. and create video tutorials. By getting the videos recorded, you can even create a video tutorial by yourself using the recorded materials.
What benefits that RecordAnyVid can bring you? High audio quality, multiple output formats, and shortcut control, etc. are all the highlights that attract a large number of users for using this software. With RecordAnyVid, you can get high-quality recordings with only very few clicks. Other than being a simple recorder, many other functions are provided in RecordAnyVid to assist your video/audio recording more simply.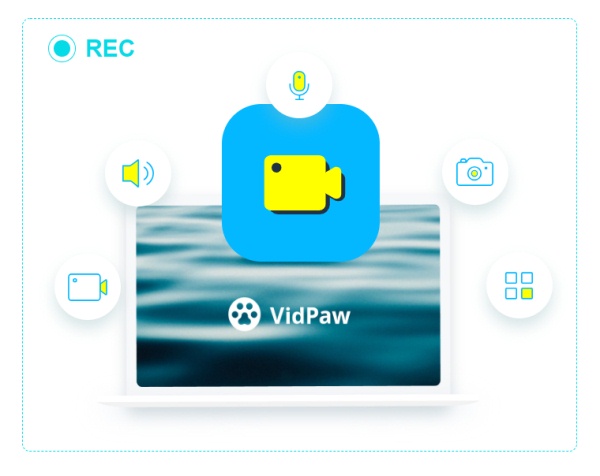 Just make sure your system has met these requirements:
* Windows-based hardware PC with mouse or similar input device.
* MacBook, MacBook Air, MacBook Pro, iMac, iMac Pro, Mac Pro, Mac mini.
* 1.2GHz Intel or AMD CPU, or above
* 1G RAM or higher recommended
There are also free and paid versions for both Windows and Mac platforms. You can choose to use a free one or purchase the product for using its full functions because there will be some limitations if you use a free one. RecordAnyVid supports both English and Japanese. Choose it if RecordAnyVid meets your needs.
Part 2. How to Install RecordAnyVid on Windows or Mac Computer
Continue as the further introduction of RecordAnyVid, we will guide you on how to install the software on your Windows/Mac for recording any screen in the future when you need it. It is quite easy to get the official RecordAnyVid. For the free version, you only need to download the right one for Windows or Mac. If you have purchased the paid RecordAnyVid, you would require two more easy steps to register for using freely. Now please look through the install guide below.
STEP 1. Go to RecordAnyVid Product Page and Download It
First, go to VidPaw and navigate the site to RecordAnyVid's product page. On the banner, you can easily notice the download button. If you are using Windows, download the Win version, otherwise the Mac. If you need to purchase the full version, just click the Purchase button and you will be transferred to the purchasing page for making the payment. Just be relaxed and VidPaw is absolutely secure.
STEP 2. Launch RecordAnyVid and Register the Full Version
Here three situations would occur to different users. As you launch RecordAnyVid on your computer, a register window will pop up. According to your personal intends and decide how to react.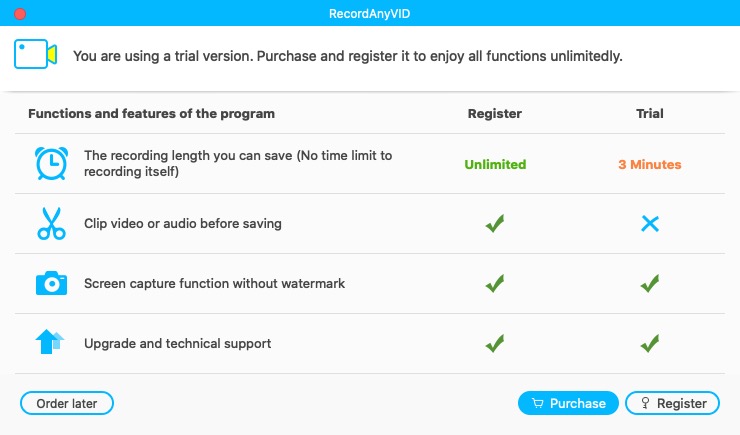 Free Users
For RecordAnyVid free users, after the installation of RecordAnyVid is done on your computer, just click on Order Later in the lower left corner and begin using it directly.
For Purchased Users
If you have purchased RecordAnyVid, first, please go to the email which you used to purchase the software to check whether you have received a license code. After getting that code, second, input it to the register window, and also fill your email address. Then just click on Register button to start using the full RecordAnyVid. After that, you can click OK to end the registration process.
For Users Who Want to Purchase
The pop up shows the difference between the free trail and paid version of RecordAnyVid. If you originally want to experience the free one but now you would rather purchase it, you can click on Purchase and the browser would pop up and show you the purchase page of RecordAnyVid.
You can make a payment online and wait for receiving the license code. When you get it, go back to RecordAnyVid and register the full version immediately to unlock all the restrictions of the software.
Part 3. Fast Record Any Screen on Windows or Mac by Using RecordAnyVid
After getting RecordAnyVid well installed on your Windows or Mac devices, now you can start to use RecordAnyVid to record any screen you like. Videos or audios, it is all up to your choices. For the first-time users, let's begin with the general guidance to get familiar with how to fast record the screen using RecordAnyVid.
Video Tutorial: How to Record Computer Screen on Windows and Mac
STEP 1. Open RecordAnyVid and Go to the Right Recorder
Open the RecordAnyVid on your Windows or Mac device. Then on the interface, there are two recorders you can select. One is Video Recorder, while the other is Audio Recorder. If you need to record the screen, just choose Video Recorder and enter the interface of this tool.

STEP 2. Set Recording Area
First, according to the screen you are going to record, you can choose the recording area to fit it well. Choose Full option, then RecordAnyVid will record the whole computer interface for you. This option is probably more suitable to record and create some self-made tutorials.
If you only need to record a certain part of the screen, you can select Custom and then customize the exact size as you need.

STEP 3. Adjust Audio Settings of the Video Recording
After setting the recording area, also set an ideal volume for the recording by adjusting the System Sound as well as Microphone volume.
STEP 4. Preferences Settings
Above the Microphone adjusting area, there is gear icon, where you can click into the page of Preferences settings. Here you can make more smart settings to allow your video recording process to be more convenient. If you make any change here, click OK to save it. Then go back to the Video Recorder interface to start the recording right now.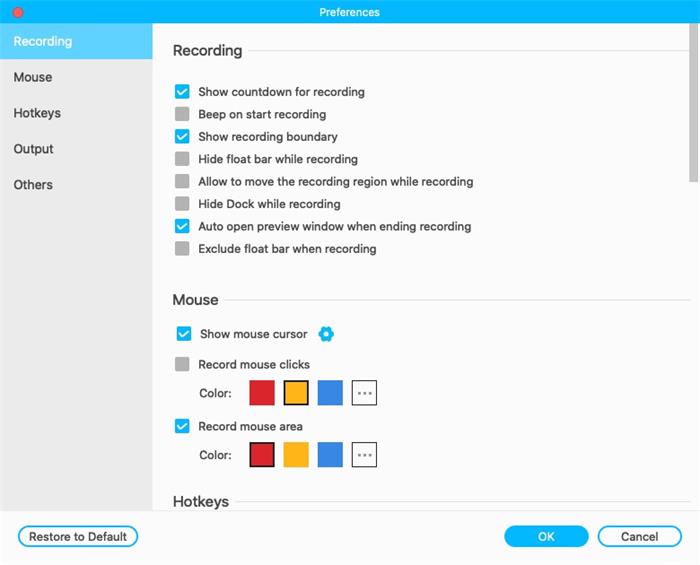 STEP 5. Start Recording Any Screen with RecordAnyVid
On the interface of Video Recorder, now please click on the REC button on the right side to start recording any screen on Windows/Mac you have prepared. During the recording process, you can make some paintings or add text to the video. Clicking the camera icon and you can even take a snapshot.

When you want to end the recording, directly click the red square REC button to stop the process. Then RecordAnyVid will navigate you to the previewing page, where you can preview the recorded video. If you feel satisfied, just click Save button to save the recording. Or click on the Re-Record to start recording the screen once again.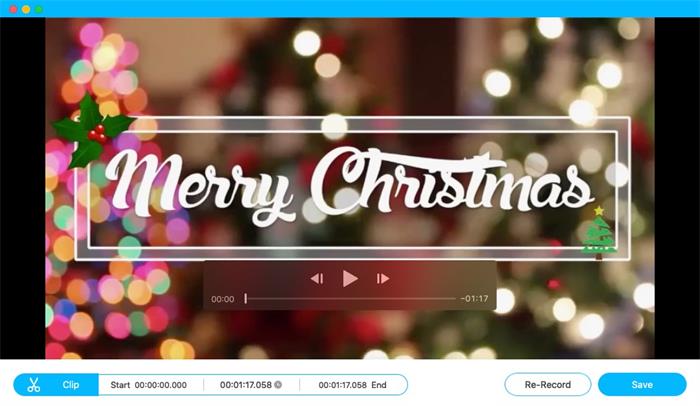 Just get RecordAnyVid to record any screen you like, no matter you are Windows or Mac user! This great tool can help you save many important information as well as media content without hassle. It is easy-to-use and user-friendly. Get RecordAnyVid to record down the screens you need to save now!
Excellent

Thanks for your rating.