YouTube is the perfect place to watch Videos & listen Audios online, it basically provide a perfect platform to upload, share and view videos but except downloading them. Ever felt you liked some video and it's too eye-cathing & attractive that you want to watch it again-n-again. But you are afraid that it might got deleted or removed or your data is limited so you can't visit back to YouTube everytime you want.
NOTE:VidPaw also makes it easy to convert YouTube to MP3 and download subtitles from YouTube with out a hitch.
How to Use YouTube Video Downloader?
Requirement:Internet, Browser.
NOTE: If you are iOS users, you need to download an app beforehand, called Documents, working as a file manager. And then, use its build-in browser to help you download YouTube video.
Detail Tutorial:
STEP 1. Copy a video URL.
First of all, you need to get the link of a video you want to download from Youtube. Then, copy it on the address bar or click the share button to get it.

STEP 2. Go to VidPaw and Paste the video URL into the blank bar.
In this step, you can go to vidpaw.com to move on. On the landing page, you'll see a blank bar. Paste the YouTube video link to it. Then, you'll navigate to the download page.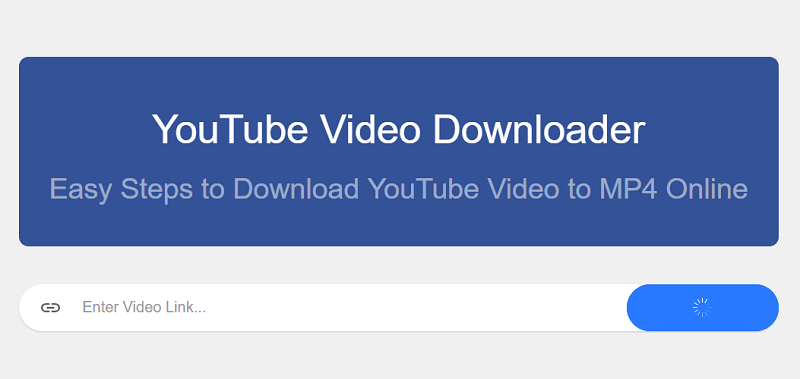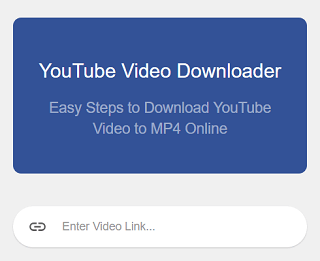 STEP 3. Choose an output format and quality
VidPaw YouTube Video Converter has offered many output choices to choose. Based on your need, choose a suitable output format and quality. Always, MP4 is recommended for video file, while MP3 is recommended for audio file. Moreover, high quality is welcome.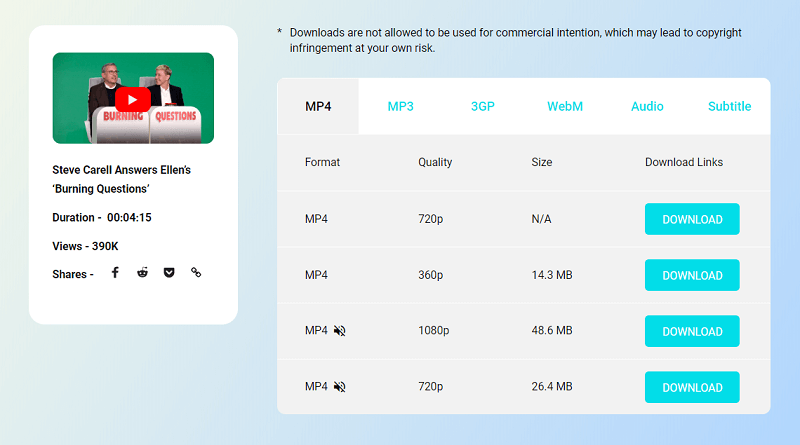 STEP 4. Start downloading YouTube video.
Now, you just need to simply hit the "Download" button to start downloading the YouTube video you need. Without a long time, downloaded YouTube video will be saved on the local folder. Now, let's enjoy.