Top 10 Most Popular Video Games in the World 2019
We're already in the midst of 2019's major video game launches. As everyone is looking forward to the great surprises that developers will bring to us, I really want to share a brief review of most popular video games in the world in 2019. And while I am playing games like PUBG, and Spider-Man, I am just as excited as you are playing these amazing video games. Surely, 2019 is also loaded with a variety of games that make you grateful to be a gamer.

Let's have a look at the top 10 most popular video games in 2019. You can also learn an easy method to download video games highlights from YouTube.
Part 1. A List of the Most Played Video Games Right Now
These are the picks for the most played video games of 2019. Let's have a look.
1. Fortnite (Windows, macOS, PS4, Xbox One)
Year: 2017
Publisher: Epic Games
Fortnite is one of the most popular online video games in the world. A fact that you may not know is that the game even helps Epic Games make $3 billion annual revenue. Quite unbelievable, right? Besides, there are three distinctive game mode versions that Fortnite provides with players: Fortnite: Save the World, a cooperative shooter-survival game, Fortnite Battle Royale, a free-to-play battle royale game, and Fortnite Creative, where players are given complete freedom to create worlds and battle arenas.
You may also like:
How to Download YouTube Fortnite Gaming Videos for Learning Offline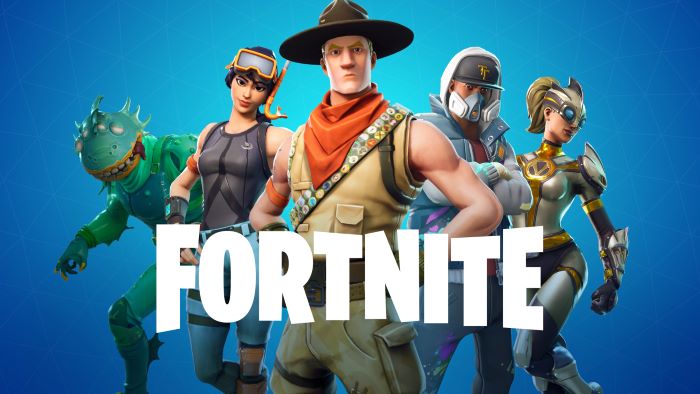 2. Minecraft (Windows, Android, Xbox One, PS4)
Year: 2011
Publisher: Mojang
You must have heard of Minecraft, an international hit sandbox video game. It is a game allowing creative players to build with different blocks in a 3D procedurally generated world. Also, Minecraft includes survival mode which requires players to gather resources to build the world and maintain health. Generally speaking, every player can have fun in this incredible game.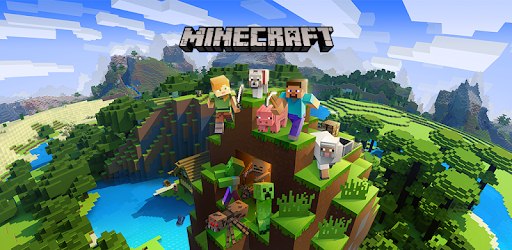 3. Call of Duty
Year: 2003
Publisher: Activision
It's our duty to mention these popular games. Call of Duty is a top-selling first-person shooter video game. The series originally was set in World War II. But gradually the game company has released games set in modern times, the midst of the Cold War, futuristic worlds, and outer space. The most recent title, Call of Duty: Black Ops 4, released on October 12, 2018, is now available on Windows, PS4, and Xbox One.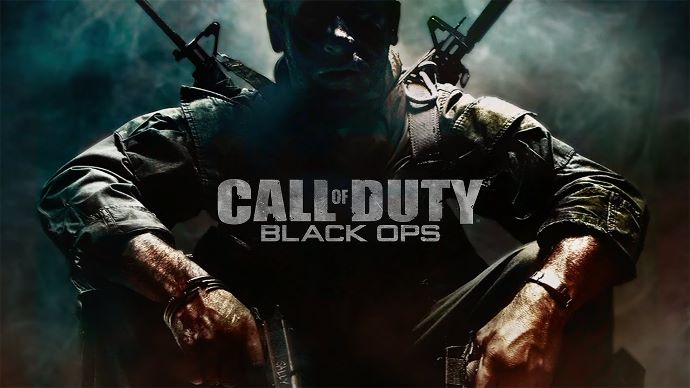 4. Super Smash Bros. (Wii, 3DS, Switch)
Year: 2018 (Super Smash Bros. Ultimate)
Publisher: Nintendo
Super Smash Bros is probably the game which can generate the most excitement in people. Super Smash Bros is a series of crossover fighting video games featuring characters from various franchises of Nintendo. You can have the greatest multiplayer experience in the game. The newly released Super Smash Bros. Ultimate receive amazing sales performance in 2018 and is available in several platforms.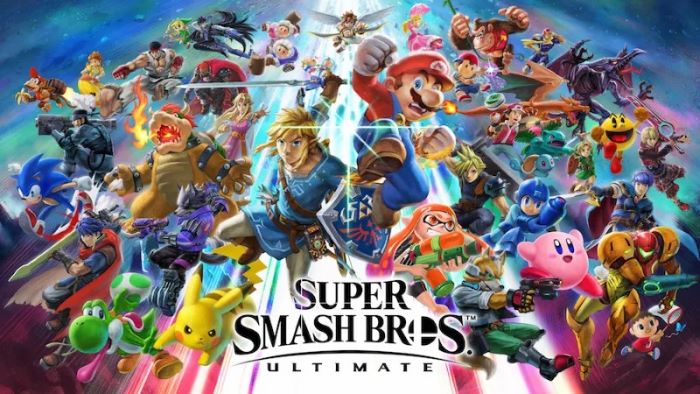 5. Overwatch (Windows, PS4, Xbox One)
Year: 2016
Publisher: Blizzard Entertainment
Overwatch is another great first-person shooter video game for players. It is a team-based multiplayer first-person shooter game. Players are devided into two teams and work together to secure and defend control points on a map or escort a payload across the map in a limited amount of time. The game is considered one of the greatest video games of all time, receiving numerous acclaims from critics as well as awards.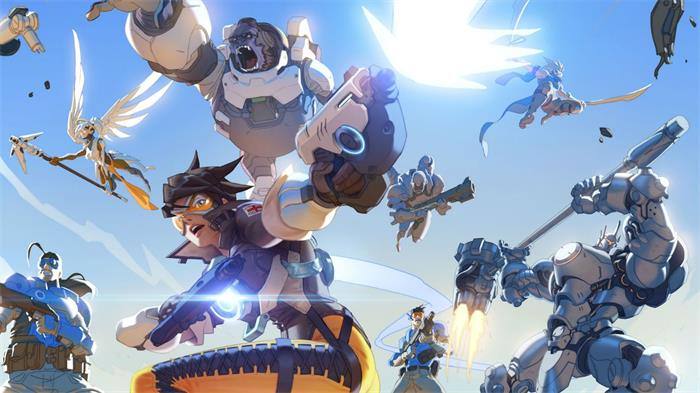 6. PlayerUnknown's Battlegrounds (Windows, Xbox One, Android, iOS, PS4)
Year: 2017
Publisher: PUBG Corporation
Undoubtedly, PlayerUnknown's Battlegrounds (PUBG) is one of the most-played video games and best-selling games of all time. As of July 2018, PUBG has sold over fifty million copies worldwide, with over 400 million players in total when including the mobile version. In the game, up to 100 players parachute onto an island and scavenge for weapons and equipment to kill others while avoiding getting killed by others. The last player or team standing wins the round.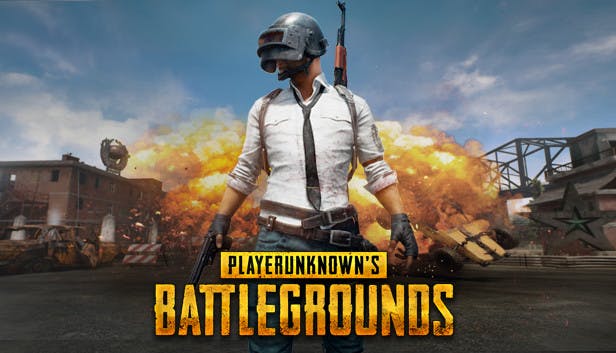 7. Assassin's Creed
Year: 2007 (First Release)
Publisher: Ubisoft
Assassin's Creed is another classic video games series which deserves to mention. The most recent released game is Assassin's Creed Odyssey. Many people will consider the game as an improvement over Assassin's Creed Origins for it has a better story, greater map, more improved system, and cleaner interface. Assassin's Creed Odyssey was also nominated two BAFTA Games Awards in 2019.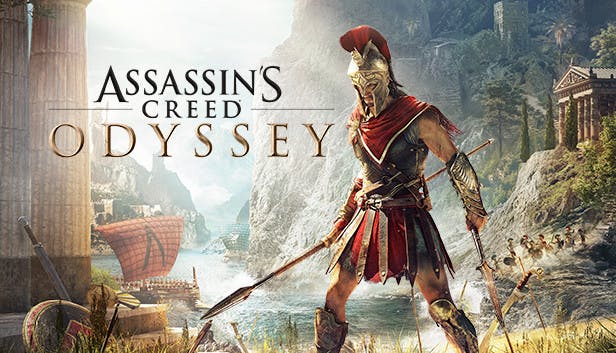 8. FIFA (PS4, Windows, Xbox, 3DS)
Year: 1993 (First Release)
Publisher: EA Sports
EA's FIFA series has been around for a quarter of a century. FIFA 19, the latest in the highest-selling and most played sports franchise of all time, is definitely an amazing game that you should not miss. It is confirmed that FIFA 19 will include the Chinese Super League, the first FIFA title to do so. And the character Alex Hunter, who first appeared in FIFA 17, returns for the third and final installment of "The Journey". Besides, FIFA 19 opened at number-one on the software sales chart in UK.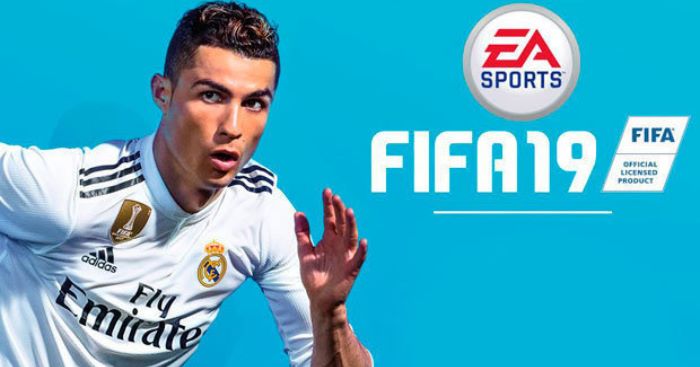 9. League of Legends (Windows, macOS)
Year: 2009
Publisher: Riot Games
League of Legends (LOL) is a multiplayer online battle arena video game with an active and expansive fan base. It is hugely popular to players due to its enjoyable game design, inventive champion design with good customization options, and lively visuals. As of August 2018, the game has an active user base of over 111 million players.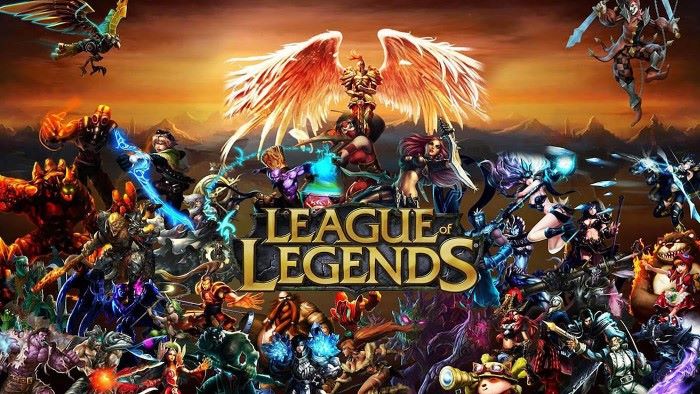 10. Spider-Man (PS4)
Year: 2018
Publisher: Sony Interactive Entertainment
Based on the Marvel Comics superhero Spider-Man, Spider-Man is a 2018 action-adventure game published by Sony Interactive Entertainment. The game received universal acclaim from critics, being named as the game of the year. As to its sales performance, Spider-man was sold 3.3 million copies within the first three days of release, setting a new sales record for PS4 games. Some people even considered it the greatest Spider-Man game that has ever existed.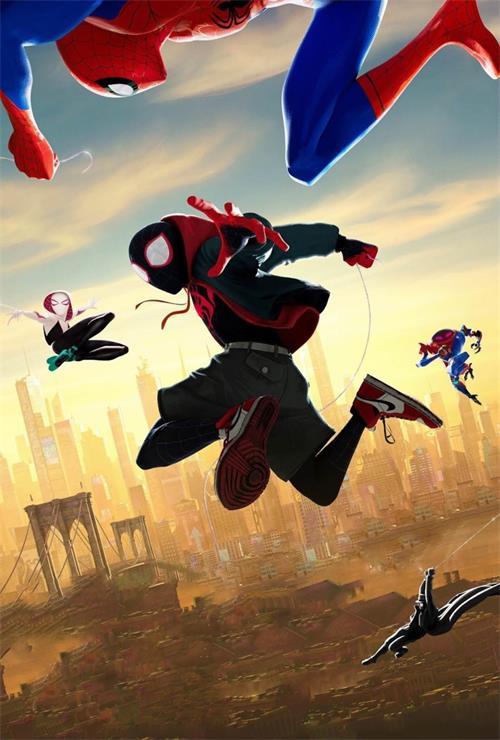 Part 2. How to Download Video Games Highlights from YouTube?
Since YouTube launched a gaming channel, more and more people tend to upload and share game videos online, and its subscribers have reached to 82 million people. In the gaming channel, you can watch videos including interesting and amazing live stream gaming videos, latest video game news, and reviews of newly released games.

If you find out an extraordinary YouTube gaming live stream, it is likely and reasonable that you want to download some videos games highlights from YouTube. Downloading YouTube videos is quite simple. You just need a stable and useful downloader. So here I will recommend a simple way to download YouTube gaming videos by using VidPaw - YouTube Video & Audio Downloader.

STEP 1. Copy the YouTube video link, access to VidPaw
STEP 2. Paste the link to the search box, > Click "Download".
STEP 3. After that, it pops up a download page which requires you to choose your desired format and quality, and tap "Download" on the download page, and then VidPaw will start to download.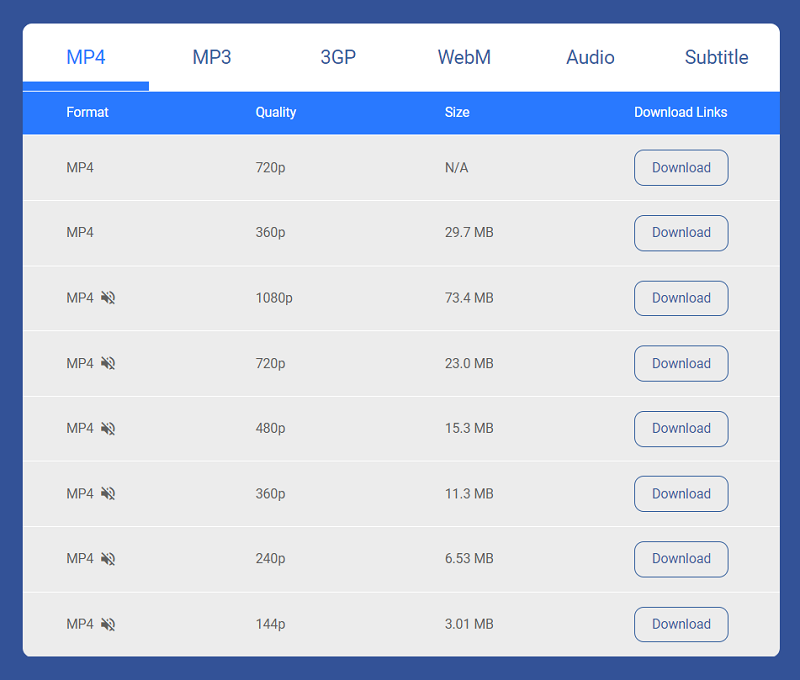 You can more detailed information about download YouTube game videos from this article:
3 Simple Ways to Download YouTube Game Videos
In The End
Among these popular video games in 2019, I hope you can find one that you are interested in and enjoy the happiness that the game brings to you. And if you are a fan of game videos, just go and try VidPaw to download the game videos you desire.
Topics:
Video Game
HD Video
Excellent

Thanks for your rating.