[Guide] Free Download Justin Bieber Songs and Music Videos!
December 04, 2018
Justin Bieber stops at the Buckingham Palace fountain to play a couple of songs with his guitar for Hailey Baldwin and fans on September 18, 2018 in London, England. He played "Cold Water" and Tracy Chapman's 1988 hit "Fast Car".

While Bieber was most recently featured on DJ Khaled's summer tune "No Brainer", he has not come out with a full album since 2015, when he released Purpose. People have expectations that Justin Bieber will produce new music, but the it seems that the musician doesn't want to rush things. He wants to take his time and not feel rushed about work. So we'll just have to wait for Justin Bieber new songs simultaneously and listen to Justin Bieber's previous hit songs.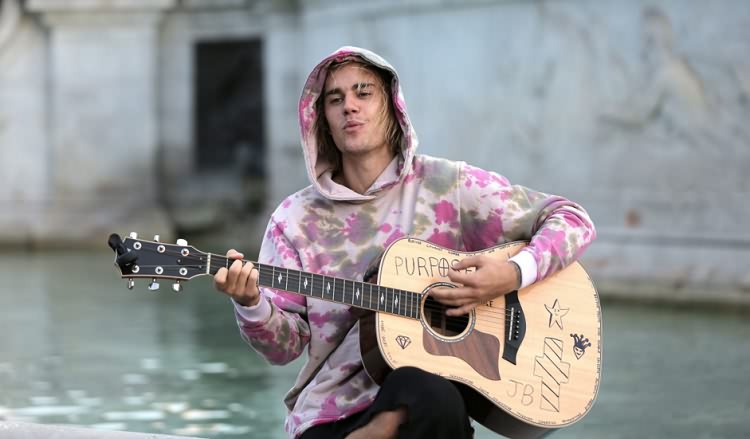 Part 1. Introduction of Justin Bieber
Justin Drew Bieber is a Canadian singer-songwriter. After talent manager, Scooter Braun, discovered him through his YouTube videos covering songs in 2008, he signed to RBMG. Then Bieber released his debut EP, My World, in late 2009. It was certified platinum in the US. He became the first artist to have seven songs from a debut record chart on the Billboard Hot 100.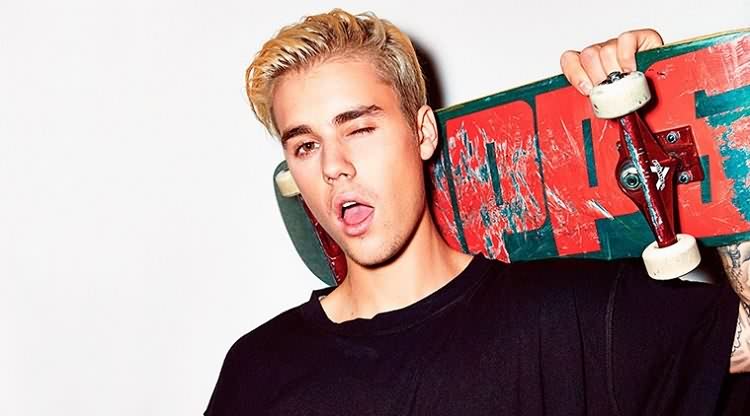 Bieber initially sang with a boy soprano voice before his voice broke, as was evidenced during a performance of "Pray" at the 2010 American Music Awards. Bieber's music is mainly pop style, and he also incorporates elements of R&B. His music offers a gentle introduction to the mysteries and heartaches of adolescence: songs flushed with romance but notably free of sex itself.

But since then, Bieber gradually altered his artistry. After his hit in 2015 on Jack Ü's track Where R Ü Now, Bieber released the EDM-fuelled album Purpose.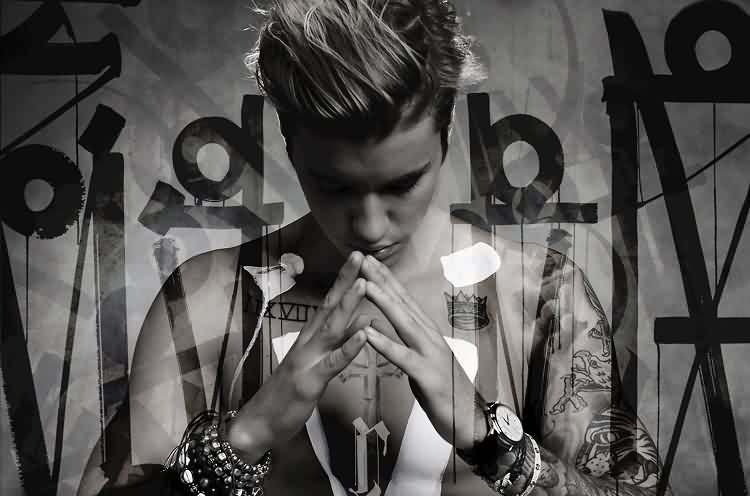 Because of his young fame, Justin Bieber's growth experience is quite different from other youngsters. His teen-pop music, image (especially as a heartthrob to girls), and the media attention he receives have additionally been criticized. He has been a target for Internet bloggers and message board posters, especially users of the Internet message board 4chan and of YouTube.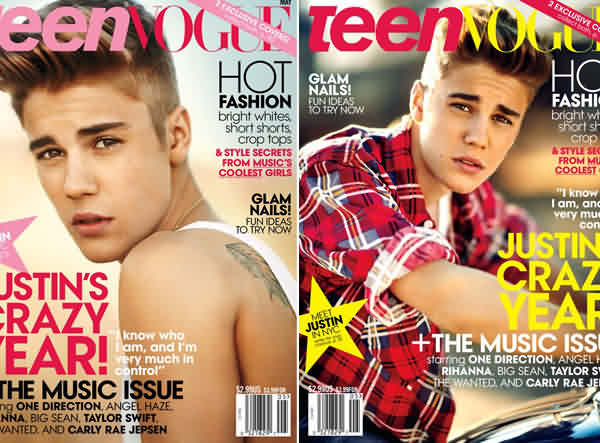 Seasons change in this world, and so does Biebers. Hot goes to cold goes to hot; dry goes to balmy and back again; and Justin Bieber? He evolves, too. One day, he's just a boy singing "Baby" at Buckingham Palace, and the next, he's gesturing toward manhood, singing "Cold Water" to his wife, Hailey Baldwin, at Buckingham Palace.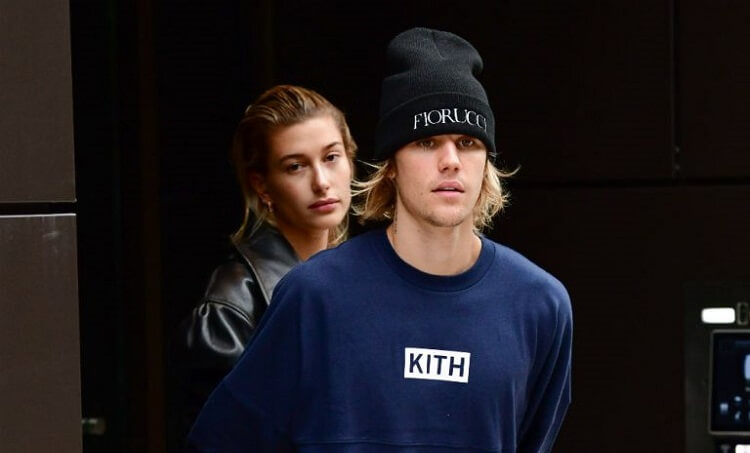 People change all the time, but Justin Bieber's music records his changes and growth. We can download Justin Bieber's songs in some easy ways to remember the big boy's past to remember his changes and growth in his music, and cherish the memory of his songs accompanied with our own growth.

Part 2. Free Download Justin Bieber Songs to MP3
So how to free download Justin Bieber songs to MP3? You should not miss these 3 popular music platforms or add-ons.
Audio Downloader Prime is a Chrome extension, which helps you quickly download popular Justin Bieber video/audio songs with audio formats right from your browser's toolbar. It is specifically designed and tailored for downloading Audio contents only. Audio Downloader Prime is still in Beta and may not work properly on all websites, for example, it doesn't work on YouTube. But Audio Downloader Prime works on other websites which provide Justin Bieber songs and you can download Justin Bieber songs to MP3 from supported websites.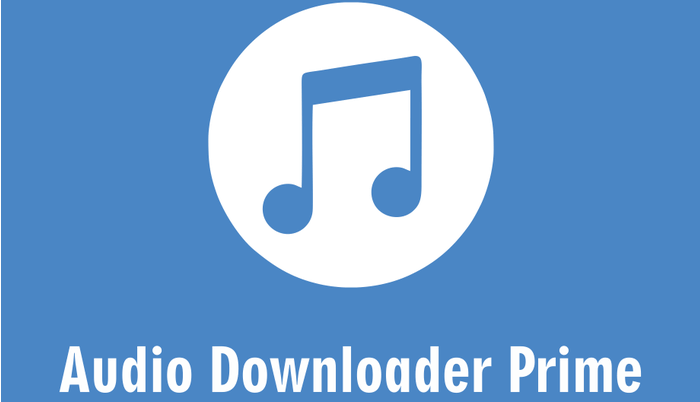 Videoder is an all-in-one video downloader for the Android users, allowing them to download all Justin Bieber songs music and videos from the almost all leading video streaming and sharing websites, and even from the social media websites as well. In case you want to download Facebook and Twitter videos about Justin Bieber songs, then Videoder has the solution for that purpose as well. This all-in-one application offers the great features of streaming, downloading, and converting unlimited videos, movies, and music from almost all leading websites even from the Instagram and tons of other websites.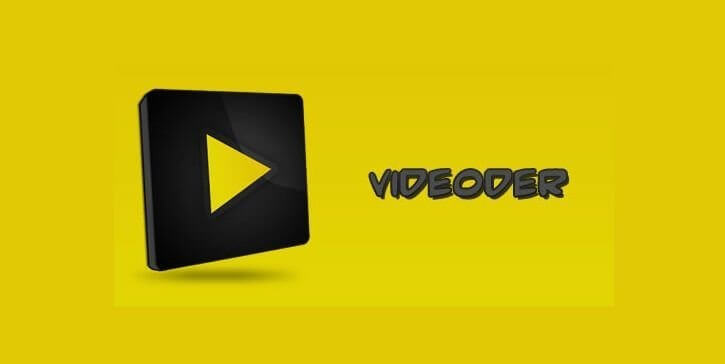 Spotify is a online music streaming platform that lets you stream Justin Bieber songs online through its website and free app. It's like a radio which will continually deliver songs, but each station is customized to play music it thinks you'll like. Spotify works through the web player and with desktop and mobile app. It is compatible with Android, iPhone, iPad, iPod touch, and Windows Phone devices, besides, with Windows and Mac operating systems as well.

NOTE: A user account is required to use the app and some features don't work in Spotify free version.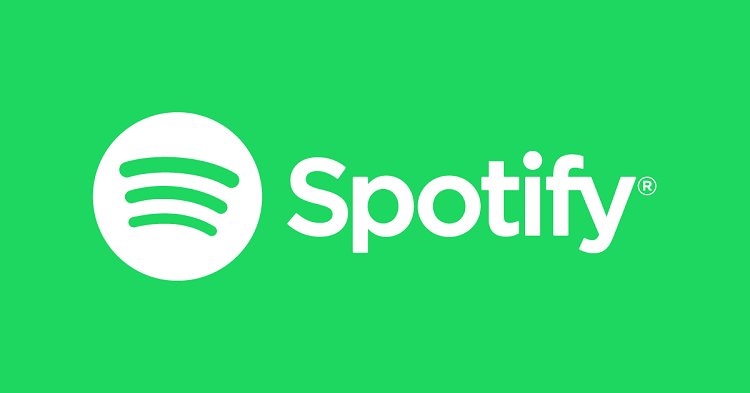 Part 3. Download Justin Bieber Video Songs from YouTube with High Quality
You can download your favorite Justin Bieber music video songs from YouTube effortlessly with VidPaw.

VidPaw is a powerful and reliable online video/audio downloader, which allows its users to freely and safely download Justin Bieber music video songs from over 1,000 website like YouTube. Moreover, VidPaw not only supports 8 languages, but also provides various download formats and qualities for users.

VidPaw's Features:

All the service is free and no registration necessary
Support all devices and videos from 1000+ video websites
Website are designed nicely, tidily, and easy to use
Whole playlist can be downloaded at once
Offer best sound quality and a zero ad experience

VidPaw offers you three ways to download Justin Bieber's songs. You can compare and choose your favorite way. Since YouTube is the largest video site and has a lot of music and video resources for Justin Bieber songs on YouTube, I'll list the detailed steps on how to download Justin Bieber's music from YouTube as an example, and you can also download Justin Bieber's songs from other sites.
Way 1. Copy and paste the link
STEP 1. Go to YouTube website and find Justin Bieber's song you want to download. Copy the link of that page from the address bar. Next, open VidPaw on a new page. In VidPaw's home page, paste the URL into the frame. Then click on "Start" button to load the information about your desired Justin Bieber's music.


STEP 2. When the information of Justin Bieber's music is loaded, you can choose the format and quality about video/audio of Justin Bieber's song to download. Click the "Download" button and wait for watching or listening Justin Bieber YouTube songs offline on your device.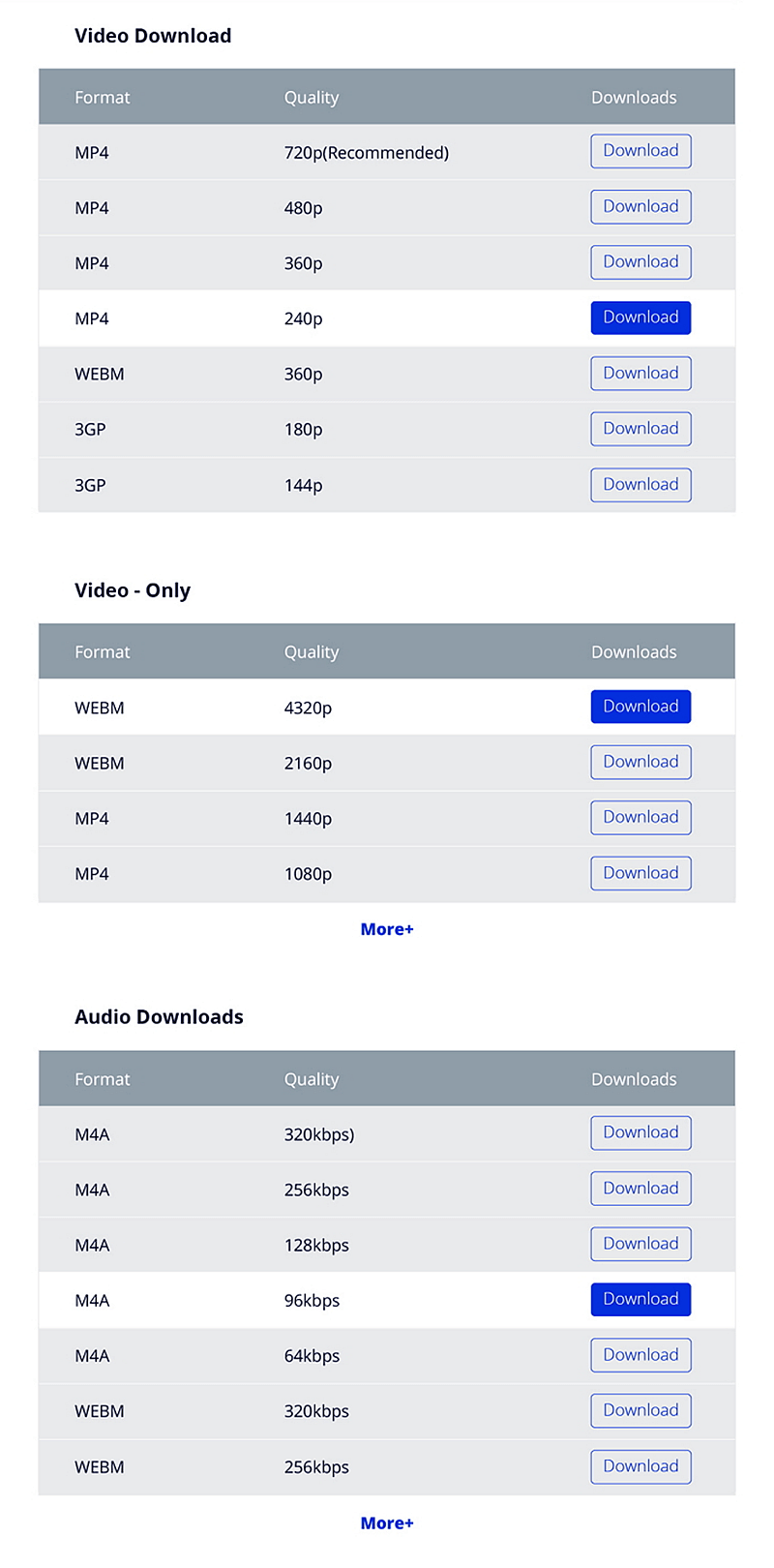 Way 2. Use VidPaw Extension

STEP 2. When the installment of Tampermonkey extension is completed, you need to install VidPaw extension as well. Just click here: "VidPaw Extension" and follow up the instruction to finish installing VidPaw extension on your browser.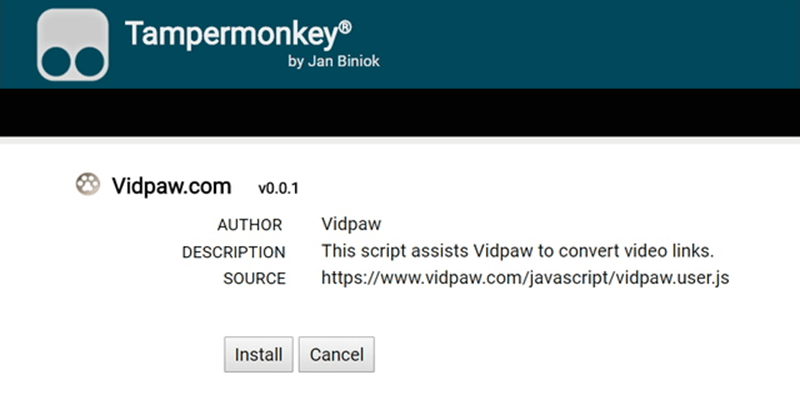 STEP 3. Open your browser and head to YouTube.com to find your desired Justin Bieber music video. Open the video page and scroll down, then you can see a VidPaw icon under the video. You can download the song to your devices by clicking the icon.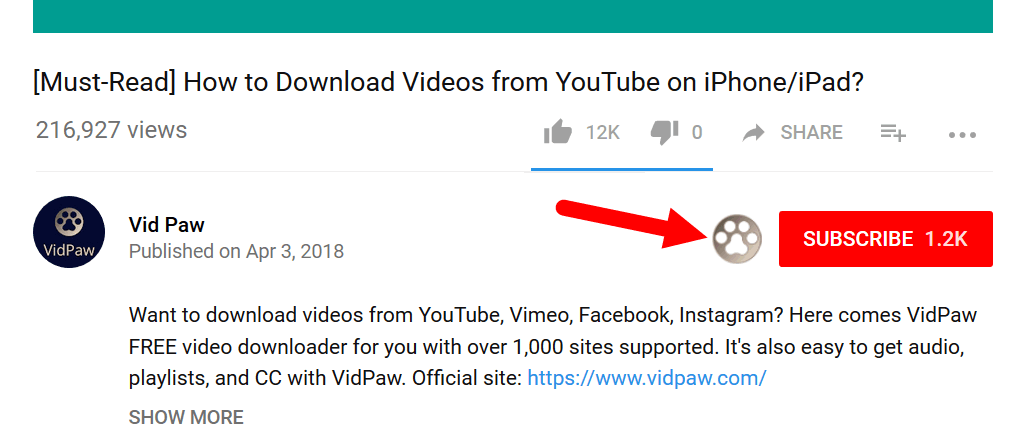 Way 3. Change Justin Bieber YouTube songs' URL
STEP 1. Open the page of the Justin Bieber YouTube music video

STEP 2. Edit the link on the address bar - just add "paw" after the "YouTube". For example, www.youtubepaw.com/XXXX.

STEP 3. After pressing Enter key, it will go to the download page automatically. Then you can download the desired Justin Bieber songs to your device.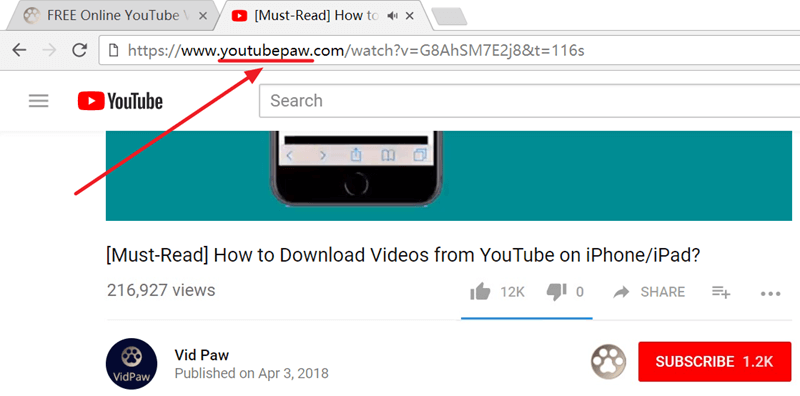 NOTE: It's a quick way, but this way is only suitable for downloading videos and audios on YouTube at present.

VidPaw is a great way for you to get the Justin Bieber YouTube songs to listen offline, at the same time, get the music video to watch offline. Because VidPaw is free, you can always listen to the songs you like. Obviously, it's one of the best downloaders out there.


Punlished on December 4, 2018
Excellent

Thanks for your rating.