Which is your favorite Ariana Grande song?
Since her first album in 2013, Ariana Grande has won 6 top-five singles on the Hot 100 chart of US Billboard, including "Problem", "Break Free", "Bang Bang", "Side to Side", "No Tears Left to Cry", and "Thank U, Next".
As for me, the single "God Is a Woman" in Sweetener album is my favorite, which is talking about the themes of sexuality and spirituality.
Today, I'll share you everything about Ariana Grande with you! Her awesome music, albums! Moreover, a free download button will be also provided for you below. Let's go!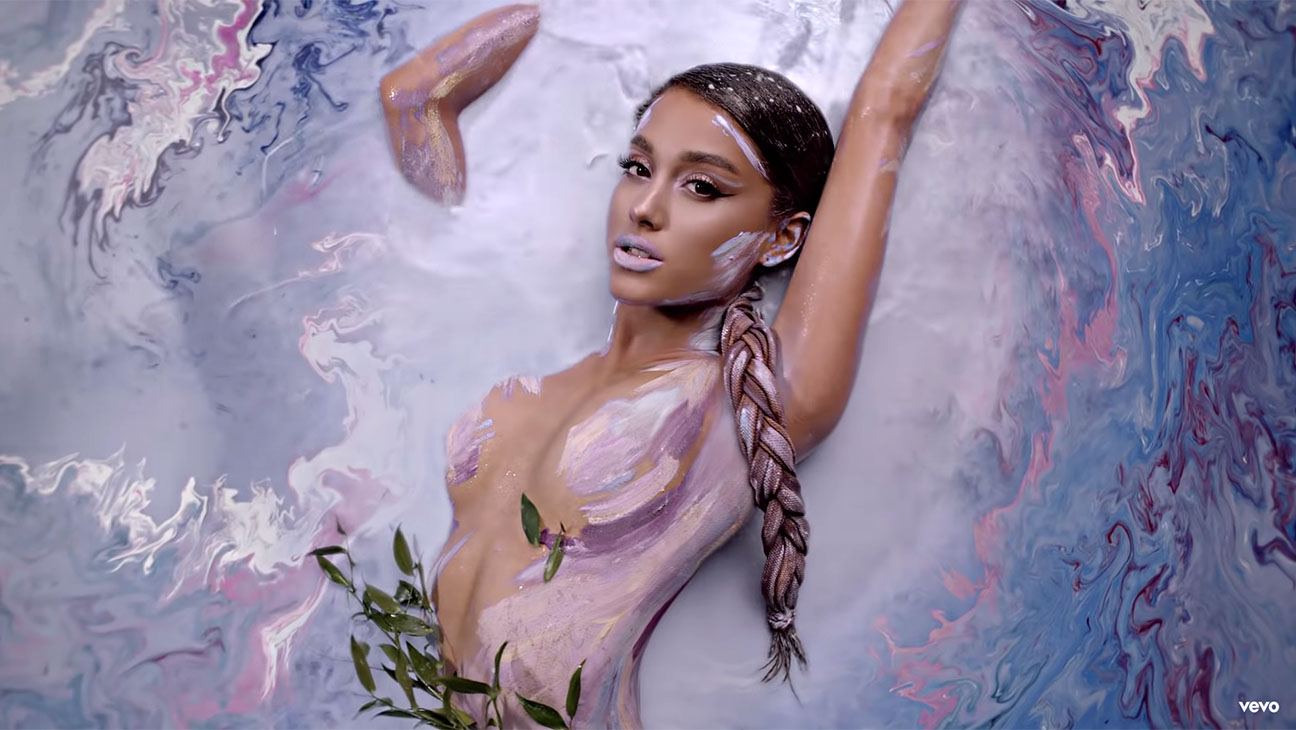 VidPaw App is Released!!!
Much more convenient, faster and easier to download your wanted videos, audios by using VidPaw App on Android phones or tablets.
What are you waiting for? Let's click
HERE
or the "
Try Now
" button floating on the right side to download VidPaw App!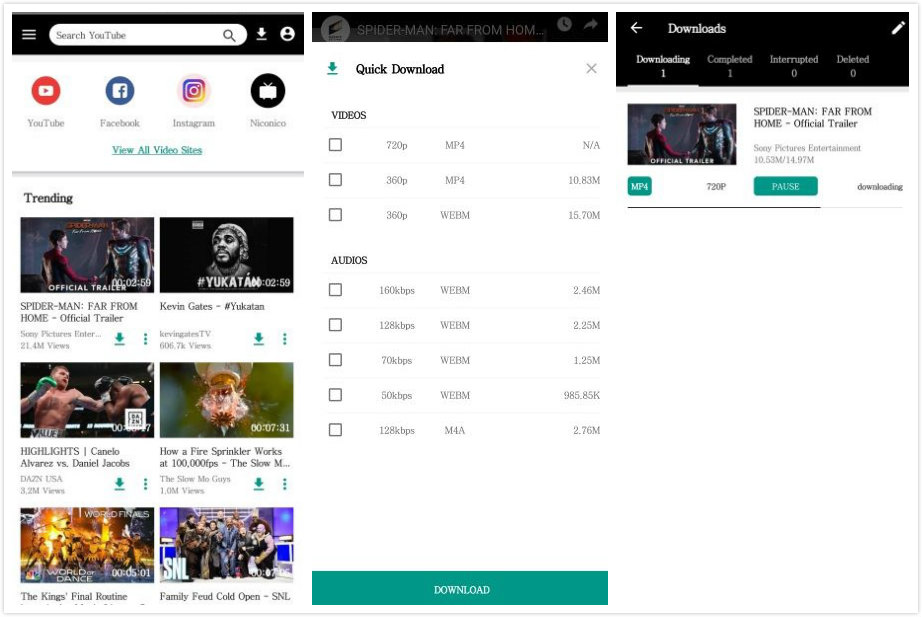 Part 1. Top 5 Popular Ariana Grande Music Videos on YouTube
As of November in 2018, Ariana Grande's YouTube has gathered more than 27 million subscribers and ranked as the 22nd most subscribed channel. Moreover, her music videos had reached more than eleven billion views in total. Here's a list of the top 12 most popular music videos of Ariana Grande to help you get her charm.
NO 1. Side To Side ft. Nicki Minaj (1.5B Views)
NO 2. Problem ft. Iggy Azalea (1.1B Views)
NO 3. Break Free ft. Zedd (999M Views)
NO 4. Focus (830M Views)
NO 5. no tears left to cry (788M Views)
Most Popular Ariana Grande Songs, Music Videos on YouTube
01.

Side To Side ft. Nicki Minaj

Ariana Grande

02.

Problem ft. Iggy Azalea

Ariana Grande

09.

The Way ft. Mac Miller

Ariana Grande

11.

Let Me Love You (Official) ft. Lil Wayne

Ariana Grande
Part 2. Free Download Ariana Grande Songs, Albums
Since Ariana Grande released her first album Yours Truly in 2013, she has released other 4 amazing albums - My Everything (2014), Dangerous Woman (2016), Sweetener (2018), Thank U, Next (2019). Here I'll list the detailed contents of all her albums to you. If you want to download Ariana Grande songs, directly click on the download button to make it.
#1 Album - Yours Truly (2013)
10.

Almost is Never Enough

Ariana Grande
#2 Album - My Everything (2014)
08.

Break Your Heart Right Back

Ariana Grande

10.

Just A Little Bit of Your Heart

Ariana Grande
#3 Album - Dangerous Woman (2016)
14.

Knew Better / Forever Boy

Ariana Grande

17.

Jason's Song (Gave It Away)

Ariana Grande
#4 Album - Sweetener (2018)
01.

Raindrops (an angel cried)

Ariana Grande
#5 Album - Thank U, Next (2019)
12

break up with your girlfriend, i'm bored

Ariana Grande
This is so much about the list of all Ariana Grande albums. There is no doubt that she is one of the most popular singers around the world. If you never heard her music, you should play any song provided above, and then, you'll easily jump into her boundless charm.