The video file with a .mkv encoder belongs to the file format whose whole name is Matroska Multimedia Container (most people may not know about the original name, so in the following blog, I will use MKV format instead). MKV format is a free format used to store video content, with audio, picture, subtitles and tracks included in one file. Many companies would use MKV to save movies and TV shows, because it has comparatively higher quality.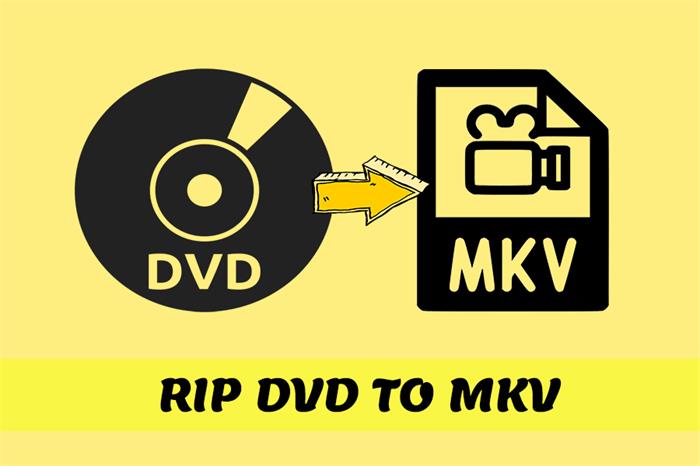 Therefore, by contrast, when people want to convert DVD movies or TV shows for more flexible playback, MKV would be their first choice, because the videos will remain in the most original quality. However, people may feel it complicated to rip DVD to MKV so they just stop there. But actually, it is easy to do that, you only need a reliable DVD ripper. So in today's blog, we will show you how to rip DVD to MKV using both DVD ripper and another helpful tool on Windows and Mac. Let's dive in and read now!
Solution 1. Convert DVD Files to MKV by Using DVD Ripper
As mentioned above, if you want to convert DVD files to MKV format, you need the help of a tool, which is DVD ripper. Bringing users both professional and high quality DVD ripping service, DVD Ripper is certainly the program for those who get the needs to rip DVD to MKV format. Except for MKV, there are more output formats you can choose to save the video converted from DVD files, including MP4, AVI, MPG, WMV, MOV, and so on.
Being a great DVD ripper that many people choose, DVD Ripper also has its unique and highlighted features. For example, it would help keep the output format of the video as the original quality in DVD disc. The highest output quality can reach ultra HD and also 4K, so that good streaming quality will be ensured.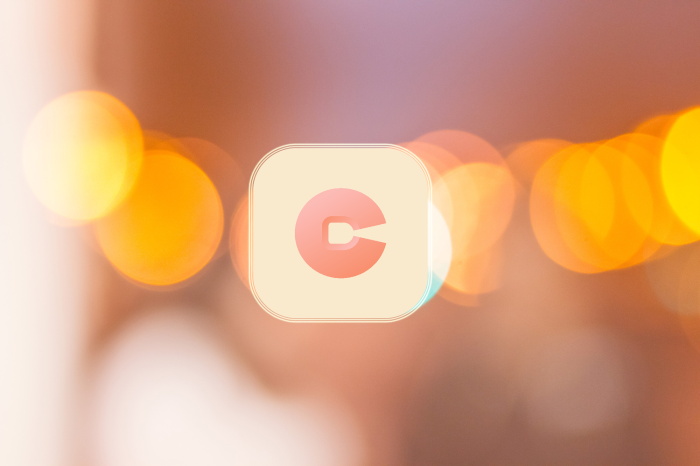 Also, the ripping speed of DVD Ripper is also the leading advantage in industry. By adding the acceleration tech, the ripping speed of the program can reach 6X faster! Saving your time in ripping a large size DVD is not a dream anymore with DVD Ripper! Last but not least, there are many small editing tools inside the program to let you enhance the video to be exactly your wanted one. Therefore, DVD Ripper is an excellent ripper you can choose.
If you think that such a professional DVD ripper would be difficult to use, then you are wrong! DVD Ripper is really simple to use, and you only need to spend 3 steps on converting the DVD to MKV! How? I will show you the operating details below!
STEP 1. Load DVD in DVD Ripper
When you have installed DVD Ripper to your computer, also insert the DVD disc to run as well. Next, you should open the well-installed DVD Ripper program. After getting into the interface, you can find the "Load Disc" option in the top left. Drop it down and hit "Load DVD Disc" to load your DVD disc content into DVD Ripper.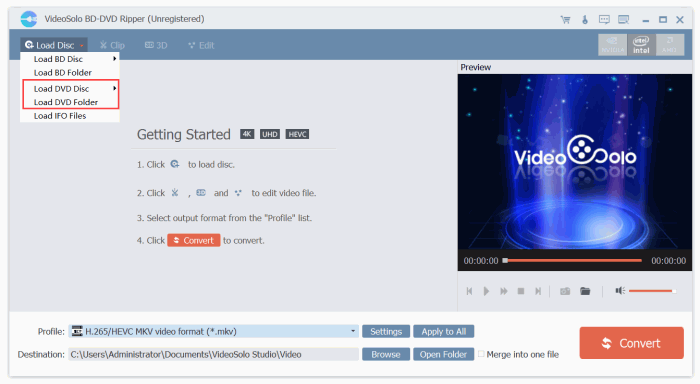 STEP 2. Select MKV As Output Format
Then, you should go to "Profile" and choose the output format for your DVD video. Drop down the list and you can easily find MKV encoder inside here. When you have selected the output format, click the "Settings" icon beside and you are able to make more advanced settings to get a perfect video you want.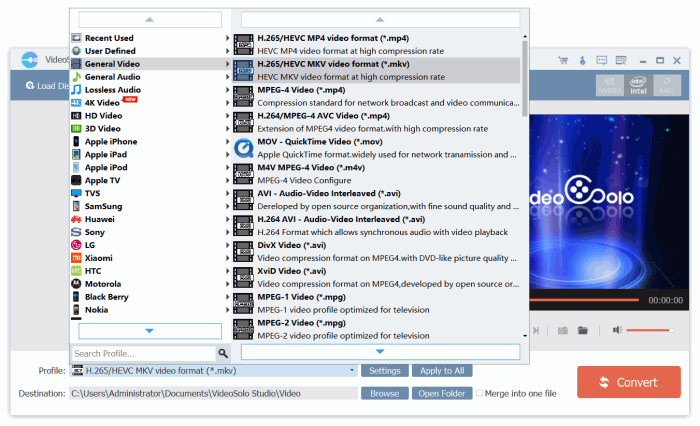 STEP 3. Convert DVD to MKV
Congratulations! Now you have come to the final step. Before conversion, you can select an output folder to save the MKV video in "Destination". Then, after making sure that all the setting are made, you just need to hit the "Convert" button and DVD Ripper will start converting DVD to MKV for you. The process will be finished as soon as possible.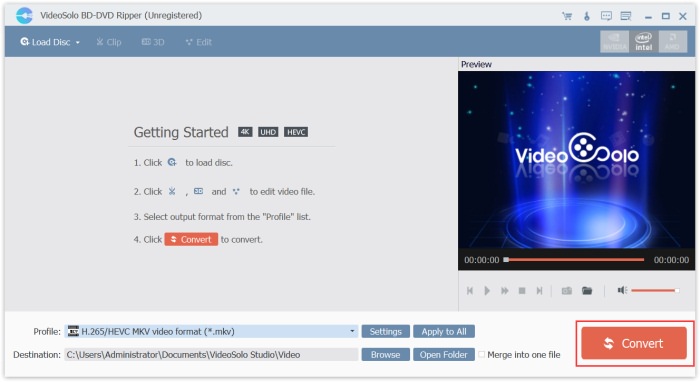 Solution 2. Easily Rip DVD Videos to MKV with Screen Recorder
After introducing DVD Ripper and its way to rip DVD to MKV, now let's come to another tool, RecordAnyVid.
Instead of converting DVD to MKV with a DVD ripper, using a recorder is a simple way for many people, because they may have already had one on their computer. But today I would like to introduce you another powerful and light weight screen recorder, which is RecordAnyVid.
RecordAnyVid has a simple interface, so people can grasp it and use to record the DVD content very easily. Here are some features that make RecordAnyVid stand out: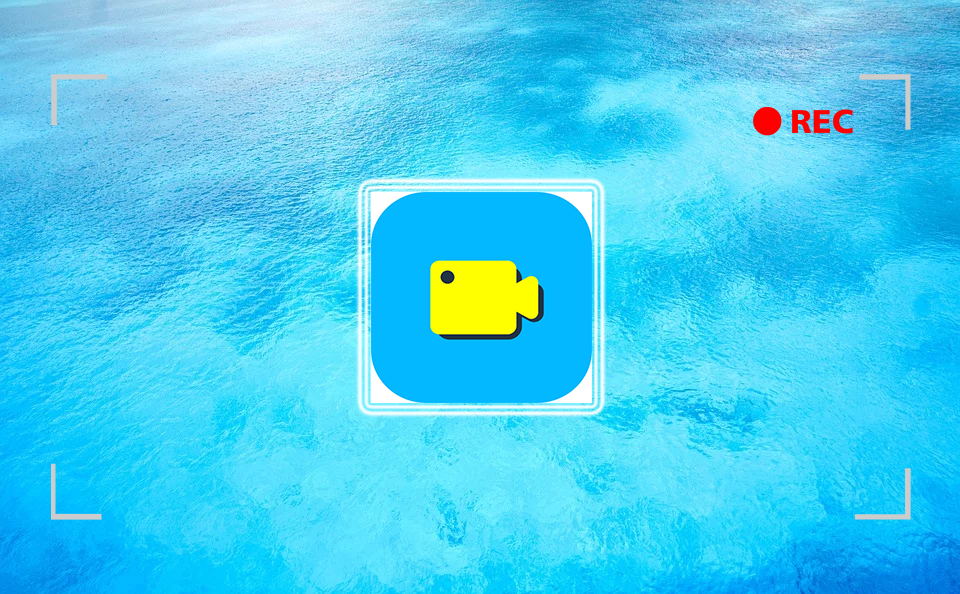 Output recording to a variety of formats, such as MKV, MP4, MP3, WMV, MOV, F4V, AVI, TS, GIF, etc.;
Immediate previewing window for checking the recording once you end the process;
Drawing panel is available for adding marks to the recording video;
Snapshot feature is available even while you are recording the screen;
You can set the hotkeys you need to make the recording process to be more convenient.
Also, it is easy to convert DVD to MKV by using RecordAnyVid. Here I will introduce you how.
STEP 1. Prepare DVD and RecordAnyVid
Firstly, you need to insert the DVD disc to computer and open the window for preparing to play the video. Then, open RecordAnyVid as well. Choose "Video Recorder" and enter its main feed to preset the tool.

STEP 2. Preset Video Recorder
In "Video Recorder", you can customize the recording area according to the DVD playback window for fitting it well. Then, the system volume should be turned on to the level you prefer. Remember to turn of microphone volume for reducing the noise.

STEP 3. Start Recording
When these is prepared, start playing your DVD disc, meanwhile, click the REC button in RecordAnyVid to start recording as well. While recording the DVD, you can also enjoy the content for once. The drawing panel is available for you to edit the video if you need.

STEP 4. Save Recording in MKV
Finally, when the DVD finishes playing, click the red button on the recording menu to stop it. Now RecordAnyVid will generate the previewing mode and let you check if the recording is fine. When you have made sure that the recording is OK, click "Save" and you can save it in MKV format to your computer.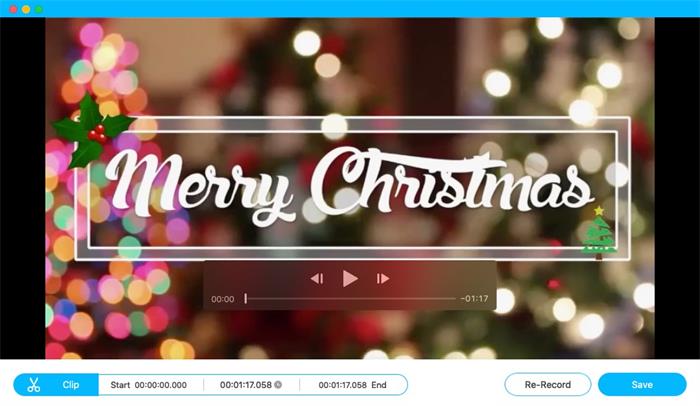 If you also need to convert DVD to MKV format, don't worry now because you have gotten two useful solutions to do it. Just select the method you feel convenient for you when you need to convert. Share this blog with your friends if they also need! Thanks for your support.