How to Fast Rip Blu-ray Videos to MKV on Windows/Mac
Blu-ray videos, as we know, are normally in very high quality, so watching the Blu-ray videos is a really enjoyable moment, because you can enjoy the best video quality even without going to a cinema, just at home. But trouble comes due to the limitations that Blu-ray videos have. Blu-ray videos are often saved in a Blu-ray Disc or Blu-ray Folder, because they are in high quality with large size, so they need a certain container to save so that the device storage would not be occupied. So that they can only use Blu-ray Driver to read the Blu-ray Disc/Folder and play the videos inside it.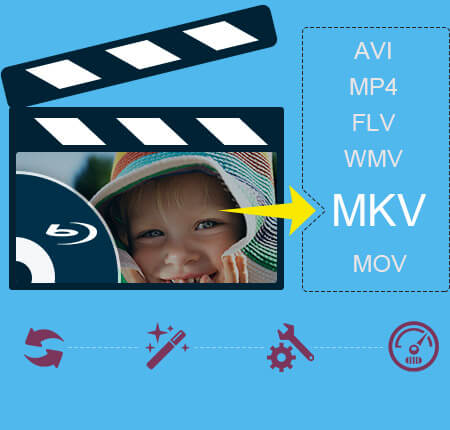 By ripping and saving the Blu-ray videos to MKV format can remove the restriction and people don't need to use a Blu-ray Driver to play the Blu-ray videos. Why MKV format? And how to Rip the Blu-ray videos to MKV? You will find both answers in this blog. Start reading now!
Part 1. What Is MKV Format?
First, you may feel not so familiar with MKV format. It seems we can see this format less frequently than those more popular ones such as MP4, MOV, 3GP, etc.
MKV is a Matroska video file. Like many other common video format, MKV is also a video container, used to encoded the video file. But a difference is that MKV format can also support to contain countless number of audio, photos, subtitles (such as SRT and USF). More often, MKV is used to store the high quality online video, because it can also save the descriptions, ratings, chapter points, etc. together with the video.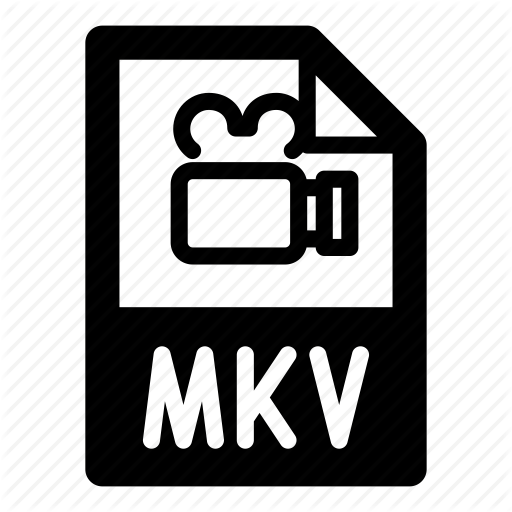 MKV can be played with many mainstream players, such as VLC, MPV, KMPlayer, DivX Player, etc. For Mac users, Elmedia Player can well support MKV format as well. Therefore, if you have any of these players, using a MKV format can enable you the best video playback experience. And that is also why so many people want to convert the Blu-ray videos to MKV, because the quality is high, so the streaming experience will not be downgraded.
Part 2. The Best Blu-ray to MKV Ripper - Blu-ray Ripper
Now let's move to the core part - how can we easily rip the Blu-ray videos and convert them to MKV format losslessly? The answer is to use a reliable Blu-ray ripper. In the blog, we collect the best one with high ranking for introducing to you, which is Blu-ray Ripper.
Blu-ray Ripper is a popular ripper with full features, allowing its dear users to get the best quality of the Blu-ray videos ripped and saved out of Blu-ray Disc/Folder. There are more than 300 video/audio formats you can choose to save the ripped Blu-ray videos, such as MP4, MKV, MOV, FLV, M4V, MP3, AAC, OGG, WAV, M4A, and more widely-used formats.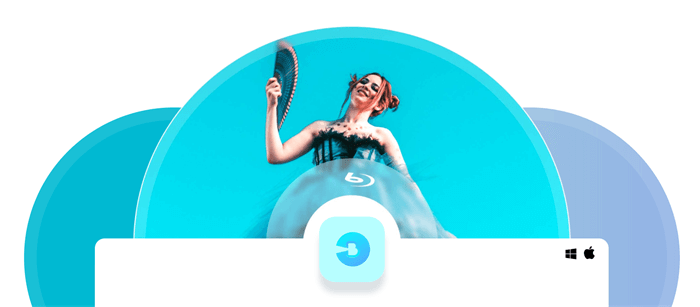 Also, you can surprisingly notice that, the formats are also divided according to the output devices for more convenient choosing, for example, iPhone, iPad, iPod, Samsung, Sony, etc. So people can just choose what devices they want to play the content, and directly choose the format without searching for information.
In addition, Blu-ray Ripper is a speedy ripper, which has adapted three technologies, including multi-threading, multi-core and GPU acceleration to speed up the ripping performance of the program. So you are able to get high quality Blu-ray content outside the Blu-ray Disc/Folder within short time.
At the same time, Blu-ray Ripper provides more tools that users can optimize the Blu-ray videos before ripping. For example, the parameter settings can be used to make advanced video/audio settings, the free editing tools also allow users to customize the content to meet their preferences.
Part 3. Simple Steps to Rip and Convert Blu-ray Videos to MKV with High Quality
After choosing a professional Blu-ray ripper, now you can start the process to convert your Blu-ray videos to MKV format with high quality. So in the next, we would like to show you how to rip and convert Blu-ray videos to MKV using Blu-ray Ripper.
STEP 1. Download Blu-ray Ripper
Before going any further, the first step you should do is to get this professional program on your computer. So go to the official site of Blu-ray Ripper, and you are allowed to download its free version for using if you are a new user.
STEP 2. Load Blu-ray Videos in Blu-ray Ripper
After you have installed Blu-ray Ripper on your computer successfully, launch it now. After entering the interface of Blu-ray Ripper, you can see the "Load Disc" option in the top left corner. Then select "Load BD Disc" or "Load BD Folder" according to the source of the Blu-ray videos you store in, and import the content to Blu-ray Ripper.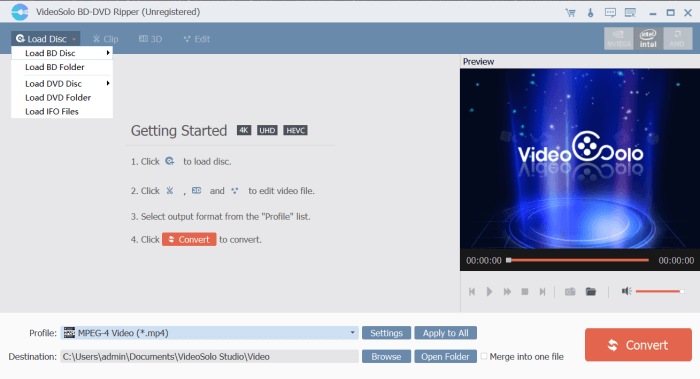 STEP 3. Edit the Blu-ray Content
If you need to optimize the Blu-ray videos, there are options provided inside Blu-ray Ripper such as "Clip", "3D", and "Edit". Click into the section and choose to edit your Blu-ray videos as you need.
STEP 4. Choose MKV Format
Then in "Profile", you can browse the format list and choose MKV as the output format. Directly type MKV in the search bar there would be much quicker. Besides, there is also a "Settings" option, in which you can do more advanced video settings if you need.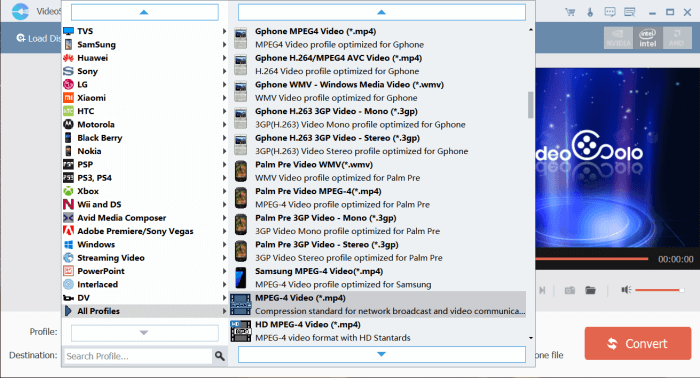 STEP 5. Rip the Blu-ray Video to MKV
Finally, you can also choose an output folder to save the output MKV video on your computer. If all the settings are made, directly hit the "Convert" icon and Blu-ray Ripper will start to rip and convert the Blu-ray videos to MKV format on your computer.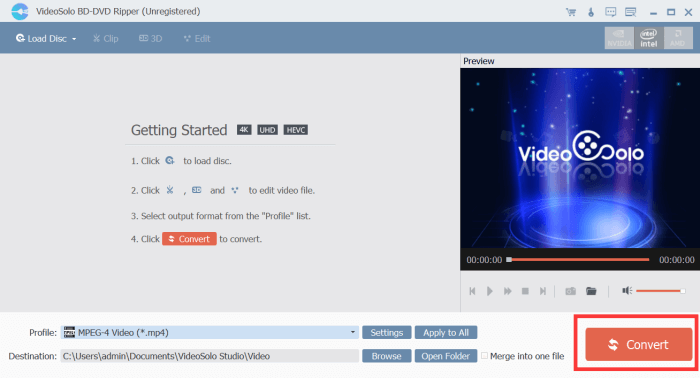 When you have a MKV player and want to play the Blu-ray videos with it, it is a good idea for you to rip and save the Blu-ray videos from Blu-ray Disc/Folder to MKV format. It is much easier to preserve as well as play back. Blu-ray Ripper will be a perfect helper for you.
Excellent

Thanks for your rating.