10 Great Sits Like GoGoAnime to Watch Free Anime Series Online
On GoGoAnime, there are plentiful anime series provided for people to freely stream online, including those famous ones as well as the little-known ones. GoGoAnime is a heaven for anime addicts from all over the world. For those anime lovers who want to save the anime series as a collection and watch offline at anytime, GoGoAnime also has a download option to help them. This great site has attracted millions of users.

However, some people would even want to know more sites like GoGoAnime so that they can switch to the alternatives for streaming anime series online when they get tired of using GoGoAnime. The reason is that some errors may occur on GoGoAnime sometimes, for example, videos can't load, or the site turns down suddenly.

For these people, today there are 10 great sites like GoGoAnime that enable you to watch free anime series online are introduced in the post. Start reading now!
10 Great Sites Like GoGoAnime
1. KissAnime
KissAnime is popular among anime lovers, and it is one of the best GoGoAnime alternatives that provides high quality anime online streaming service. Dear users just need to choose an anime they like, and click into the page to select an episode, then they can freely stream it online. KissAnime has a premium plan too. If you'd like to upgrade your streaming experience, you can subscribe for the premium plan.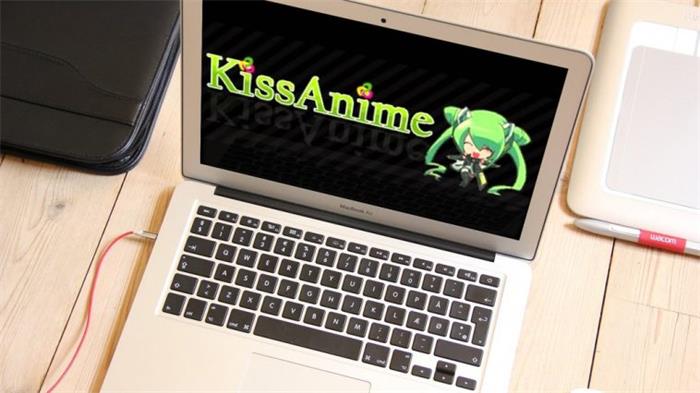 2. AnimeLab
This is another site like GoGoAnime that has free online anime series streaming service. I prefer this site most because the main page is well-design. As you can see, AnimeLab also has mobile app which is available on many devices, so that people using mobile devices can also stream anime series easily.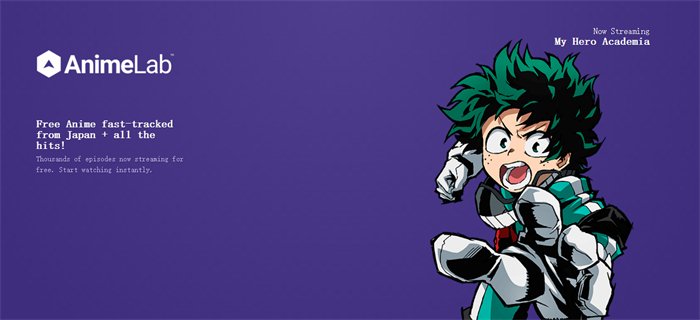 3. Anime-Planet
Anime-Planet has over 45,000 legal anime series provided to anime lovers. This great site like GoGoAnime, you don't need to pay for any fee for streaming the anime episodes and its library is always updated. It's completely for free. Users can also create a list for saving the anime you want to watch later when you search for what series you like here. Anime-Planet is just so user-friendly that you would like it very much!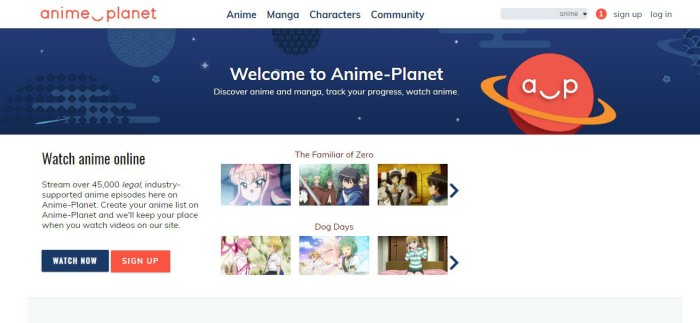 4. AnimeHeros
AnimeHeros is a perfect GoGoAnime alternative with which you are free to watch anime online. It provides both sub and dub version for each anime episode. AnimeHeros can also be compatible with mobile phone which makes you convenient in streaming anime with 1080p full HD and 720p HD.

5. Crunchyroll
Having attracted thousands of users from around the world, Crunchyroll is an awesome online anime streaming site like GoGoAnime, which not only offers various kinds of contents like anime, music, drama, etc., but also contains contents from different countries and in different languages. Crunchyroll has both free and premium version for users. Just choose the one you need.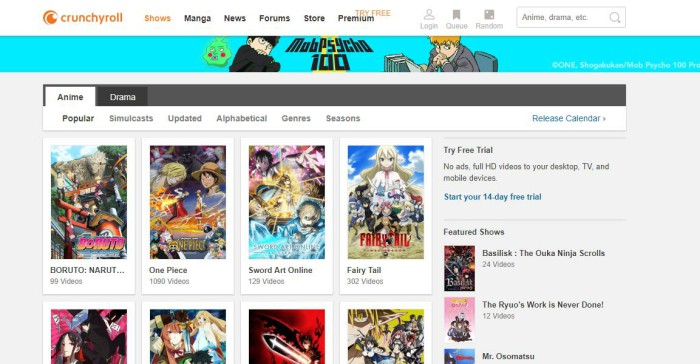 6. 9Anime
I've attracted by 9Anime's purple color interface and this really attracts lots of users. It has a huge library with lots of anime series stored inside. Users can stream their favorite anime with high quality and you can easily find the latest resources on 9Anime. Many episodes provided on 9Anime has English dub so it's a great choice if you can't understand Japanese.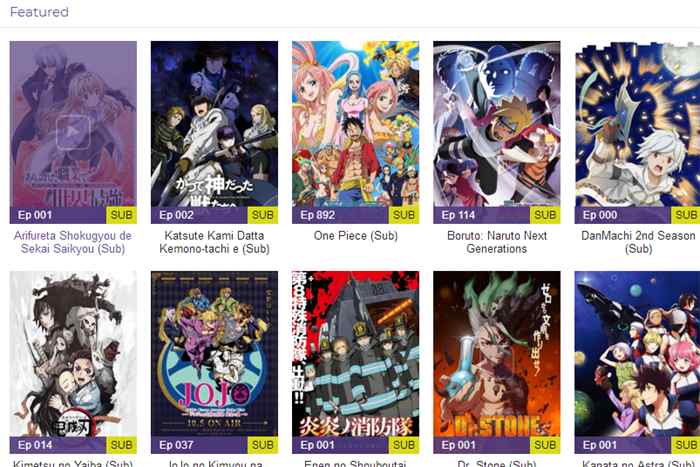 7. Chia-Anime
Just like GoGoAnime, Chia-Anime has free anime streaming online service, and it also has other contents like anime movies as well as soundtracks, Asian drama. So except for anime addicts, those anime music lovers can also head to Chia-Anime and download their favorite anime soundtracks for offline streaming. More importantly, these services are all free of charge.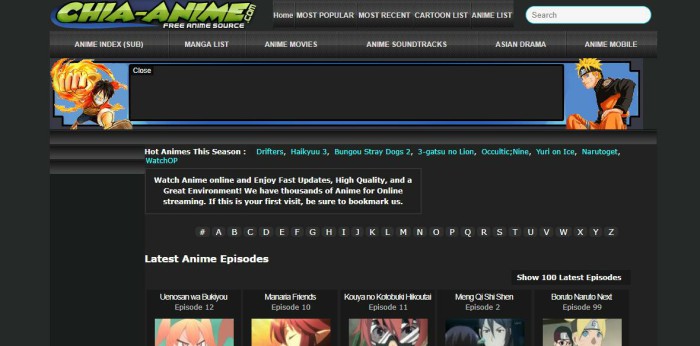 8. Anime Freak
Being another GoGoAnime alternative, Anime Freak has good quality and free online anime streaming as well. Anime Freak would also keep updating the latest anime episodes at anytime once they are released. On this site, users can have easy navigation between different tabs by choosing different genres and this greatly improves the convenience for them.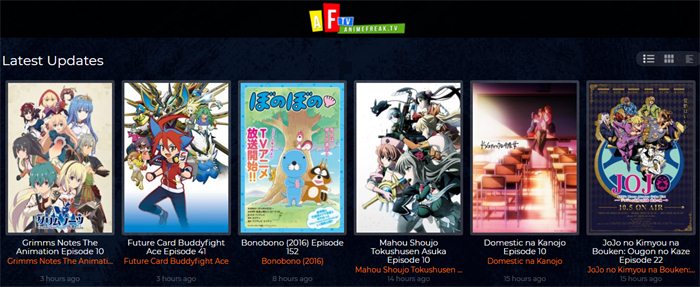 9. Anime Ultima
Anime Ultima has very tidy interface which doesn't contain many hanging ads. So if you want to find a site like GoGoAnime but is simpler, Anime Ultima can be your first choice. You can access to the latest episodes because it updates frequently. Also, this amazing website has a night mode for protecting its users' eyes. It deserves a try!

10. DarkAnime
The last one of this list I want to recommend DarkAnime, which has super simple designed interface. It is also like GoGoAnime, providing online anime streaming function. People can directly search for the anime they like in the search bar, and are also able to browse more episodes on DarkAnime. Just enjoy your anime streaming moments here.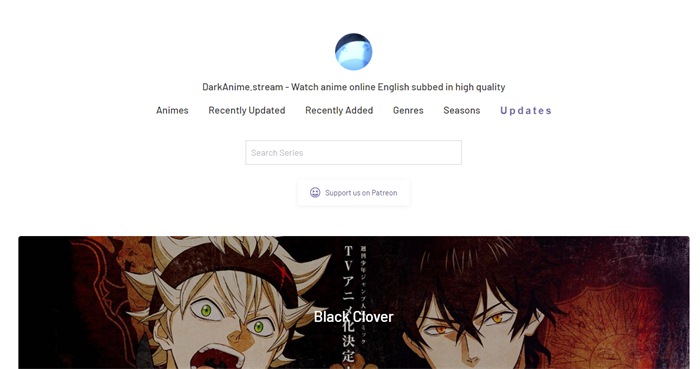 Although here are only 10 sites like GoGoAnime that are recommended to you, there are many other excellent alternatives you can use to stream anime series online. Since not all of the sites online are safe enough, these 10 is comparatively more reliable. So heck the list and select one, then you can start enjoying the awesome time with your favorite anime freely. Share the post with your friends if it is helpful!
Excellent

Thanks for your rating.