QuickTime Alternative to Record Screen with Audio for Computers
With the continuous development of streaming media, more and more learning and working activities are carried out on electronic devices, which has led to an increasing demand for screen recorders. QuickTime Player is the built-in player on the Mac system with the screen recording function, which can record computer screens with high quality. However, many users find that sometimes the sound fails to be recorded after recording online videos with QuickTime Player.
Don't worry, this article will introduce some Quicktime alternatives that are more useful for both Mac and Windows users to capture the screen. Have a look!
1. Best QuickTime Alternative for Mac/Windows - RecordAnyVid
RecordAnyVid is one of the most easy-to-use and professional screen recorders that enable users to capture full screen or partial screen without limitation. The intuitive interface allows you to create video/audio recording with ease so all people can quickly learn how to use it. For more user-friendly services, RecordAnyVid also provides a built-in editing tool for creating real-time edits for an attention-worthy recording.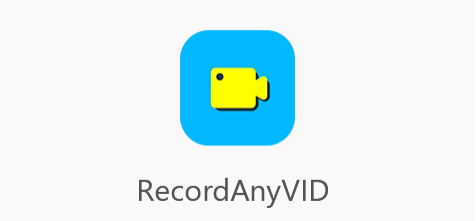 Here are the simple steps to record the screen with RecordAnyVid.
Step 1. Enter the setting page of "Video Recorder" to select the recording area after running RecorAnyVid.
* If you want to record the entire screen, choose "Full" in the display option.
* If you want to record a specific area, select the other fixed size in "Custom" or click "Select Region /Window" to select the region by dragging the mouse.

Step 2. Before recording, you can choose whether to turn on the "Microphone" and "Webcam" according to your needs. Click the red "REC" button to start video recording once all the options are set properly.
Step 3. A toolbar will be available during the recording for users to pause or end the recording at any time. When the recording is done, click the red button or use the hotkeys to finish the recording process.

Step 4. Preview the pop-up video and submit "Save" to store the recording locally.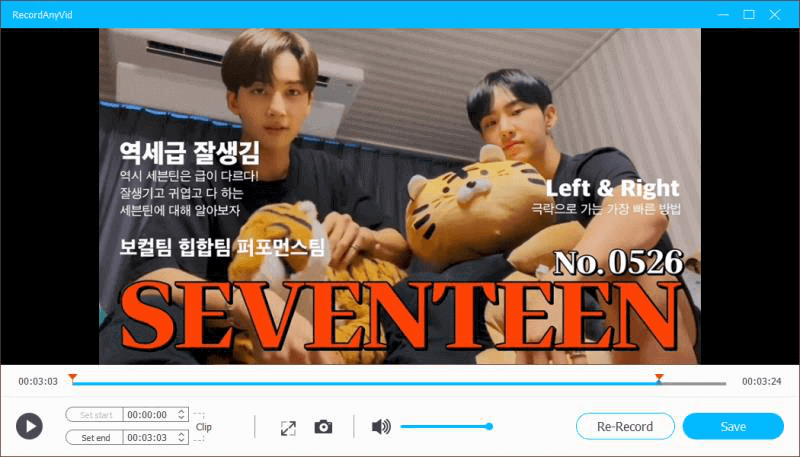 2. Xbox Game Bar
If your PC is running on Windows 10, Xbox Game Bar is a great built-in recording tool provided for you. It is made for game recording originally, but it can still be used to record any screen.
However, you should note that in addition to recording games, the program also records the apps screen only and not the entire screen.
Win 10 users just need to press "Win + G" keys to start, a pop-up window will appear with a checkbox to ask you whether it is a game, tick the box and you'll see a game bar with the record option.
*The Pause button is absent hence you can only stop and save the recording.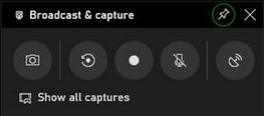 3. Camtasia
This screen recorder has a neatly arranged interface where you can record videos along with audios. Just like RecordAnyVid, anyone can use this program without any advanced skill. Relatively speaking, Camtasia is more suitable for detail-oriented enthusiasts. It allows you to record video and audio one after another, combining the results afterward. Camtasia is quite flexible in terms of using animations and video effects and adding overlays. What differentiates it from other screen capturing software is that it allows creating and adding quizzes and interactivity in videos.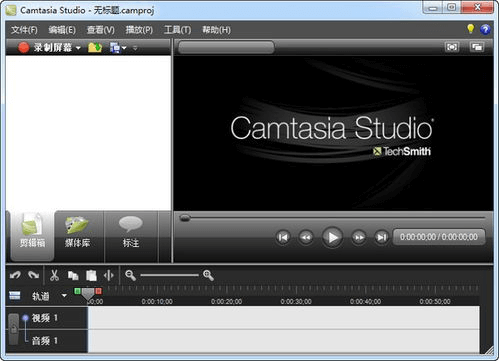 4. Adobe Captivate
Adobe Captivate is a professional and specific software for creating e-learning videos about any subject matter. Whether you need a practice quiz, a course series, or a video tutorial for your class, this versatile program does it all. Adobe Captivate is a one-stop interactive courseware creation tool and screen recording is only a part of the function. Therefore, it will be more suitable for people who have teaching needs with better devices.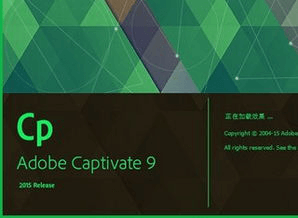 5. OBS
OBS(Open Broadcaster Software) is a free screen video recorder that offers both video recording and video playback functions in high definition. It allows you to choose the part of the screen you want to capture and also gives an option to record the entire screen like RecordAnyVid. This free screen recorder provides real-time screen capture, encoding, scene composition, broadcasting, and recording. It also supports a variety of plugins to expand its functionality.
Such wealth of functions makes people take more time and patience to master OBS, after which you can enjoy a more professional experience.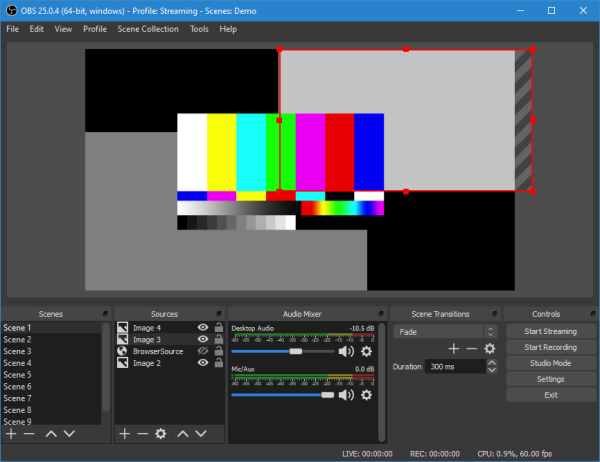 There are various recorders that can replace QuickTime Player in the market and almost all of them can be effective methods of capturing the work-related or entertainment activities on your PC. For someone who has professional demand, Adobe and OBS are both good choices. While for those looking for a simple and reliable screen recorder for simpler tasks, they should be pleased with RecordAnyVid. Just choose the one that best meets your need and is suitable for your operating system.
Topics:
QuickTime Alternative
RecordAnyVid
Screen Recorder
Excellent

Thanks for your rating.
RecordAnyVid
View Plan Options