[Recommendation] Top Ranked DC Movies of All Time
Jason Momoa's new film Aquaman is a global box office smash hit. The latest DC Comics Extended Universe (DCEU) film has already pulled in nearly US$750 million worldwide. At the end of the last weekend of 2018, Aquaman is the latest box office champion. Aquaman has racked up a number of records such as the second-highest grossing film in the DC Universe (behind The Dark Knight Rises). This blog is a collection of upcoming DC movies and top 8 DC movies of all time. Now take a look below.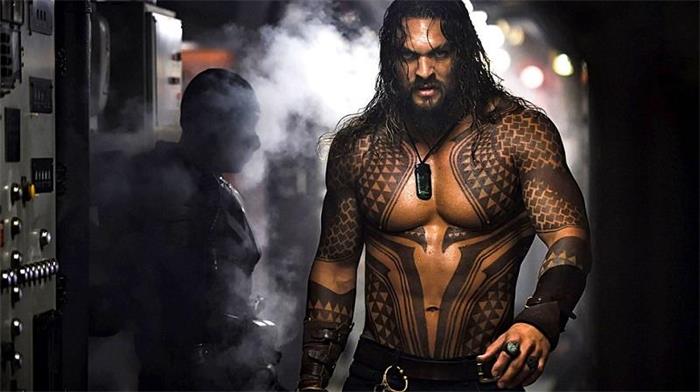 Part 1. Upcoming DC Movies in 2019 and 2020
DC movies have been in a downturn before the release of Aquaman. Aquaman's success is a very powerful new starting point for the DC film universe. The next two years are very important for DC movies, and many movies are expected to be released. The following part is the incomplete statistics of the planned release of DC movies in 2019-2020.

Note that the following movie release dates may be changed over time. Please refer to the official information for the specific schedule.
1. Shazam! - April 5, 2019
It is the seventh work of DC Film Universe. The story revolves around the 13-year-old boy, Billy Batson, who is an orphan with a sense of justice and a handicapped companion with the danger of bullying. Even if his size is not dominant, Billy is the first to stand up and fight against injustice. The film is a departure from DC's usual style and is worth looking forward to.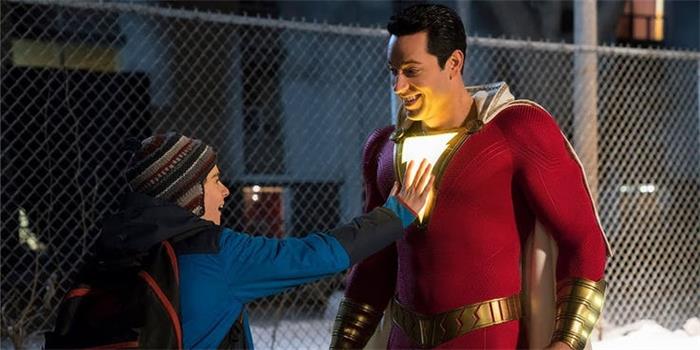 2. Birds of Prey - February 7, 2020
The story will gather all kinds of heroines in the DC universe, including both heroines and villains. Harley Quinn will be the film's absolute leading role. This derivative film, centered on female comic characters, is undoubted of special significance to the use of female scriptwriters. Like Patty Jenkins's "Wonder Woman", Birds of Prey is expected to trigger more heated discussion and favor among female audiences.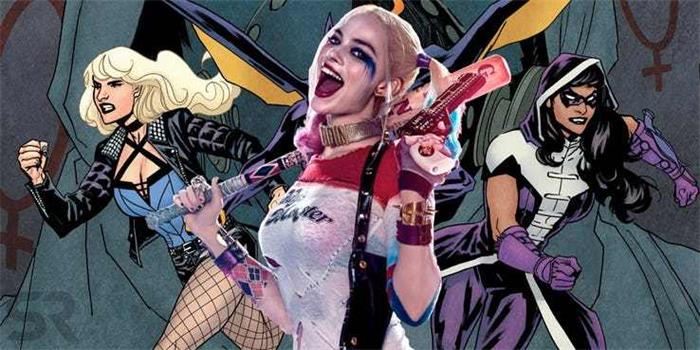 3. Wonder Woman 1984 - June 5, 2020
The original name of the film is Wonder Woman 2, which was renamed and changed into Wonder Woman 1984. By setting the background of the story to 1984, it describes how Wonder Woman, Diana, clashed with the Soviet Union during the cold war and confronted her archenemy Cheetah.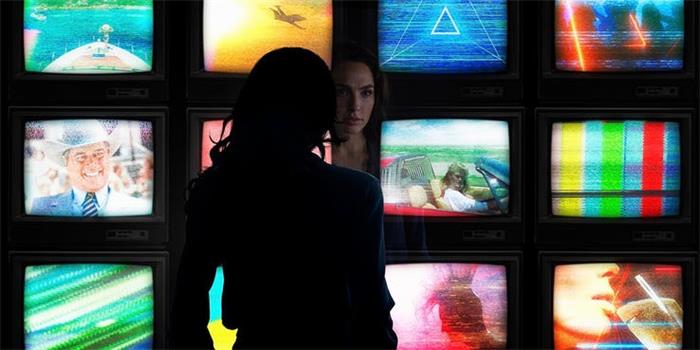 4. The Flash - TBD
The Flash is scheduled to be released in 2020. As the Flash in the Justice League, which was released in 2017, there are many stories that have not been explained and should be described in independent films.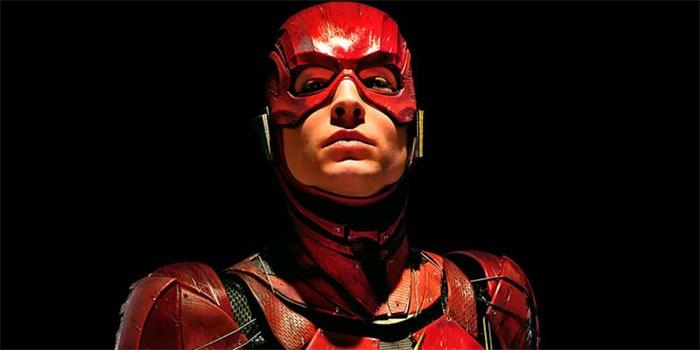 5. Suicide Squad 2 - TBD
Although Suicide Squad 2 hasn't been released yet, there's no doubt that Suicide Squad is Warner's most exciting film. Suicide Squad 2 can be said to be a work that can penetrate the whole DC universe, which is very important for Warner and DC movies.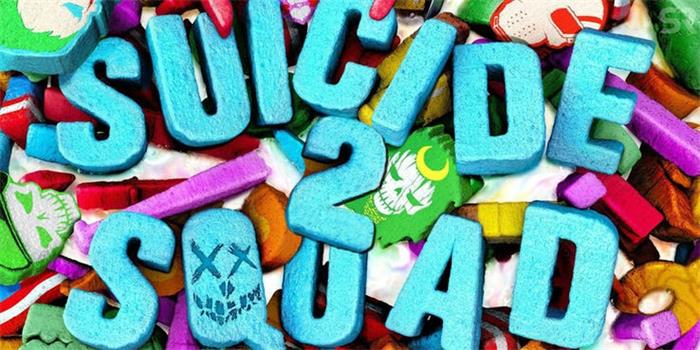 The condition of DC movies in recent years is not so ideal, but with the good results of Aquaman and Wonder Woman, we can also look forward to DC's future movies.
Part 2. [Review] Top 8 DC Movies That Have Released
Although DC properties haven't always maintained a hold on superhero movie dominance, DC Comics have always been in a very important position in the field of superhero comics. There are still many successful and classical DC inspired movies. Therefore, we'd take a look back, the 8 best high ranking DC movies that have released.
Top 1. The Dark Knight

Batman and the Joker are two characters that perfectly reflect the contradictions and choices between good and evil, thus making the best comic and superhero movie in history. "The Dark Knight" not only created the feeling of classical tragedy but also discussed terrorism, cross-border power, and other contemporary American hot topics.
Top 2. Wonder Woman

"Wonder Woman" breaks away from the dullness and monotony that most DC movies would contain, and the emotional thread between wonder woman and the human characters is filled with sparks. Once again, the movie is about that universal theme - being a hero is never about invulnerability; it's about courage, commitment, and hope for a better world.
Top 3. Batman Begins

The film is the restart of the Batman series, which opened a completely independent series for it. Nolan takes the Batman series to a new level, fully explaining why Bruce Wayne became a Batman: overcoming inner fear, arming himself, adhering to the moral bottom line and incomparable possessiveness.
Top 4. Superman Return

Superman Return continues the plot of the fourth Superman episode in 1987, which is centered on superman's feelings and responsibilities. Compared with the Superman series, which always takes action fighting as its biggest selling point, Superman Return pays more attention to the reflection of Superman as an ordinary person, even vulnerable and helpless. This kind of Superman, though is not perfect, is more real and more popular with movie fans.
Top 5. Aquaman

In Aquaman, James Wan has gathered almost all types of elements that can arouse the audience's attention as the selling point and creates an entertaining movie that integrates action, science fiction, love, adventure, terror and other elements together, fully satisfying the audience's sensory expectations.
Top 6. Justice League

Justice League, the story of the superheroes union under DC comics such as Superman, Batman, Wonder Woman, The Flash, Green Lantern and so on, is merged to construct an increasingly rich world system. The heroes who fight alone wake up and unite with each other to defeat the strong enemy.
Top 7. Man of Steel

Man of Steel overturns all previous works. The audience will see a Superman they have never seen before, witnessing his hesitation and growth. The movie may not focus on depth, warmth, and sense of humor, but it has already been a spectacular science fiction movie with grand, sentimental, operatic style. It tells the story of the origin of Superman that fits this era and opens a popular series of Superman movies.
Top 8. The Lego Movie

"The Lego Movie" is a 3D animated film, which is a pleasant, interesting and fast-paced film that will satisfy both adult audiences and children. The richness of the film's details can be described as dazzling. The objects, characters, and scenery in the movie are all created with Lego toys.

In 2008, Marvel started its own flourishing period with Iron Man, which was the beginning of the Marvel universe, while DC expanded the universe in 2014. So DC lagged behind Marvel a lot in terms of movies, including some later movies that failed to compete with MCU and are now trying to catch up. Will DC movies overtake Marvel movies? We'll just have to wait and see.

Tips: You can download the clips of your favorite DC movies from YouTube effortlessly with VidPaw. Click on the hyperlink and try to download your favorite DC movies from YouTube or other supported online video sites.
Excellent

Thanks for your rating.