Top 10 Sites Like Primewire to Stream Free Movies
For many enthusiastic movie fans, Primewire is such a great site that provides different genres of movies which you can stream online for free. However, this site now has been banned in many countries or you may fail to log in the site due to some issues. Then you definitely need sites like Primewire to satisfy your need of watching movies.

Here are 10 sites like Primewire that are worthy of attention. Nonetheless, Primewire fans can still follow Primewire's account on twitter and facebook(@PrimeWire).
You may also like:
# [Tips] How to Download Movies to Watch Offline Free
Top 10 Sites Like Primewire
1. Fmovies
Fmovies is a comprehensive movie website which is capable to compete with Primewire. Fmovies does well in content category, with A-Z listing of movies and TV shows you can easily find your specific one. Apart from rich movie content and high-quality videos, Fmovies even offers latest movies which are still showing on in the cinema. But each coin has two sides, the pop-up ads may annoy you a little bit.

2. PutLockers
PutLockers is another awesome movie website like Primewire and I would say this site has given me the best streaming experience. For three reasons I strongly recommend this site. First, it has huge database which can compare with other Primewire alternatives. Second, PutLockers has a very friendly interface which gives you the sense with a kind of clear thinking. Third, there are no annoying ads so that you can stream movies smoothly.

3. Solar Movies
I'm optimistic about the future development of Solar Movies for this site has consistently provided free HD movies for its users and has been in this industry for some time. Solar Movies provides request facility and which means if you can't find the movie you like to watch, you can turn to it for help.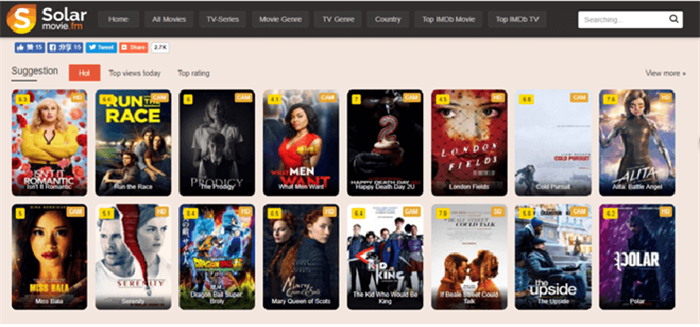 4. 123Movies
123Movies is another Primewire alternative which has been thought highly of and enjoy great popularity among movie lovers. With this site, you can stream online movies according to year, genre, country and so on. However, too many popups here may make you feel frustrated. So if you choose this site to watch movies, you'd better install ad blocker extension first.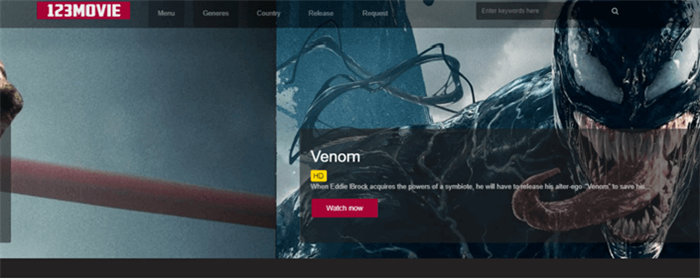 5. LookMovie
LookMovie is a movie site like Primewire and as you can see, the straightforward name help it attract more movie fans as well as increase the click rate. LookMovie provides detailed information of every movie including genre, rating, the released year, duration and so on. With these key points, you can directly search for your favorite type of movies.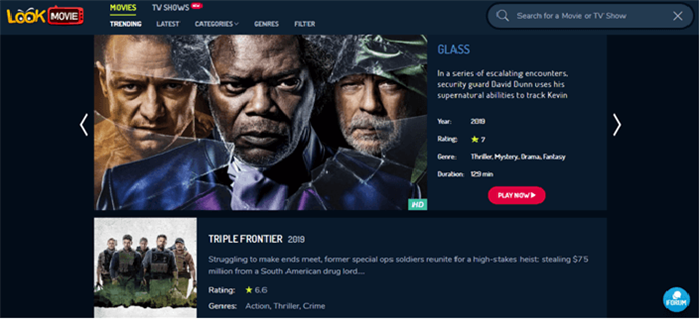 6. Popcornflix
Popcornflix has an original directory section that unlike other movie sites. For example, most popular movies, featured movies, new arrivals, staff picks etc. As for other services, I can't see much difference between Popcornflix and Primewire.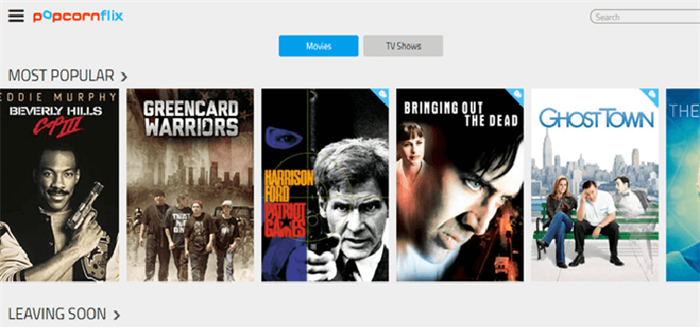 7. Amazon Prime
Amazon Prime is a great platform to watch movies and TV shows. The fast streaming and ad-free sites are enough to attract users. Amazon Prime charges for $12.99/month. Other service like unlimited photo storage and unlimited reading can also satisfy your additional needs except for watching movies.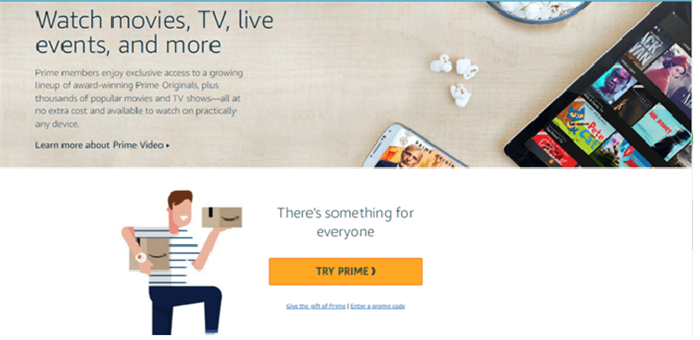 8. Hulu
Nowadays since the frequency of Primewire not working is getting higher and higher, many movie lovers turn to Hulu for second choice. This is an era that many people switching to video online services and staying away from their television at home. New users can subscribe for free for a month and it's the most popular option compared with other option of consumption ($11.99/month for Hulu with no ads and $44.99/month for Hulu+live TV).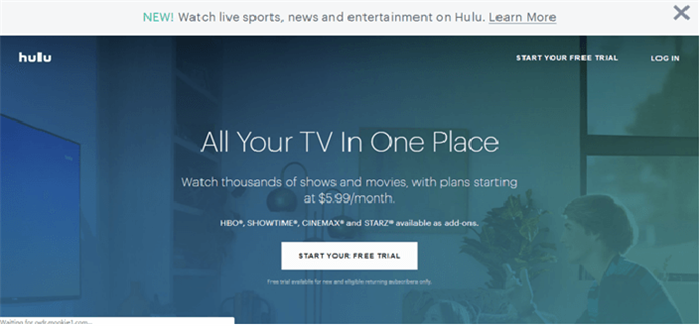 9. Moive25
The biggest advantages of Movie25 is that you can filter movies through different ways. For instance, you can choose movies via its genre, it could be drama movie, horror movie, sci-fi movie or comedy movie. Besides movie genres, new released, newly added, top rating movies and TV serials are also included.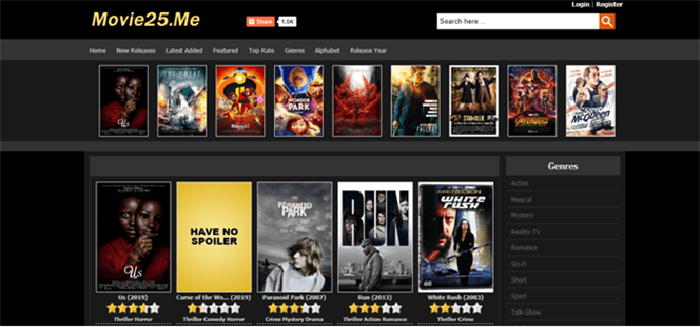 10. HubMoive
There are two bright spots that stand HubMovie out and make it a reliable Primewire alternative. One is that it makes a schedule of some of the trending and latest movies that is going on so that you can focus on the latest trends of movies and TV shows. Another part is that this site even has forums that allow fans to discuss together.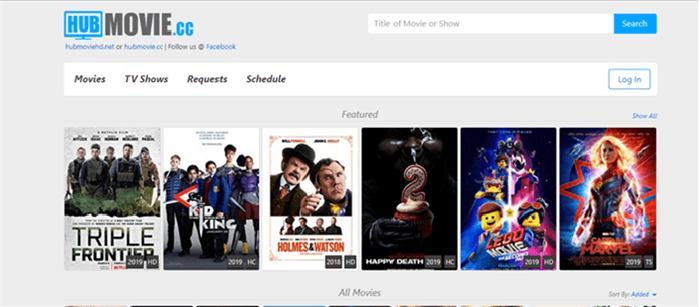 After my brief introduction of top 10 sites like Primewire, I beg you must have made up your mind to choose a fewer sites like Primewire to stream movies and TV shows online. Don't forget to comment if you have any other better sites like Primewire.
Excellent

Thanks for your rating.