4 Ways to Troubleshoot YouTube Lagging/Buffering Problem
November 01, 2018
The most annoying moment while streaming YouTube video online must be the time when you have to pause frequently due to YouTube lagging or YouTube buffering. As the largest video platform, YouTube offers millions of high-quality videos for online playback, which is a heaven for video lovers.

However, the YouTube lagging/buffering problem will greatly take away from its provided wonderful user experience - high video resolution, rich resources, auto play function, and so forth. So how can users deal with YouTube lagging/buffering problem when they encounter it? Just keep on reading.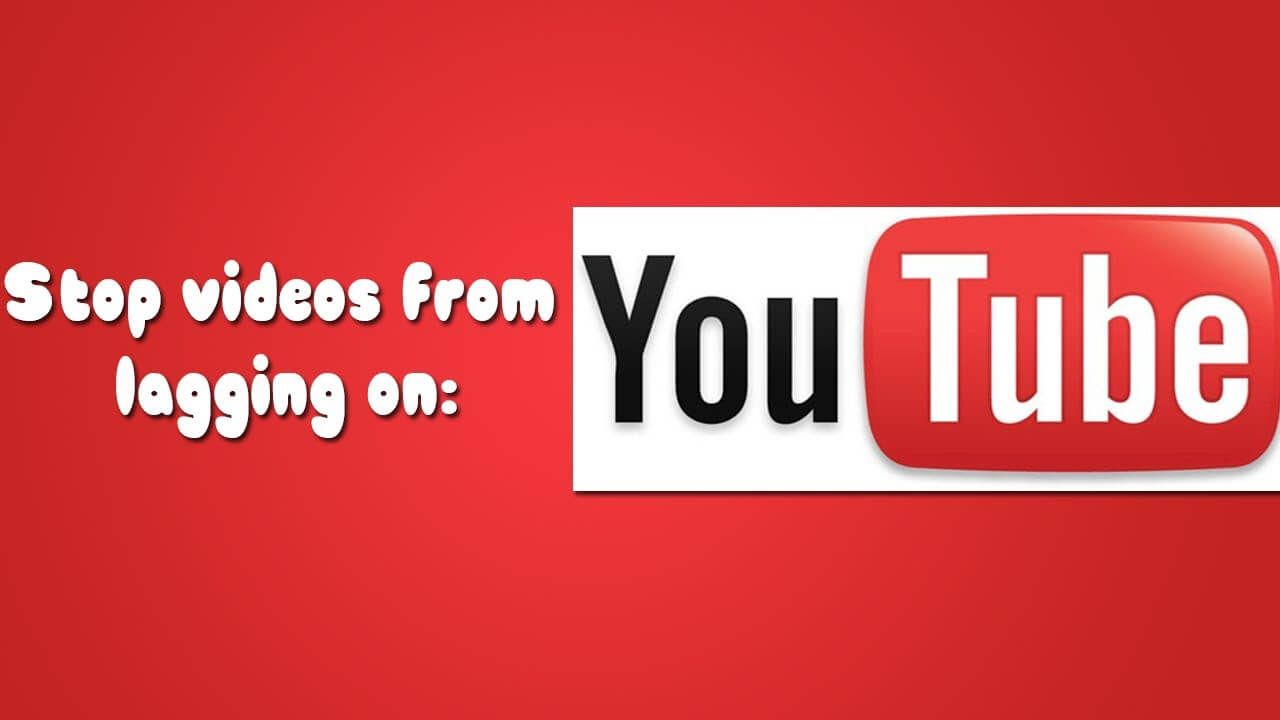 Reasons: Why YouTube Videos Keep Lagging/Buffering?
There are TWO main reasons for why YouTube videos will keep lagging/buffering while streaming online.
One refers to the poor network connection that your device is linking to. This is the most common reason results in YouTube lagging because the network speed is a direct factors to the performance of your browsing experience.
If you are used to launching tons of apps in the background of your device, it will cause a high CPU of it after a period. It will greatly lag your device performance and each operation seems getting slower. Check if you have also left lots of applications running in the background, and that can be a possible reason for why your YouTube videos keeping lagging/buffering.

But don't worry if you find your YouTube lagging/buffering problem happens frequently, there are still ways to figure it out. Now just check through the listed solutions below.

Method 1. Clear Cache and Cookies
Too much records occupying the room may cause the YouTube lagging/buffering problem. Therefore, it is a good choice for you to clear up cache data, cookies, visiting records regularly to ensure that the browser is at its best condition. To clear cache on Google Chrome, simply go to Menu > More tools > Clear browsing data…, then select the items you want to clear and submit cleaning.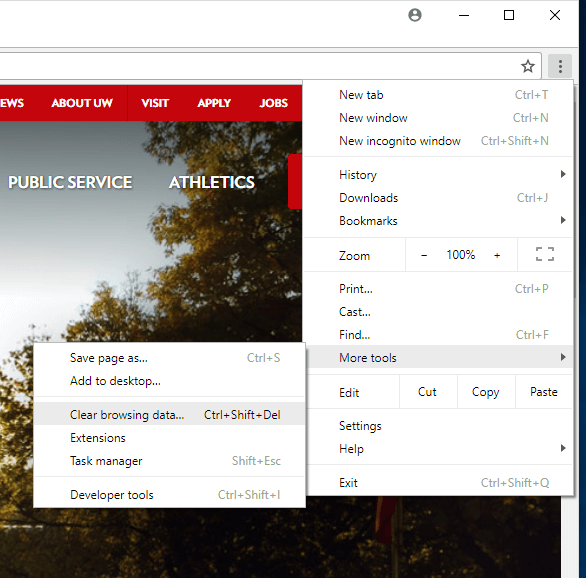 Method 2. Hook up to a Faster Network
Mostly, a poor network connection is the direct factor which lags the YouTube video streaming performance. To deal with this, you have two options theoretically.
If you are using wireless network connection (Wi-Fi), try to locate your device as close as possible to the signal source. Sometimes the walls, doors, or any other obstacle will greatly weaken the signal.
If the method above still cannot be solved or you have already suffered from YouTube lagging/buffering frequently for a long time, you should try to change a modem or connect to a faster network.
Method 3. [Recommended] Watch YouTube Videos Offline
YouTube lagging and YouTube buffering problem will be really annoying for having an enjoyable and relaxing video streaming service. To figure out this problem completely, it is highly recommended you to download YouTube videos for offline playback. However, as YouTube provides no download service for users to save the online video locally, how can users watch YouTube videos offline with no charge?
Luckily, VidPaw, a reliable and superior online video downloader, is here to help.
VidPaw
free online video & audio downloader provides completely free download services for user around the world. With its powerful compatibility, VidPaw can be used on almost all browsers and supports downloading online videos from more than 1,000 sites. Moreover, VidPaw contains no pop-up ads and provides guaranteed output quality for the downloaded video as well as audio files – up to 8k for video and 320kbps for audio. All these features keep VidPaw much more outstanding.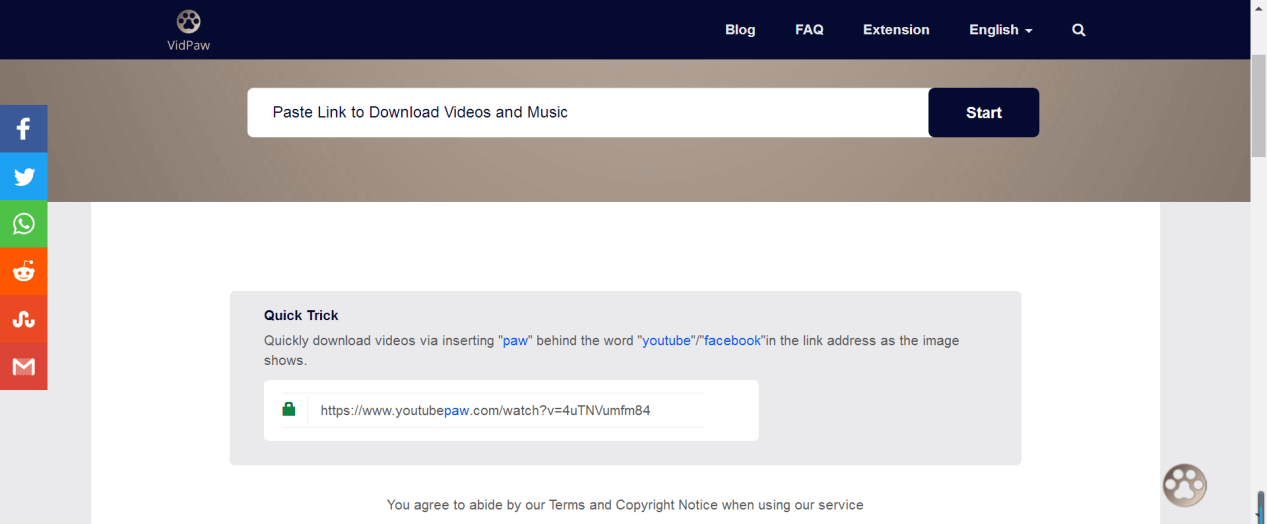 More importantly, VidPaw is very easy to use. You just need 3 simple steps to download your favorite YouTube videos and solve the YouTube lagging/buffering problem!

STEP 1. Open the YouTube video you want to download, then copy the URL on its page.
STEP 2. Navigate to VidPaw in a new tab and paste the YouTube video URL to the download bar. After that, simply click on "Start".
STEP 3. Then VidPaw will load the video information automatically. Scroll down the page and select the output quality as well as format for the YouTube video. Finally, submitting downloading by click on "Download" button.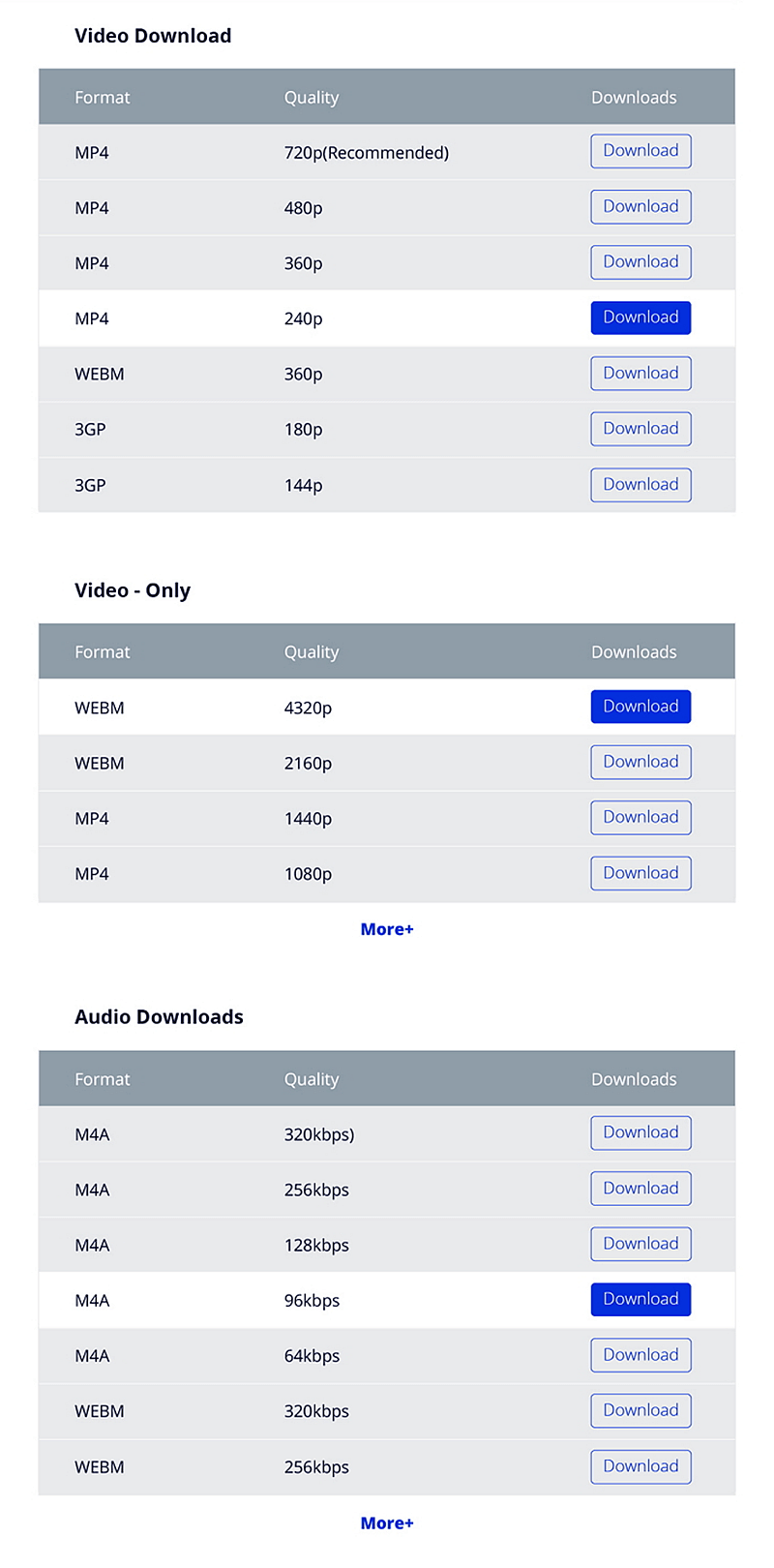 Method 4. Watch Video in Lower Quality
If you don't want to download YouTube video because of the limited storage, you can try to watch YouTube in a lower quality. But this may greatly weaken the video resolution and you will fail to enjoy the high video quality offered by YouTube. Therefore, this is not an ideal option, especially for those whose device is equipped with a large HD monitor.
[Guide] How to Watch YouTube Video in Lower Quality
STEP 1. Open the YouTube video you want to stream online.
STEP 2. Before playing, click on the quality selection on the lower-right corner of the video window, which is next to the gear icon.
STEP 3. Select a lower quality in your preference, then the YouTube video will switch automatically.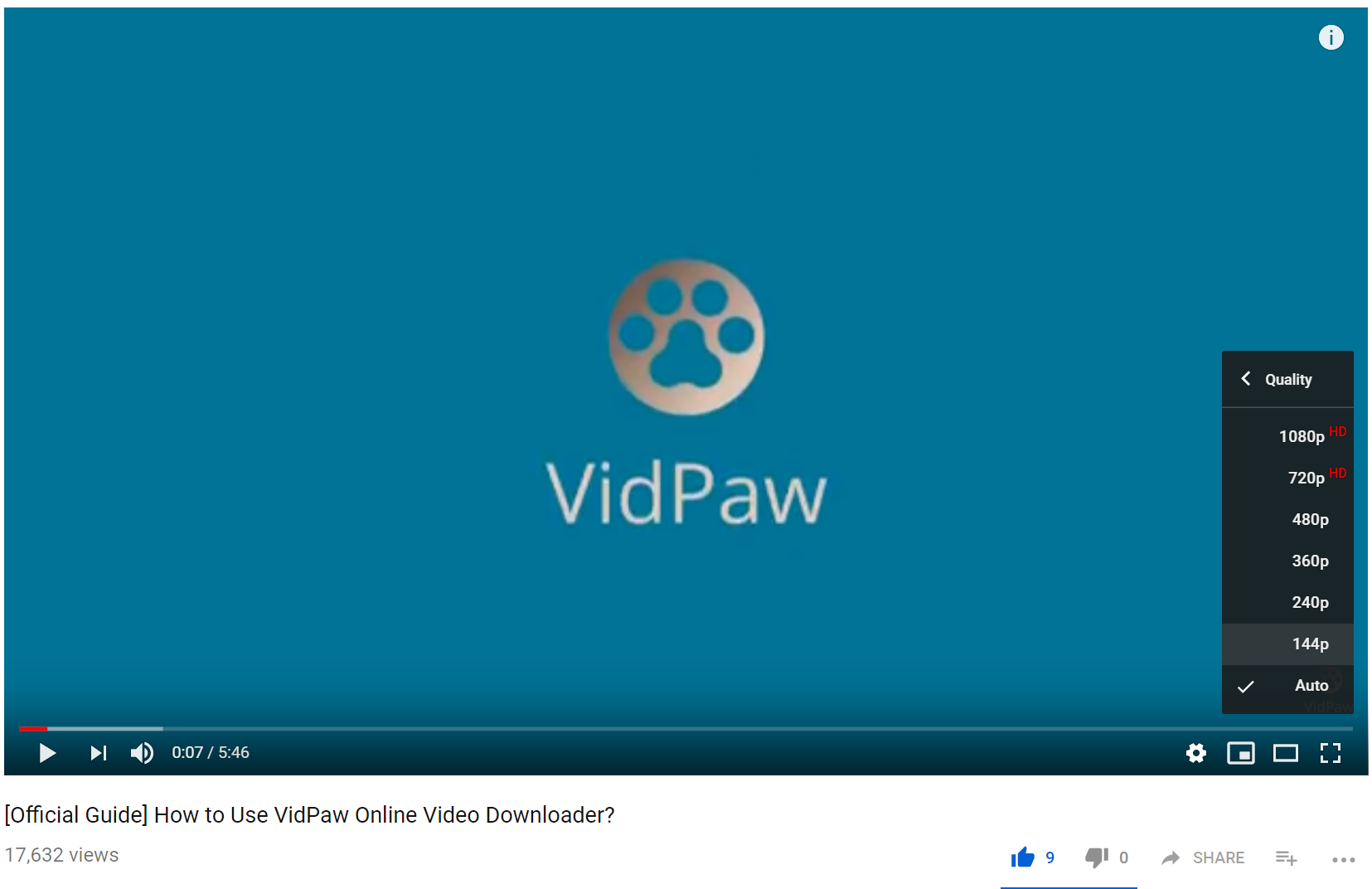 So, which will be your choice to solve the problem? By comparison, to deal with YouTube lagging/buffering problem, it seems that the most efficient and easy method is to download YouTube video for offline playback. In this way, you don't need to worry about the CPU, network connection, or the performance of your device. Or do you have more solutions to figure out YouTube lagging and YouTube buffering situation? Share with us in comments!


Published on November 1, 2018
Excellent

Thanks for your rating.