[Useful] How to Remove Ads from YouTube While Streaming Videos
December 08, 2018
As the largest video streaming site, YouTube provides all kinds of videos for us to watch online, for example, some popular movies, music videos of famous singers, Vlogs, useful life skills videos, and so forth. Therefore, many people will come to YouTube and find their favorite YouTube videos for online streaming.

However, to keep the platform run regularly, YouTube sets lots of ads before streaming or even while streaming videos online. That's quite annoying because your watching experience will be interrupted. Are there any useful methods to remove these annoying ads from YouTube while streaming videos? Luckily, we can actually do that. This post will give you 3 ways to remove ads from YouTube videos.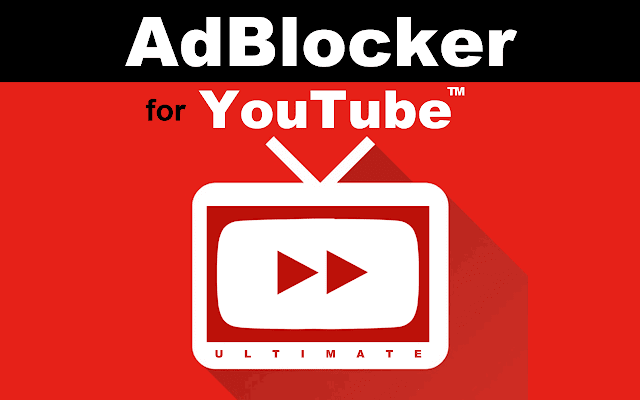 Method 1. Subscribe for YouTube Premium to Remove Ads
YouTube Premium, which is formerly called YouTube Red and launched two years ago, provides ads-free streaming for YouTube videos. To subscribe for YouTube Premium, users have to pay for its service. The fee for subscribing for YouTube Premium is $11.99/month, but you can get 1-month free trial before paying for the fee.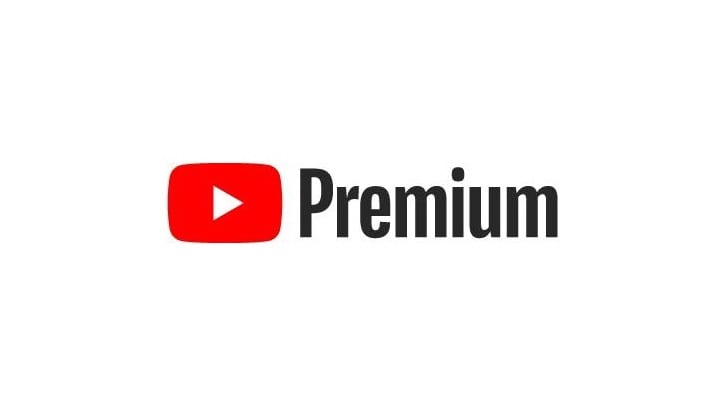 By subscribing for YouTube Premium, users can enjoy the following advantages brought by it:

Watch ads-free YouTube videos offline in the background
Explore ads-free YouTube music and enjoy them offline and with the screen lock
Enjoy YouTube original movies and series
Download ads-free videos on YouTube kids app
Enjoy ads-free and background play in YouTube Gaming app
Pay no additional cost to use Google Play Music

After subscribing for YouTube Premium, you can easily remove ads from YouTube videos and have an ads-free video playing experience on YouTube. Although YouTube Premium has lots of advantages, some people still don't want to pay so much money just for watching ads-free YouTube videos. For these people, try the other two methods in the following parts.

Method 2. Block YouTube Ads with Ad Blocker on Chrome
Nowadays, many browsers like Chrome will provide users with all kinds of add-ons, extensions, or plug-ins to customize the browsing experiences according to their needs. So adding the ad blocking extension to Chrome to block YouTube ads is a good choice for us, and AdBlock is such a good choice. You just need to follow these simple steps to add AdBlocker easily.

STEP 1. Open Chrome browser and go to Chrome Web Store.
STEP 2. Enter "adblocker" in the search bar and press "Enter".
STEP 3. Click "Add to Chrome" and follow the instruction.
STEP 4. Navigate to YouTube and check whether the ads have been disable. If not, remove the extension and then install it again.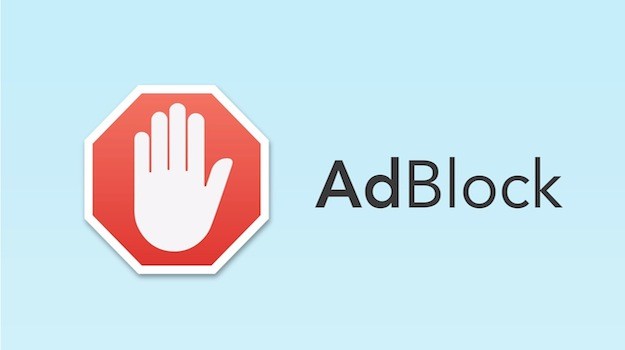 Method 3. Download YouTube Videos to Block All Ads
Above all, the best way to avoid YouTube ads is to download YouTube videos. By downloading YouTube videos, all the ads will be removed automatically and you can enjoy the videos even without network connection. Although YouTube hasn't offer download service now, VidPaw can help you with this.

VidPaw is a free online video downloader, which can provide high quality video download service for 1000+ sites including YouTube without hassle. VidPaw is also clean and has no malware, adware, virus, and so on. It is safe and easy-to-use.

VidPaw provides these formats and qualities for users to choose freely.

| | |
| --- | --- |
| Video Formats | MP4, WEBM, 3GP |
| Video Quality | 144p, 240p, 360p, 720p, 1080p, 2K, 4K,8k |
| Audio Formats | M4A, WEBM |
| Audio Quality | 64kbps, 96kbps, 128kbps, 256kbps, 320kbps |

Using VidPaw is really simple as well. Here the detailed steps on how to download YouTube videos with VidPaw are provided.

NOTE: VidPaw has 3 ways to download YouTube videos. You can choose the one you like.
Way 1. Download YouTube Video with Link
STEP 1. Copy YouTube Video's Link
Open YouTube site and select the video you want to download and remove YouTube ads. Copy the link from the address bar.

STEP 2. Paste Link to VidPaw
Open a new page and go to VidPaw. Then paste the link copied just now to the download bar and click "Start". After that, the output quality and format selections will be loaded.


STEP 3. Select Output Format and Quality
Select one output format and quality for the YouTube video from the four sections - video download, video only, audio download, and subtitles. At last, click on "Download", and the YouTube video will be downloaded without ads.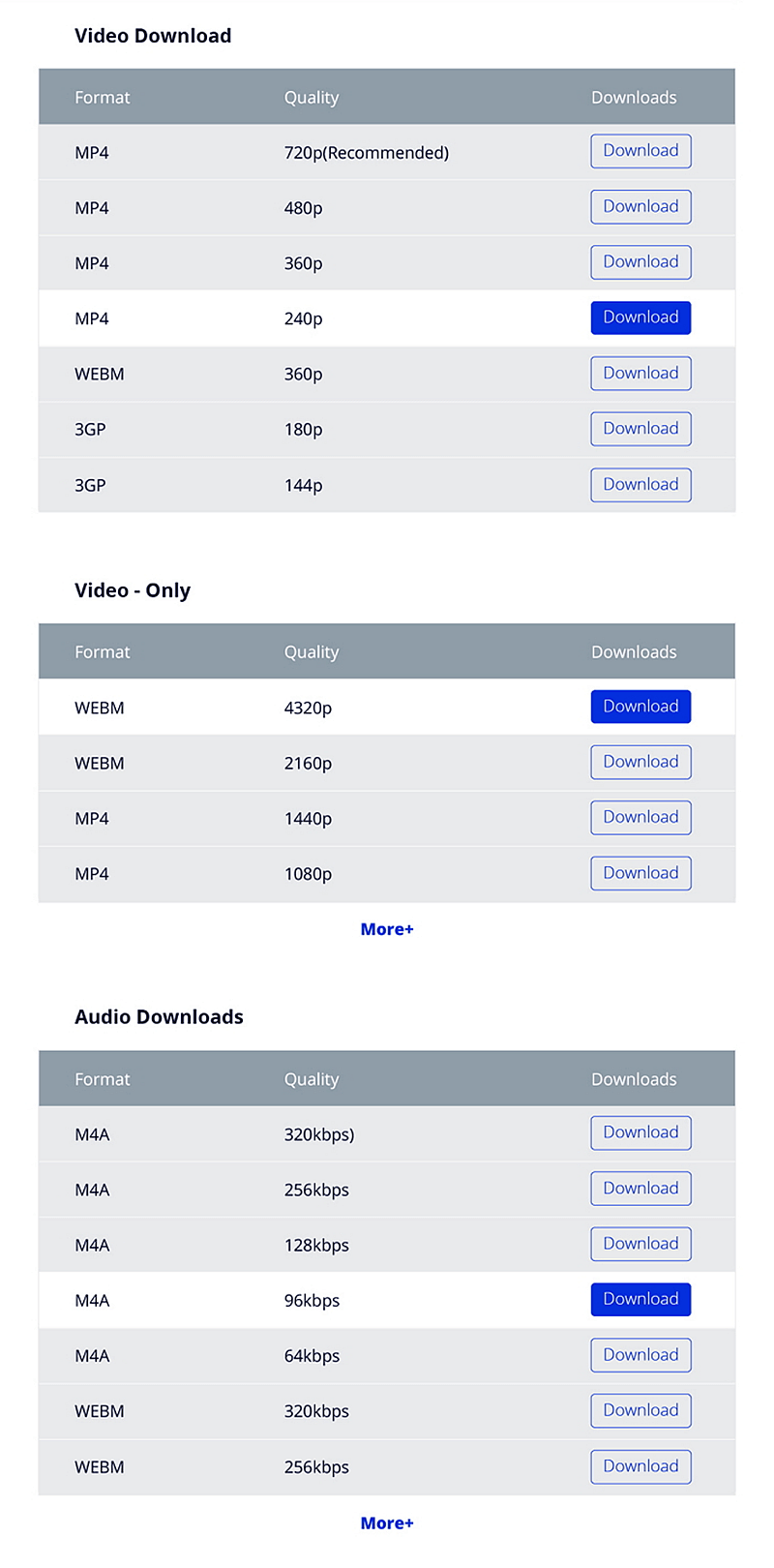 Way 2. Download YouTube Video with VidPaw Extension

STEP 2. After installing Tampermonkey, now click "VidPaw Extension" to install it.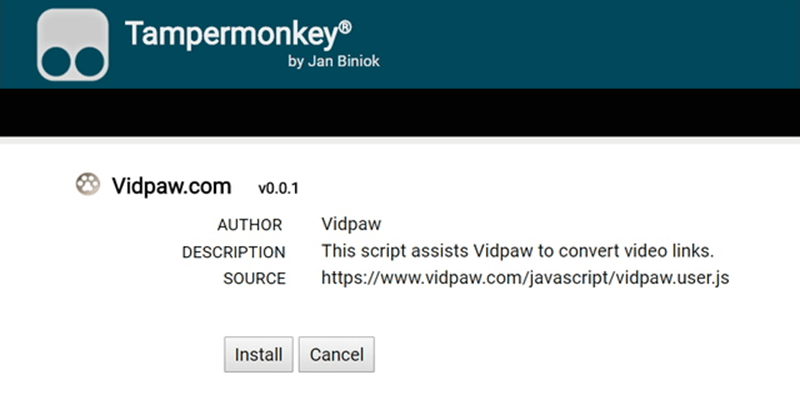 STEP 3. Now go back to the YouTube video you want to remove ads from. Refresh the page and you will find a download icon now set below the video. Click on it and it will redirect to VidPaw download page. Select output quality and format and you can remove ads from YouTube video by downloading it.

Way 3. Download YouTube Video by Changing URL
STEP 1. Open the YouTube video.
STEP 2. Change the URL into "www.youtubepaw.com" - just add "paw" after "youtube".
STEP 3. Press "Enter" and select download format and quality in VidPaw.
STEP 4. Get downloaded YouTube video without ads.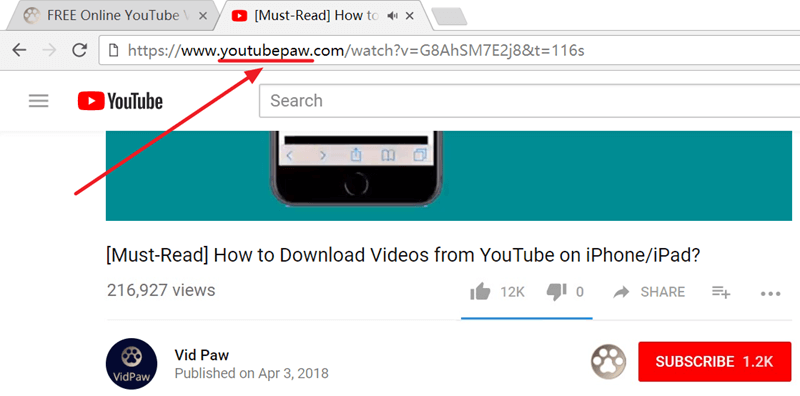 Now you know how to remove ads from YouTube while streaming videos. Although YouTube ads are annoying, adctually, there are still ways that can help you figure it out. Now just try the methods you like to enjoy ads-free YouTube videos!


Published on December 08, 2018
Excellent

Thanks for your rating.