[Answered] Is VidPaw Safe?
June 27, 2018
As one of the leading online video downloaders, VidPaw is increasingly gaining reputation from users around the global. Since VidPaw is getting exposed to more people and attracts more users to enjoy its convenient download service, more questions will occur. For a majority of new comers, the most frequently asked question is – is it safe for using VidPaw on my device? No matter who you are, a new or old user of VidPaw, it's time for you to read this post and get the answer.
What Is VidPaw?
Nowadays, people are more willing to save videos instead of tons of photo in memory of their favorite stars, valuable moments with friends and family, recording some important events, and so on. Besides, when they discover some funny, memorable, or useful videos on the Internet, people may want to download and save them for offline watching, in which way people are able to have fast access to these videos anywhere.

To meet people's demand, plenty of sites are enabling users to share online videos freely on their platforms, such as YouTube, Facebook, Twitter, Instagram, etc. Nevertheless, you would find that these sites never allows users to download and save the online videos to their local folders. Are there any safe way to download them?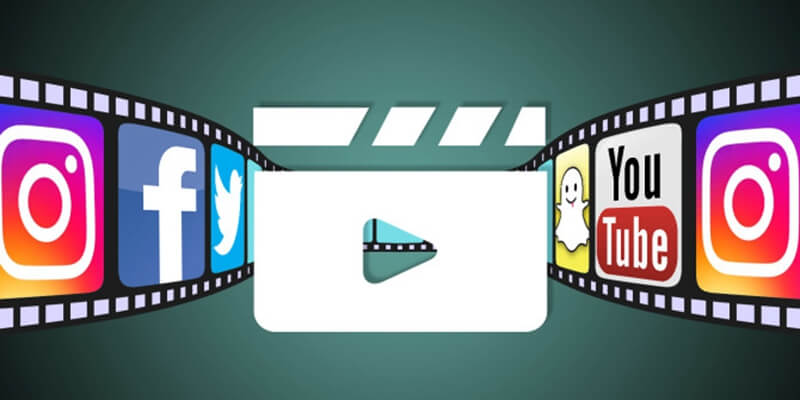 Fortunately, instead of leaving these video resources useless, VidPaw, a reliable online video downloader, is invented to offer an approach for users to get online videos freely and easily. Firstly, you should grasp some main features of VidPaw.
Support online videos from 1,000 sites and is compatible with all browsers.
Offer high output quality for downloading both video and audio files.
Require no charge for using the download service.
Include no ads on VidPaw's site or during the video download process.
How VidPaw Defines Safe?
As one of VidPaw's users, most people would worry about the security of using VidPaw. Will my device be attacked if I use VidPaw? Is there virus contained on VidPaw's site? …

For VidPaw, the standards of defining whether the site and its service are safe can be divided into 2 parts – if it will bring harms to users'devices or users.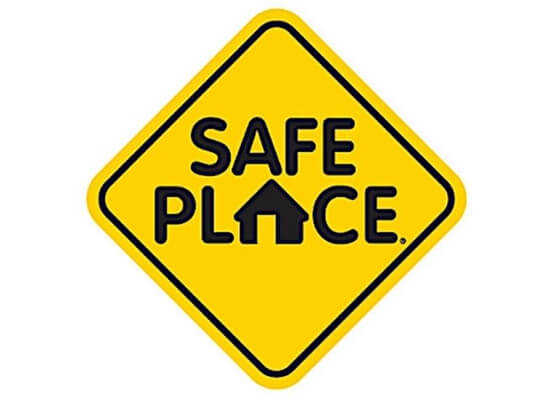 VidPaw Is Safe for Using on Any Device
Comparing to many other online video downloaders, VidPaw includes no ads on its site. The most appreciated benefit of this refers to that there will contain no virus or malware in VidPaw. As we know, some sites will design the listed ads in the form of popup windows. Actually, these popup windows may contain virus each time they pop up. The hackers may make use these windows in order to bring the virus or malware to the sites through these loopholes.

As a result, to prevent this from happening, VidPaw never adds ads on its site, making its whole interface tidy, and more inprotantly, safe.
By using the online video download service on VidPaw, some users may worry about that VidPaw will have some hidden accesses to their settings and personal information stored on their devices. But actually, VidPaw can only read the video links provided by users to help them download the online videos from different successfully. In a word, VidPaw only reaches the videos stored in the link rather than any other information.

To reply to this problem, VidPaw claims here:
"VidPaw have no access to reach users' devices, including the information on them."
3 Ways to Download Online Videos Safely with VidPaw
In order to help users download their favorite online videos safely and conveniently, VidPaw offers 3 ways in total. All of them is easy-to-grasp and secure.
Way 1. Download Online Videos Through Pasting URL
This is the most traditional way of using online video downloader to download videos.
STEP 1. Open the site of the video you want to download, and copy its URL from the address bar.
STEP 2. Open VidPaw in a new tab, and paste the URL to the download bar. Then click on "Start".
STEP 3. Scroll down the page. Select output format and quality for the video.
STEP 4. Click on "Download".

Way 2. Add An VidPaw Extension to Browser
By adding the VidPaw extension to browser, you are able to download online videos much simply just by clicking VidPaw's download button.
Note: VidPaw extension is completely safe for using. And at present, it is only available on Google Chrome, Mozilla Firefox, Safari, and Microsoft Edge.
STEP 1. Install Tampermonkey.
STEP 2.
Click here
to add VidPaw extension to your browser.
STEP 3.
After adding successfully, just head to your video and click on the VidPaw button to download online videos.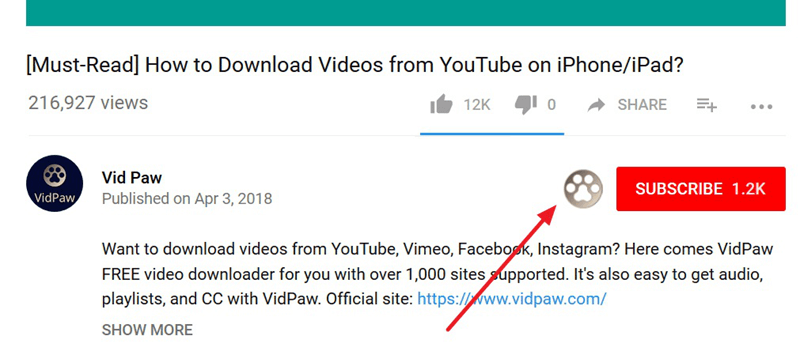 Way 3. Change the URL of Online Videos for Download
This method can only apply to the online videos on YouTube. Users only needs to add "paw" to the URL of the online videos they want to download.
STEP 1. Open the site of the video.
STEP 2. Add "paw" to the URL of the video behind "youtube" in address bar such as www.youtubepaw.com.
STEP 3. Press "Enter" key and the page will navigate to VidPaw's download page automatically.
STEP 4. Select the output format and quality. Finally, click on "Download".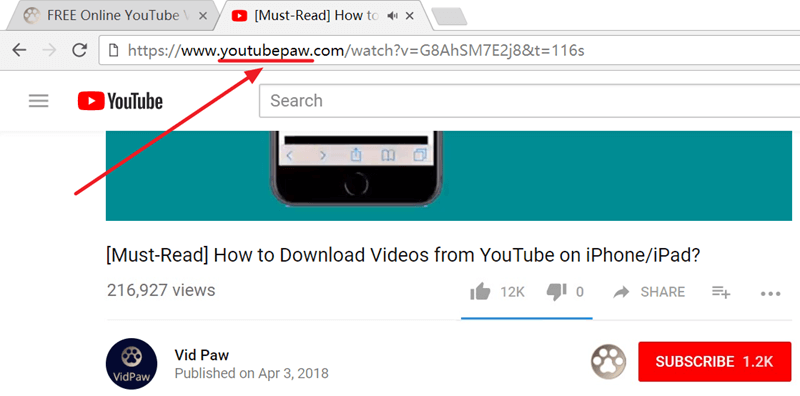 After reading this post, you must know VidPaw better, especially for its security. In a nutshell, from VidPaw's site to its service, it is completely safe for using. You will receive rather good experience on watching high-quality online videos on any device offline safely with the help of VidPaw.

Want to download online videos freely but safely? VidPaw will certainly be your choice!





Published on June 27, 2018
Excellent

Thanks for your rating.