Fast Solution to Free Download WWE Videos & Video Clips Online
November 29, 2018
Broadcasting in more than 150 countries, WWE today is definitely no longer a new word for the people around the world. Better yet, WWE's a famous match which has successfully combined real excitement and drama and recently attracts more and more people log in the video site to watch WWE videos.

However, it is still a pity for the WWE fans that WWE has not supported users to directly download their favorite WWE video for offline playback yet. But thankfully, in this article, we will offer a fast way as well as a free video downloader for the WWE fans to download WWE video easily.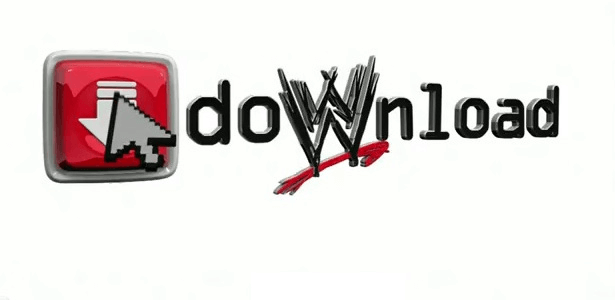 Part 1. A Brief Introduction of WWE
Unlike other wrestling shows, WWE - World Wrestling Entertainment provides fighting shows which are purely based on entertainment. And with the wonderful matches of storylines, scripts, and choreographed, each show of the WWE is so amazing and makes us deeply get involved and always keep the memorable inspiring moments in our heart.

To offer a subscription-based video streaming service for the WWE fans, WWE brands and network has launched the WWE Network since 2014. However, although WWE Network is the best place for you to enjoy the WWE live events and shows, the fee it orders you to pay for is quite high - unless you have canceled your subscription, you need to pay both basic $9.99 and plus applicable taxes per month.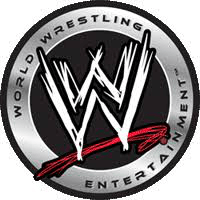 Part 2. Is WWE Real or just Acting?
All I can say is that WWE is on the borderline of real and acting. Compared with the actual matches, the WWE matches are usually semi-scripted. Before the match, the wrestlers will receive a detailed scripted which breaks down the show into segments telling that who is the winner and how he wins the match, and the major "spots" like big moves and set-piece incidents. On the other hand, they are real.

As things are not always progressing right, although all the precautions and safety measures are ready, the injuries happened such as table hits, chair hits, the top ropes fall and other dangerous plays are real. Besides, the entertainment, energy, happiness, and sadness WWE matches have given us all are real, too.

WWE is both real and acting and it's a show for entertainment and it stands to its name. Just enjoy the exciting matches and I'm sure that you will fall in love with it.

Part 3. How to Download WWE Videos for Free Online on PC?
Perhaps, you are now
attracted by the WWE videos?
want to download the WWE videos without paying the fee?
Congratulations! You have already in the right place. In this part, I will recommend you a powerful online downloader which may help you to freely and easily download your favorite WWE video.

VidPaw is a powerful and reliable online downloader to help its users download online videos from 1000+ popular video sites like YouTube, Facebook, Dailymotion, Instagram, etc. The download process is quite easy for your to operate, so you can freely download the WWE video with only a few clicks by using this online video downloader.

Besides, containing no popup ads on VidPaw homepage, VidPaw also keeps you away from malicious and useless ads. What are you waiting for? Follow the download guidance below to get downloaded WWE video without account and fee needed now!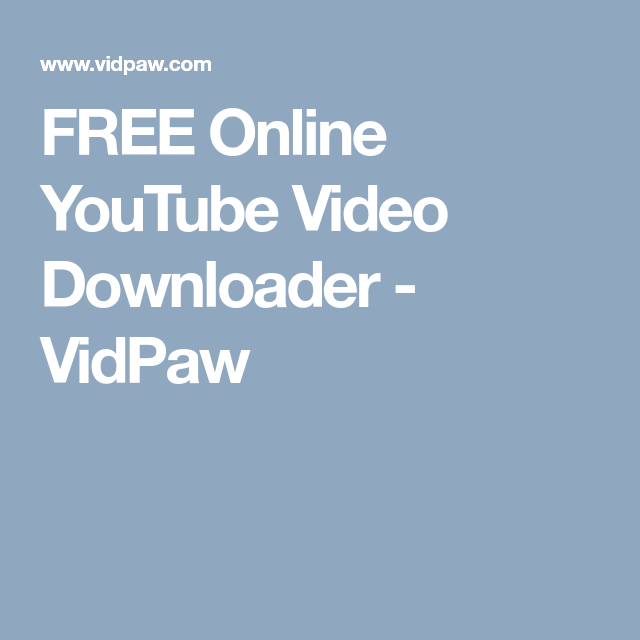 STEP 1. Copy the WWE Video URL
Launch your favorite browser on your computer. Then search for the WWE video you want to download. Play the video and move your cursor to the address bar and give it a right click to copy its URL.

STEP 2. Paste URL to VidPaw to Start Downloading
Once you have got the URL of the WWE video, please open a new page to direct to VidPaw. Then, paste the URL to the blank frame and hit on the "Start".

STEP 3. Download WWE Video on Your Computer
When you click on "Start", you can see the information of the WWE video and the output formats and quality as well. Now choose your favorite output format and quality for the WWE video and finally hit the "Download" icon. Wait for seconds and your WWE video will be downloaded on your computer.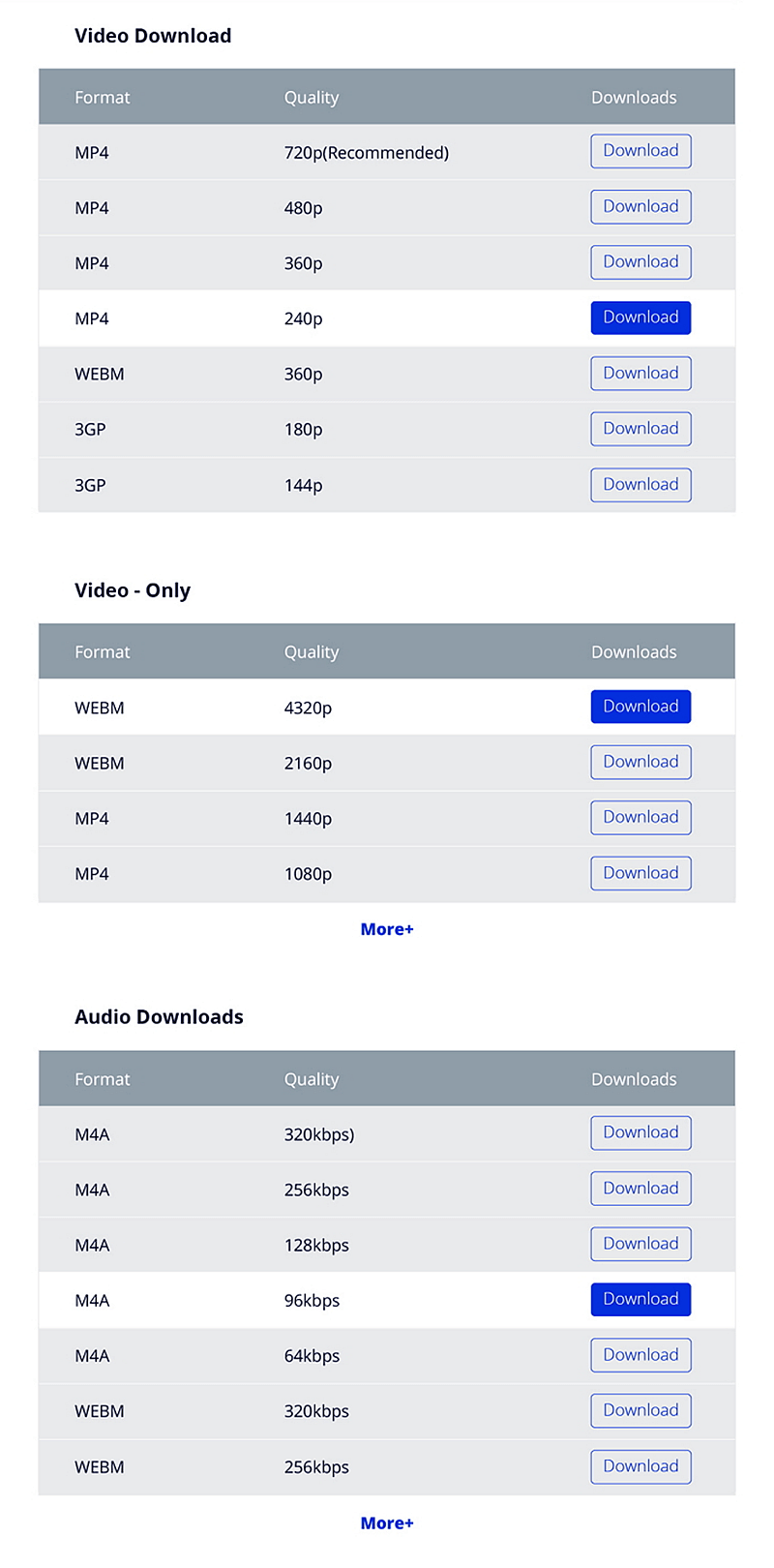 Since WWE matches are telecast across the globe at different timings, it's quite difficult for us to enjoy watching all the WWE videos live. Therefore, to make amends for that disappointment, we may head to the video site to review the match. And there is always the one you are really get involved and want to play it offline again and again. Just get VidPaw right now to own your favorite WWE video permanently.
Published on November 29, 2018
Excellent

Thanks for your rating.