In the society, movies can represent a generation's values and characteristics, which reveals what they want and what they like. For example, movies about Golden Rush demonstrate American dreams, movies about pop music convey the spirit and people's purchase of freedom, and movies about beautiful legends carry people's strong wish to have pure and true romantic love stories. There are movies which are adapted from traditional tales at some time, and there are novelties that have creative topics but a classic essence at some time.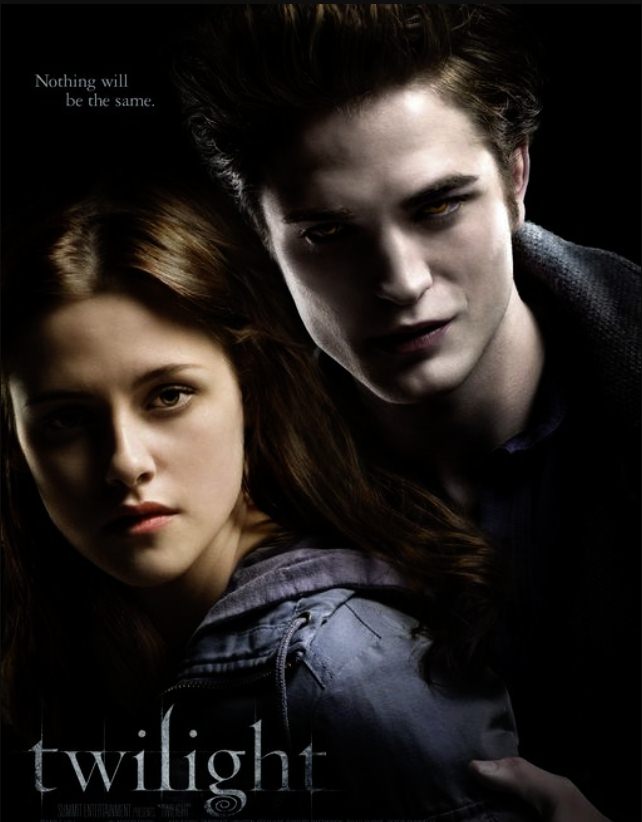 In 2008, Twilight appeared as one of the most representative movies, which attracted many young followers and gained great success. It illustrates a totally brand-new topic and remained as a hit, which combines different elements like vampire, werewolf, school life, and adventure but keeps the gripping love story as the most significant part of the movie. All of the actors' performance, innovative script, and the soundtrack have received praise from many people.
In this blog, the full original soundtrack playlist of Twilight is provided for you to review this amazing movie. Just feel free to enjoy it. Get started now!
Part 1. Introduction of 'Twilight' (2008) Movie
Have you heard of the story of vampire? Have you watched movies about love? If yes, have you touched the story associating vampire and love?
'Twilight'
is a love story which occurs between a girl Bella Swan (played by Kristen Stewart) and a vampire Edward Cullen (played by Robert Pattinson).
Bella is a seventeen-year-old high school student. But her parents divorced when she was young and she lived with her father in a remote town, Forks. When she is high school, she meets Edward who is a handsome and seemingly human 'vegetarian' vampire. He just consumes animal blood. After Edward saves Bella in an accident, they fall in love with each other.
However, their relationship soon becomes in danger because another vampire James Witherdale (played by Cam Gigandet) wants to hunt Bella. Edward and his family make full efforts to protect Bella. Eventually, with the help of his g family, Edward kills James and saves Bella.
Part 2. Download the Full 'Twilight' Original Soundtrack Playlist
As mentioned, Twilight soundtrack obtained great compliment from the audience. Therefore, this blog would like to provide the full playlist of Twilight soundtrack for you to enjoy. Tap the first link and you can listen to it.
Full 'Twilight' Original Soundtrack Playlist
1

Supermassive Black Hole

Performed by Muse

Performed by The Black Ghosts

5

Spotlight (Twilight Mix)

Performed by Mutemath

6

Go All the Way (Into the Twilight)

Performed by Perry Farrell

Performed by Collective Soul

Performed by Blue Foundation

Performed by Robert Pattinson

11

Flightless Bird, American Mouth

Performed by Iron & Wine

Performed by Carter Burwell
Have you streamed any of the Twilight soundtrack with the playlist above? Actually, other than Twilight,there are more soundtracks from the movies that are worthy for us to playback again and again. You can also get the resources on YouTube, Spotify, or other music streaming platform. Now, just enjoy your time with the wonderful Twilight movie soundtrack!