How to Easily Screen Record and Save Any Netflix Movie on Windows/Mac
Netflix is one of the largest movie platforms that assembles great numbers of good movies. Many people love to search and download some movies from this website to watch in spare time. However, some movies are not supported to download.


So if you found the movie you want is not available to download, what's the way out? One solution you might have not thought of is to record while streaming the Netflix video online. Now read this blog to see this amazing solution!
Attention: Please note that RecordAnyVid is currently unable to record any copyrighted content in Netflix due to infringement. Sorry for that, but it can still help you record online videos from other sites.
You May Also Like:
Top 10 Crime Movies on Netflix for Watching with Original Quality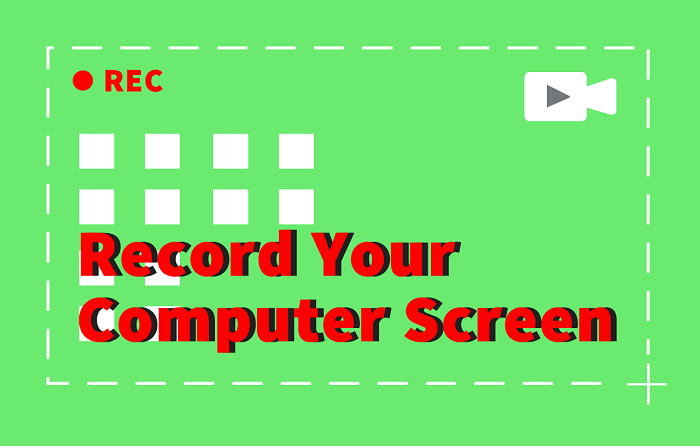 Part 1. The Best Netflix Video/Movie Recorder
RecordAnyVid Screen Recorder
is the best screen recorder that can help you record Netflix videos. It enjoys several useful and practical advantages that could not be found on other similar tools, like:
1. Unlimited Time Length
VidPaw registered version allows you to record and save Netflix videos without limits on time length. As for free trial, you still can record each video up to 3 minutes. If you want to get unlimited time length recording, you can purchase the license code to get registered screen recorder.
2. Customized Audio Setting
You are free to record either system sound or microphone sound. For better audio recording quality, you can turn off the microphone option to get rid of environment noise.
3. Multiple Output Format
Various output formats of video are supported, including WMV, MP4, MOV, F4V, AVI, TS, and Gif.
4. High Video Quality
You are able to record your favorite Netflix video with lossless quality.
5. Video Preview Before Save
RecordAnyVid enables you to preview your recording before you save it to your device.

So next let's get this powerful screen recorder! And try the following guide to record our favorite Netflix video on Windows or Mac!
Part 2. How to Capture Any Netflix Video/Movie by Using Screen Recorder on Windows
In this part, I will show you how to record Netflix video through RecordAnyVid on Windows. Before that, please click here to download RecordAnyVid's Windows version.

STEP 1. Choose Video Recorder
Launch the installed RecordAnyVid. Then you will see its several functions on the main interface. Simply choose Video Recorder to record your favorite Netflix video.

STEP 2. Set Record Area & Sound
You are able to record any part of the screen through RecordAnyVid. For recording Netflix video, we generally choose the full screen. Then, for the sake of avoiding noise, disable Microphone sound and enable system sound.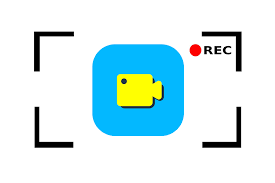 STEP 3. Choose Output Format & Quality
RecordAnyVid also allows you to customize the output setting . To make it, click "Record Setting" icon. Then in the pop-up window, tap on the "Output" option to set your desired video format and quality.
STEP 4. Clip & Save Video
Now, tap on "REC" to start recording. Then play the Netflix video with full screen. When finished, click "stop" to end the recording. The preview window will automatically show up for you to clip the recorded Netflix video. You can cut off the unnecessary parts like advertisements, front, and back. After that, click "Save" and choose a path to save the recorded Netflix video.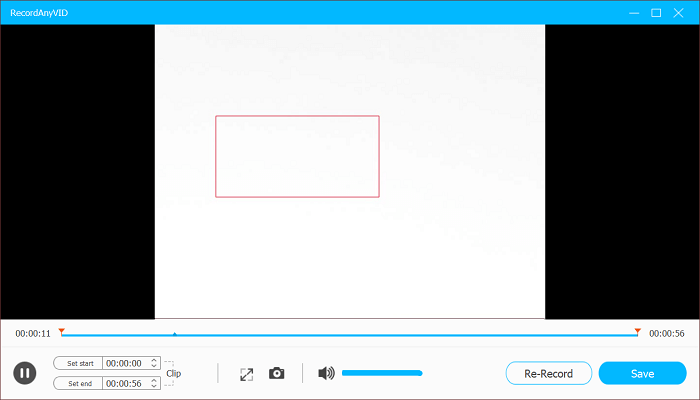 Part 3. How to Capture Any Netflix Video/Movie by Using Screen Recorder on Mac
If you are Mac user, then click here to download RecordAnyVid's Mac version. Next is the specific tutorial to record Netflix video through RecordAnyVid on Mac.
STEP 1. Select Video Recorder
Run the installed RecordAnyVid. To record Netflix video, here we are supposed to select Video Recorder.

STEP 2. Choose Record Area & Sound
RecordAnyVid enables us to record the full or partial screen. Here we simply click "Full" to record Netflix video in full screen. By default, both System and Microphone sound are turned on. To prevent any noise outside your system, here we need to disable microphone sound.

STEP 3. Clip & Save Video
When all the settings are done, we may need to start the recording by tapping the "REC" button. When you finish, simply hit "STOP". If you want to cut off some excess part, use the clip function at the lower-left corner.
You are also able to have a preview before you save the recorded Netflix video. If you think the video is well done, simply save it to your Mac. Or else, you can give up the present record by clicking "Re-Record".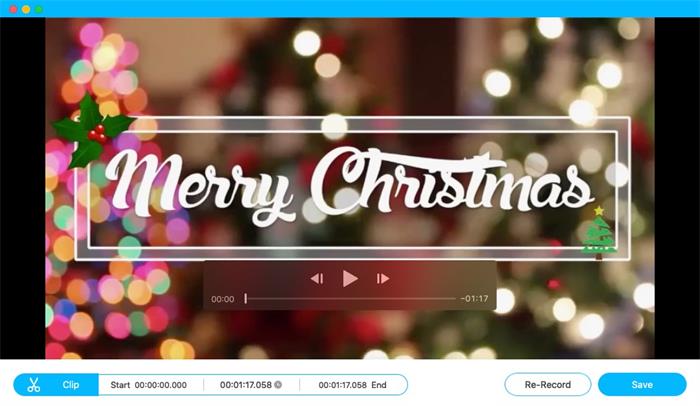 In the End...
One thing should be noted is that services like clip function and unlimited time length are only available on the paid version. As for trial version, users are only enabled to save 3-minute video. So if you want to record a long Netflix video or movie, it's necessary to buy a license to unlock these restrictions...
Excellent

Thanks for your rating.