Avicii Songs | Free Download Avicii All Best Songs, Albums to MP3
If you love EMD music, you will not be unfamiliar with the name, Avicii.

Avicii was a Swedish DJ, remixer and record producer, focusing on EDM music, debuting in 2008 with his single "Lazy Jones". His single "Levels" helped him come up to people's eyes in 2011.

In 2012, Avicii was nominated for Grammy Award for a "Sunshine", cooperating with David Guetta. As of 20 April 2018, Avicii was trying to create more amazing music to the world.

Downloading and listening to Avicii songs might be the best choice to know Avicii, nowadays, because it's hard to have a chance to enjoy his live music.

To download all Avicii's songs, you can keep on reading below.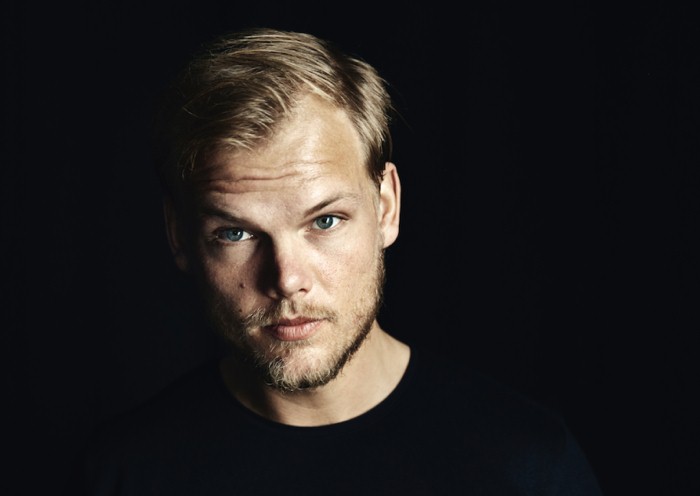 Part 1. Top 5 Avicii Best Songs on Billboard Chart Ever
Which one is your favorite song by Avicii? As for me, my favorite one is "Waiting for love" for its encouraging lyrics.

My favorite part of "Waiting for love" lyrics:
"Where there's a will, there's a way, kind of beautiful
And every night has its day, so magical
And if there's love in this life, there's no obstacle
That can't be defeated"

Next, it's a list of the best songs by Avicii on Billboard. It doesn't cover all Avicii songs, but it's still worth to stream.
Part 2. Avicii All Studo Albums
Avicii has released 2 official studio albums totally True(2013), Stories(2015) and one posthumous studio albums Tim (2019). He didn't publish so many works during his lifetime, but all of his music worths us to memorize how talented and awesome he is.
1. True
True is Avicii's first studio album, consisting of 10 songs, released on September 13, 2013. As of April in 2019, its leading music video "Wake Me Up" has reached over 18 billion views.

Moreover, as the comments saying that when it sang "So wake me up when it's all over...", it's so sad to think of Avicii's death.
2. Stories
Released on 2 October 2015, Stories has achieved great commercial success, with one million copies sales around the world as of November 2015.

Moreover, it was ranked the fourth most-streamed album of the year worldwide on Spotify.

Its leading song "Waiting for love" has gained 5.9 billion views on YouTube.
3. Tim
Tim, a posthumous album by Avicii, will be officially released on 6 June 2019. Up to now, the confirmed tracks in this album include "SOS" and "Heaven".

After listening to this album, you might know more deep feelings from Avicii and get healing from his music.
After streaming all playlists above, you might have a strong desire to find a way to download Avicii songs with ease. Fortunately, here I'll recommend you a powerful solution -
VidPaw Online Video & Audio Downloader
, which has the ability to grab any online video and audio from any site. With it, you can easily download all music videos and best songs by Avicii for free.
What are waiting for? Let's have a try!
Excellent

Thanks for your rating.