3 Simple Ways to Convert FLV to MP3 for Free
This is the multimedia age, when the most prevailing media content should be the videos and audios. Meanwhile, to suit the sharply increased multimedia content, there are many formats and encoders are invented for storing these content. Among so many, MP4 and MP3 are the most popular standard for video and audio respectively.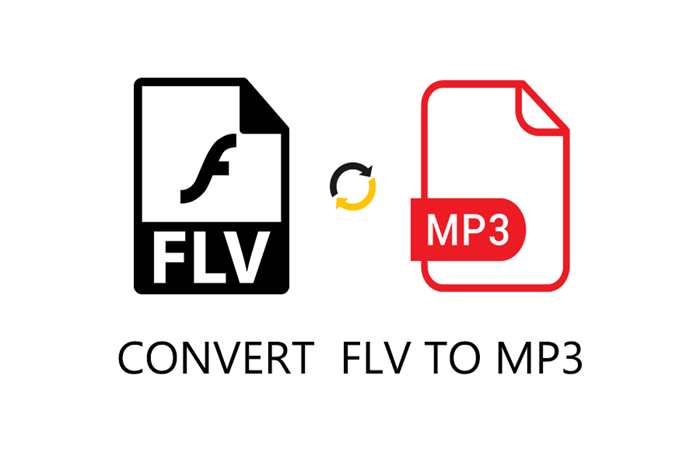 So when you meet some video/audio playback failure problems, or are using the players that cannot support certain formats, you must want to convert them to the widely-supported ones such as MP3 and MP4. Today, we would like to offer you three easy ways to convert the FLV format to MP3 without costing at all. If you are troubled by the FLV playback failure, just try any of the method introduced below!
Part 1. The Best FLV to MP3 Converter Since Ever
Talking about the best FLV to MP3 converter, ConvertAnyVid should be the first tool that comes into our minds. Supporting more than 300 input as well as output formats in total, ConvertAnyVid is just able to help you convert the video/audio files to any popular and mainstream formats you need. For much convenience, the hot phone models are directly provided inside ConvertAnyVid such as iPhone, Sam Sung, Huawei, etc., so you can just convert the content to their supported formats without knowing which one specific.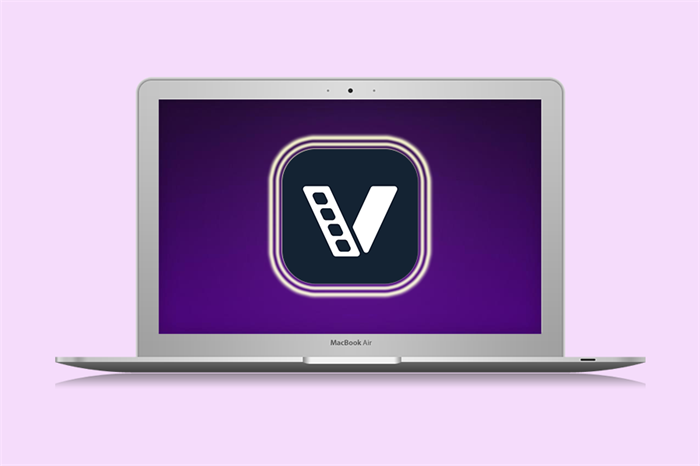 Preview more advantages brought by ConvertAnyVid here:
* Convert Video/Audio Losslessly
You have completely no need to worry about the output quality of the converted files because ConvertAnyVid pays highly attention to the quality. You can get high resolution videos which can even reach 720p, 1080p HD and 4K Ultra HD.
* Multiple Languages Supported and Clear Interface
Speak 4 different languages, including English, French, Deutsch, and Japanese, ConvertAnyVid is welcomed to users who can understand these languages for using conveniently. It is also expected to add more in the future. Even you are not familiar with these languages, ConvertAnyVid tries to keep its interface clear enough, so everyone can use the program easily.
* Speedy Conversion Performance
You can enjoy a 6 times faster speed while converting the media content if you are a Windows users. On Mac, the conversion process is also fluent, stable, and can be done as soon as possible, saving much of your time.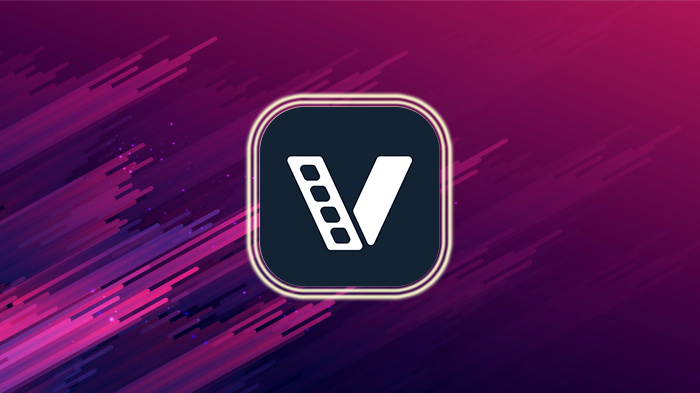 How to Convert FLV to MP3 with ConvertAnyVid
No matter whether you are sure to use ConvertAnyVid or not, you can glance at the steps you should taken to convert FLV to MP3 inside the program at first.
STEP 1. Install ConvertAnyVid and Add FLV Files
First, you need to get ConvertAnyVid downloaded and installed from the official product page. Then, open it for adding FLV files. Click the "Add File" option in the top left corner and choose the FLV files from your computer for adding into the program.
Note: Adding files by dragging them to the interface of ConvertAnyVid is also available.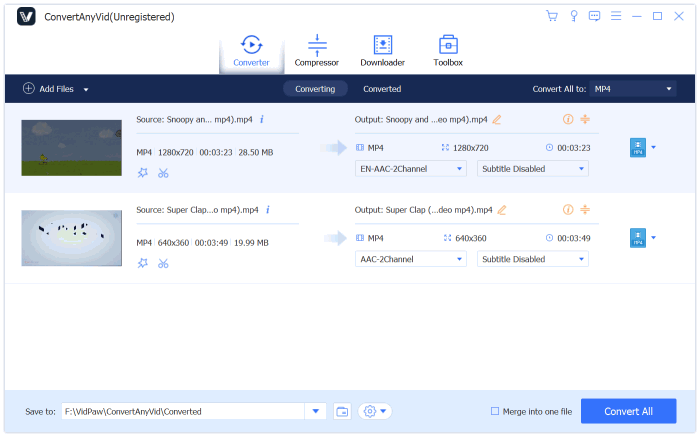 STEP 2. Choose MP3 Format for Outputting
You can edit the files using the provided editing tools inside ConvertAnyVid. After edition, go to "Convert All to" in the top right corner, where offers a full format list for selecting to output the FLV files to. You need to browse to find MP3. Give it a click to make your selection.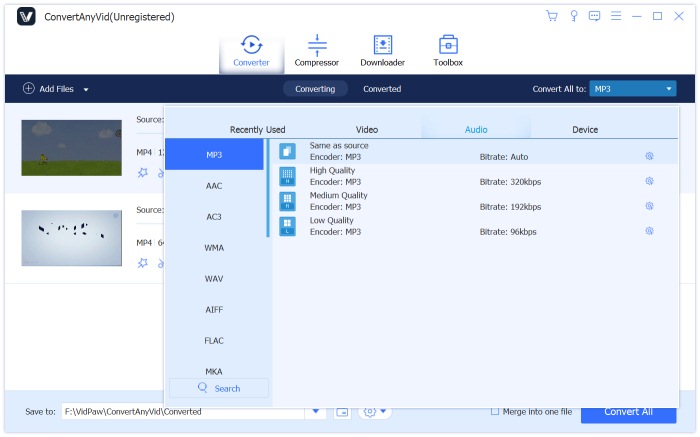 STEP 3. Convert FLV to MP3
Finally, move to "Save to" for browsing your computer to set an output folder. You can also leave it as the default one. Then, just click on "Convert All" and ConvertAnyVid will begin to convert the FLV files to MP3 for you.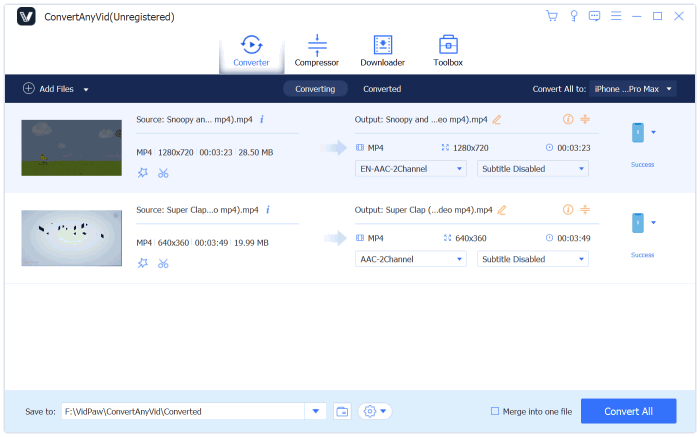 Part 2. Convert FLV to MP3 with VLC Media Player
For some media content lovers, they must be familiar with the popular media player, VLC Media Player, which can fully compatible with different systems such as Windows, Mac, Android, etc. and enables users to have the best streaming experience. But how many of you know that VLC also has the function to help convert media files? Surprisingly, there is a hidden feature inside the program! Now, we just pay attention to use this special function provided by VLC to convert FLV to MP3!
STEP 1. Open VLC Media Player on your computer. Then on its toolbar, you should go to "File", then open "Convert/Save..." window.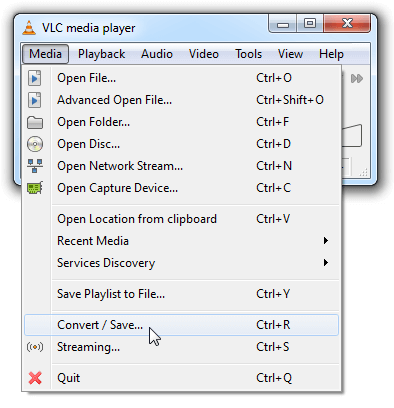 STEP 2. In "File" tab of the window, you should click "Add..." button to select the FLV file you want to add to VLC for converting. When selection is done, click "Convert/Save" icon in the lower right corner of the window.
STEP 3. Then, in "Destination", click "Browse" and choose an output location for saving the file.
STEP 4. Now move download to "Profile", where you should choose MP3 from the format list to set it as your output format. You can even amend the bitrate, channels, and sample rate of the output audio.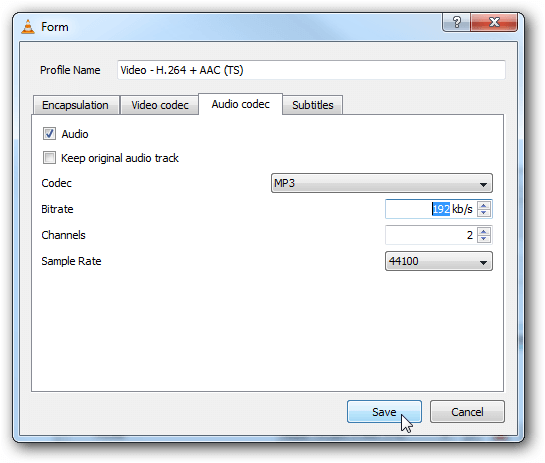 STEP 5. Finally, simply click on the "Start" icon and VLC will convert the FLV files to MP3 as soon as possible.
Part 3. Can I Convert FLV to MP3 Online?
Not all people like using an extra program to do the conversion because different reasons, for example, their devices are slow to run a video converter program; being afraid of getting some extra malware, etc. For these users, using an online video converter may be the perfect choice, and it is also convenient, so here we would like to introduce the Zamzar FLV to MP3 Converter.
Zamzar FLV to MP3 Converter is quite easy to use and the conversion process is really simple. Everyone can use it for free. In the following are the detailed steps you need to take to convert FLV to MP3 with this online video converter.
STEP 1. After going to the interface of Zamzar FLV to MP3 Converter, you can notice a clear Add Files... button with bright green color. Click it and choose the FLV files you want to convert to MP3 from your computer.
STEP 2. The moment you select adding the files, the green conversion bar will fulfill. As you have selected the FLV to MP3 Converter, MP3 format would be set by default as the output one. After making sure the output format, only click Convert Now and wait.
STEP 3. Then the FLV file will be uploaded and converter. The process takes a little bit longer time than using ConvertAnyVid. After the conversion is done, only hit the Download button and you can save the converted MP3 file offline.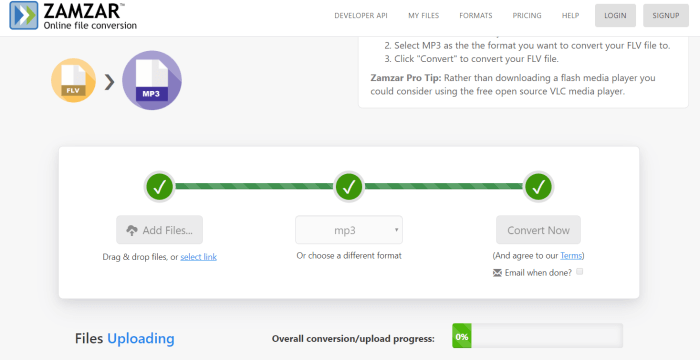 In this multimedia age, if you lack some format conversion tools, you may get in troubles when you find some of the videos/audios can not be played back. By knowing all these three easy and economical ways to convert between different formats, you can get much benefit. In that case, you don't need to worry about the limitations of the format incompatibility and have a better enjoyment on the media content you have.
Topics:
Audio Converter
ConvertAnyVid
Excellent

Thanks for your rating.
ConvertAnyVid
View Plan Options