5 Best YouTube to MP3 Converter on Windows/Mac
According to many people, YouTube indeed is one of the most popular and selected video sharing platforms because many people upload various videos to YouTube and many YouTube subscribers can enjoy the videos they like to gain much fun. For music lovers, YouTube is such a palace where you can reach all sorts of music, songs, music videos from the classic to the latest ones.

But as known, YouTube protects its videos and it seems there is no way for free YouTube users to get its online video as well as audio resources. So, you feel like that you don't have as many opportunities to enjoy the YouTube video/audio without the interruption of network problem? No!
Here we have the solution! In this blog, we would like to share 5 best YouTube to MP3 converters which can help you freely download and extract the audios from YouTube videos and convert them to MP3 for offline playback. As a result, you don't need to worry about that the videos will be blocked or deleted because of different reasons. What's more, converting the YouTube videos to MP3 allows you to enjoy them while driving or inconveniently focusing on a screen. Besides, we would also like to focus on another best converter and guide you to use it! Now let's move on!
Part 1. 5 Best YouTube to MP3 Converter on Windows/Mac
According to different reflection, we collect 5 best YouTube to MP3 converters on Windows/Mac for you which you may use in the future. You can just copy the URL of the YouTube videos and paste to the converters to ask them to analyze the URL. Then you can convert them to MP3 and save the files locally for later playback.
#1. DVDVideoSoft
Compatible with Windows and macOS operating systems, Free YouTube to MP3 Converter from DVDVideoSoft provides users a clean and simple user interface. Besides, as its name indicates, it is totally free to use. Free YouTube to MP3 Converter from DVDVideoSoft promises that it allows users to convert the original audio files without compressing the quality.
Just like the online converter, you can paste the URL of the YouTube video to the download bar in the program, and get the converted MP3 file within a short time. Also, except for MP3, you can also output videos to other audio formats like AAC, OGG, M4A, and WAV format as you like.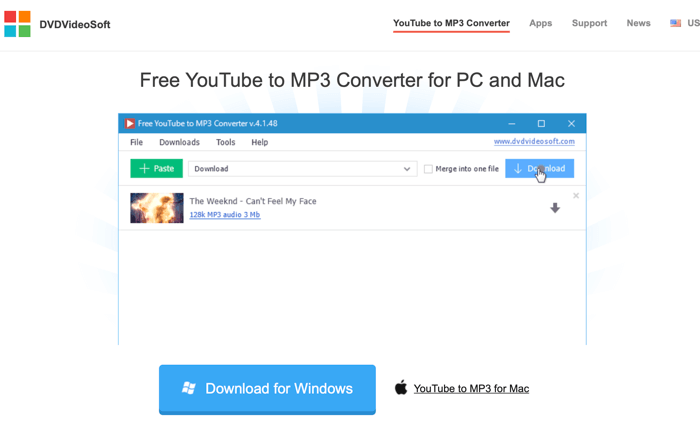 #2. Freemake YouTube to MP3 Boom
Believe it or not! Freemake YouTube to MP3 Boom is recognized as one of the most reliable and the best YouTube to MP3 converters by its 73 million users. It doesn't charge users any fees or limit any functions. Also, you don't need to spend extra efforts searching for the YouTube videos on YouTube. You can directly find them inside Freemake because it allows a search function. As for converting, Freemake never fails providing you the highest quality up to 320kbps.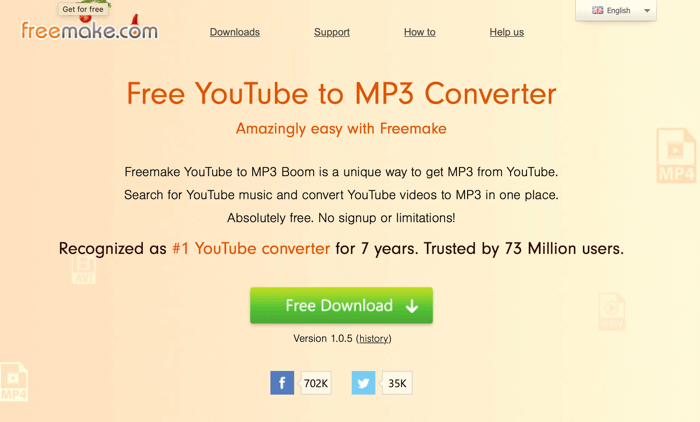 As one of the best YouTube to MP3 converters, 4K Video Downloader has its own outstanding features. For example, it has an easy-to-use and intuitive user interface where you easily find the place to copy and paste the URL of the YouTube videos to convert them to MP3 with the quality you prefer. Furthermore, you can see all YouTube channels and playlists inside the application with its advanced search function, then download the latest videos on your computer for offline playback.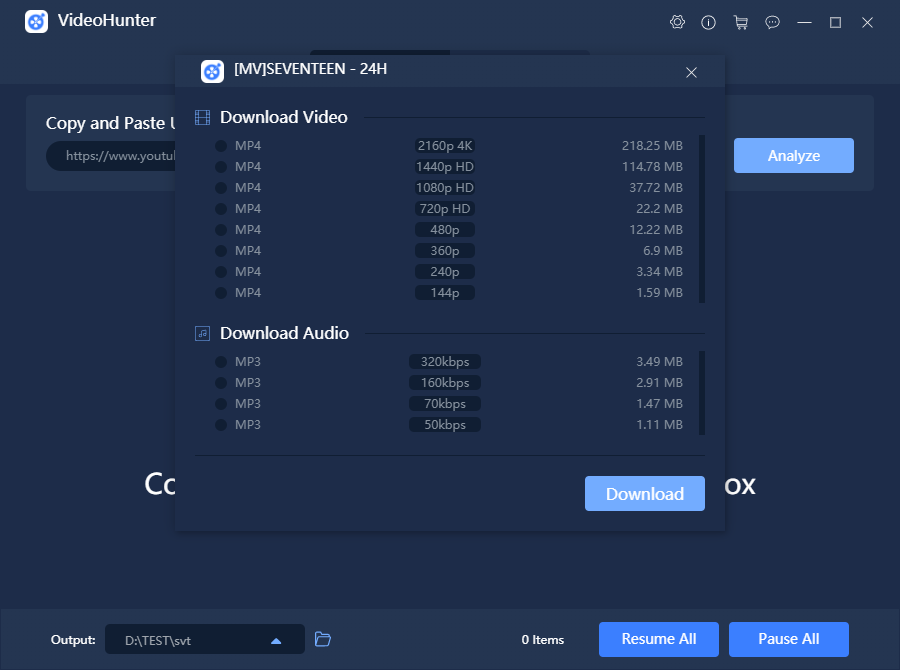 #4. aTube Catcher
As we can understand from its name, aTube Cather works with great performance that allows users to easily convert YouTube videos to MP3 when they need. No matter which operating system you are using, Windows or Mac, it doesn't create a problem for aTube Catcher because it can both be highly compatible. Like other converters, aTube Catcher is free and safe for using, and with a simple user interface, the operating steps would be simple as well. Therefore, you will feel super easy to convert YouTube videos to MP3 using this program.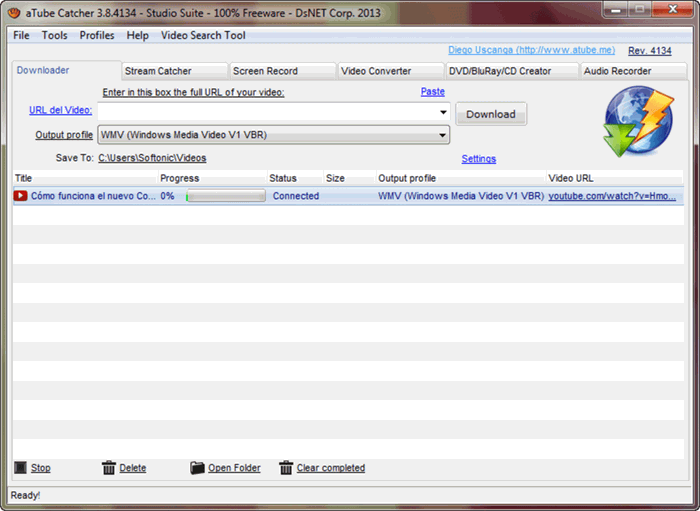 #5. Free Video Downloader for YouTube
Another reliable and effective video converter is Free Video Downloader for YouTube. Apart from the common feature of a simple and easy-to-use user interface, Free Video Downloader for YouTube allows users to download and convert any video/audio content from YouTube and save it to the formats users prefer without any limitation. Moreover, the quality of the converted MP3 file would be guaranteed to be losslessly.. Therefore, it is rather useful.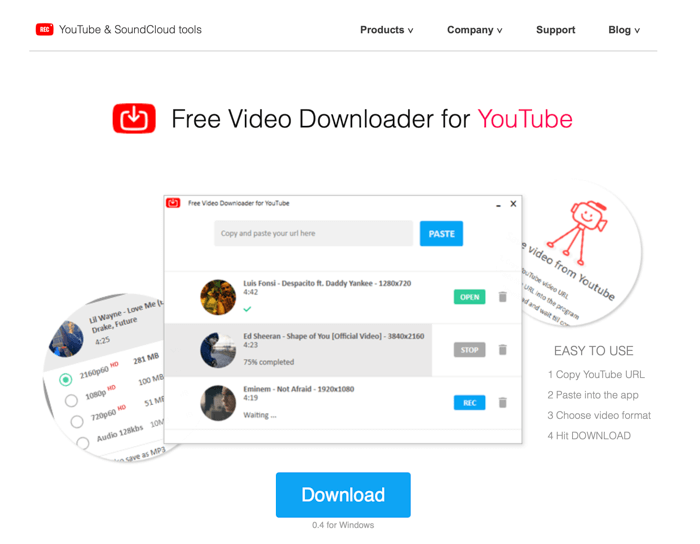 Part 2. How Can I UseConvertAnyVid to Convert YouTube to MP3
The above five YouTube to MP3 converter would be really helpful if you want grasp the YouTube online videos to MP3 directly. However, if you have gotten the downloaded YouTube videos and want to convert the local files to MP3, ConvertAnyVid would be your help. ConvertAnyVid is an excellent video converter for Windows and Mac users, providing users with the excellent performance to convert local files to formats they want.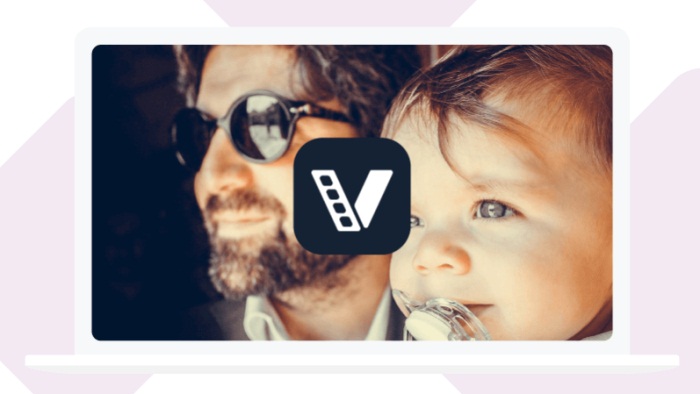 Apart from MP3 format, ConvertAnyVid supports other more than 200 formats like AVI, MOV, MP4, WMV, etc. As to outputting quality, you can choose 4K, 1080p HD, 720p HD, etc. Furthermore, ConvertAnyVid owns an Intel Acceleration which leads to a higher downloading speed and saves your time.

Before converting, you also can edit your videos like selecting the effects of contrast, saturation, brightness, and hue and adding subtitles for your videos. Last but not least, ConvertAnyVid has other four important features: DVD/Blue-ray Ripper, Media Metadata Editor, Video Compressor, and GIF Maker, which are all free for using.
Now let's see how to use it to convert downloaded YouTube videos to MP3 on both Windows and Mac.
For Mac
STEP 1. Equip VConvertAnyVid for Your Computer
Please open the official product page of ConvertAnyVid to get the Mac version of the program. There is a free trial and a paid trial for you to choose. You can first download and install the free trial to experience its functions.
STEP 2. Import Local YouTube Video to ConvertAnyVid
Now open ConvertAnyVid on your computer once you finish installing it. On the top right corner of the user interface of ConvertAnyVid, you will see a Add File button. Click on it and select the downloaded YouTube video that you would like to convert to MP3. Then you can browse the computer for selecting the video, and finish importing it.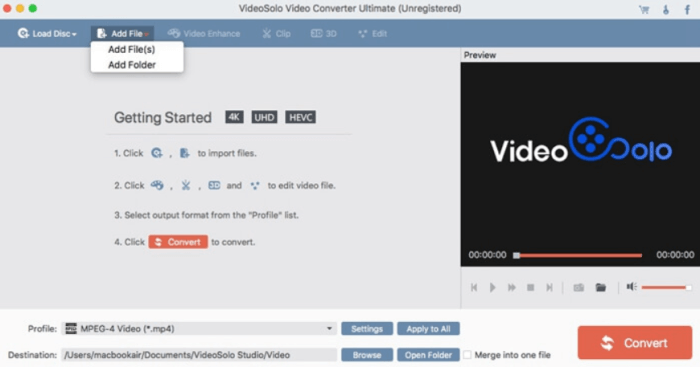 STEP 3. Edit the YouTube Video
Beside the Add File button, there set Edit, Enhance, and Clip options which allow you to polish your video. You can customize your video using these functions according to your need.
Step 4. Convert the YouTube Video to MP3
At the bottom of ConvertAnyVid, you will see the Profile section. Choose General Audio >> MP3 from the list and click on Settings beside the bar to set the frame rate and resolution, etc. for your video. After you finish, please choose a Destination to save your converted audio. Finally, the last step is to press Convert button to start converting the YouTube video to MP3 format.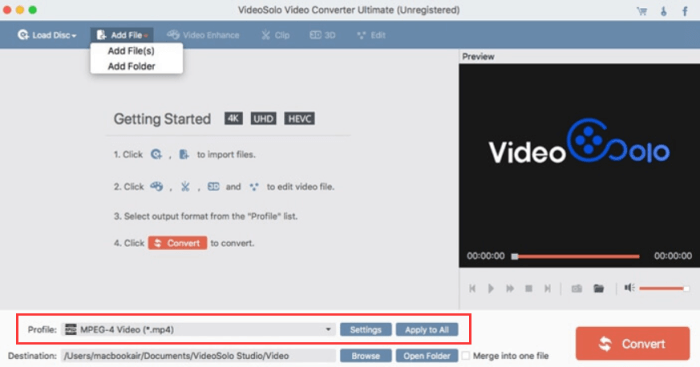 For Windows
STEP 1. Download and Install ConvertAnyVid
Like what you do on Mac, please download and install the official ConvertAnyVid on your computer from the VidPaw official website before you start any step. Similarly, it is recommended to choose the free version to experience first.
STEP 2. Import Downloaded YouTube Video to ConvertAnyVid
When you have ConvertAnyVid on your computer, please open it. On the main feed of ConvertAnyVid, you can drag the local YouTube video file to this window directly. Besides, you can also click on the Add File button in the top left side to browse and add the local video.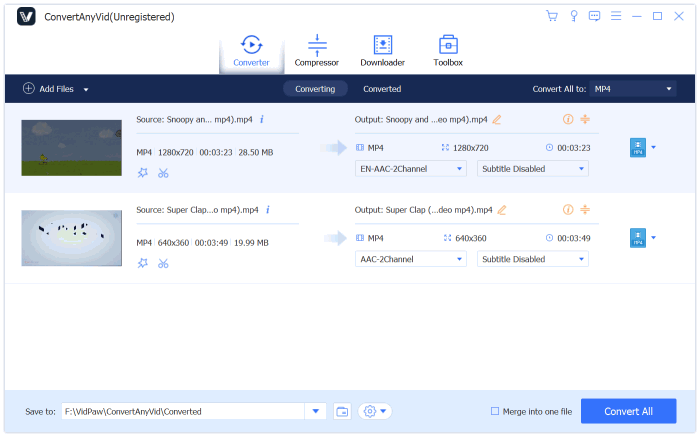 STEP 3. Choose Your Output Format
Before you convert the local YouTube video, one more step is to choose MP3 as the output format. In the "Convert All to" section in the top right of the interface, you will see one drop-down list for selecting the output format. Please select MP3 and one quality from the list.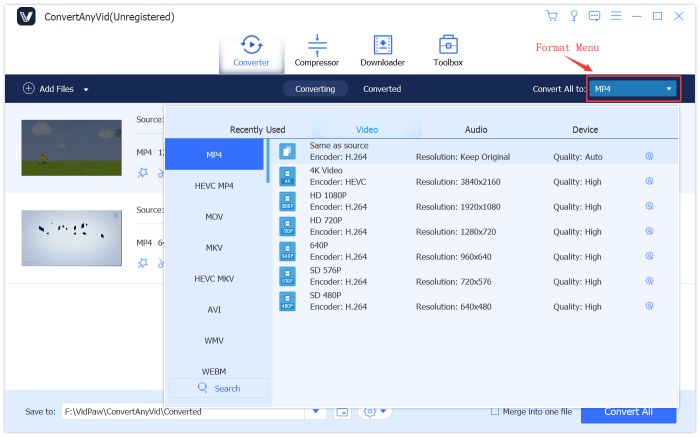 STEP 4. Convert YouTube Video to MP3
At the bottom of ConvertAnyVid, you will see the Save for selection. Please choose one folder on your computer to save the newly converted file. After you are finishing choosing, please click on Convert All to convert the YouTube video to MP3, which is the last step. When the conversion is done, you can playback the MP3 YouTube video on your Windows device directly.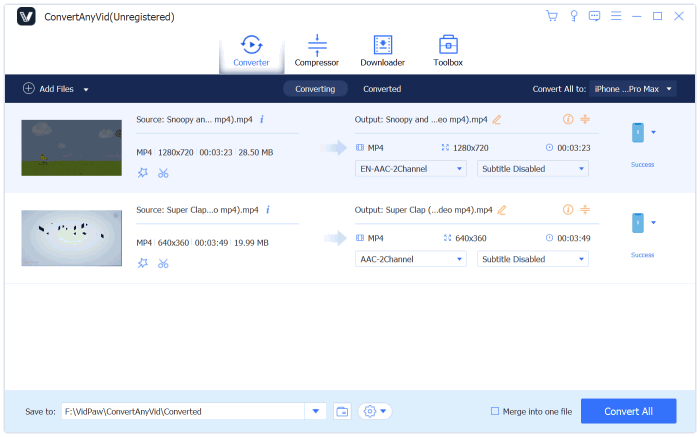 Up to now, we have gone through all the steps of converting YouTube videos to MP3 by using ConvertAnyVid. As I would like to point out, ConvertAnyVid is not the only way and you can use the 5 best YouTube to MP3 converters if you don't have any downloaded YouTube videos. Therefore, take your favourite way and don't limit yourself by YouTube!
Topics:
Audio Converter
Video Converter
ConvertAnyVid
YouTube to MP3
Excellent

Thanks for your rating.
ConvertAnyVid
View Plan Options