5 Best VOB Player for Streaming VOB Files at Anytime
What is VOB format? VOB is a name short for Video Object. It is a file format and is mostly used to save DVD videos. VOB can be applied to save both encrypted and unencrypted files, so many people and also companies would widely use it. It can contain videos with audio, DVD menu, navigation contents, and also subtitles.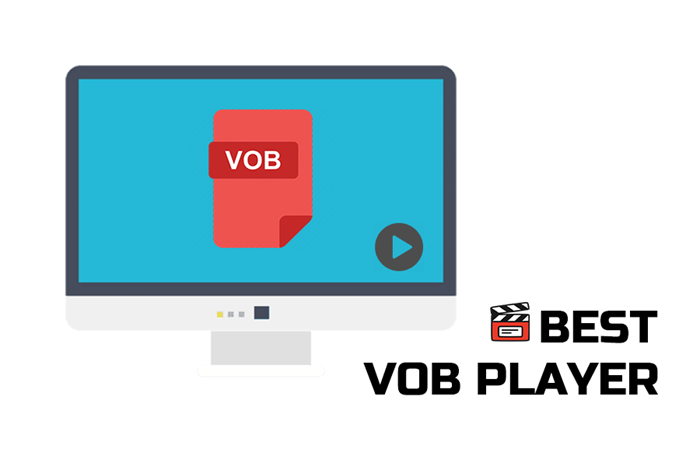 It seems that VOB format is more complicated than those simple and common video file formats, such as MP4, MOV, and MKV. But actually, VOB videos can also be easily played back, only if you have used the appropriate players that supports this format. So for those who are unfamiliar with VOB and don't know how to play it, today we are going to offer you 5 VOB player, and also a way to convert VOB to other formats if you need. Read them now!
Part 1. 5 Best VOB Player for VOB Files Playback
First, let's have a look at what popular VOB players have been launched for people to use today. You can compare them and choose the best VOB player for yourself to enjoy your VOB files immediately.
The first VOB player we want to introduce must be very familiar to most people, which is VLC Media Player, whose logo is a traffic cone in orange color. Having supported lots for video formats, VLC Media Player also give a chance to VOB playback. With its advantages, for example, it is a free platform, and it also supports many different devices like Android, iOS, Windows, Mac, and Linux, VLC is absolutely the best choice to be a top VOB player.

Windows Media Player is also a popular media player that can support VOB format and provides high quality VOB video playback. But comparing to VLC, Windows Media Player has a limitation, which refers to that it can only support devices that are Windows system. But for Windows, it is a leading player, so you won't feel depressed and can surely enjoy its great VOB playback service. Don't be frustrated if you are using a Mac. After downloading the Windows Media Components for QuickTime, you can still play the Windows Media files!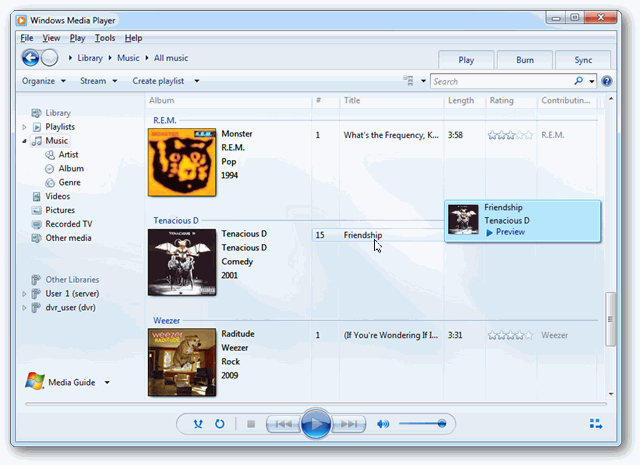 On the third place of the list, I want to recommend UMPlayer, another great VOB player you can certainly choose. It is also a cross-platform player that can be used on both Windows and Mac. In addition to common audio and video formats, UMPlayer can also deal with the DVD, VCD, and many other protocols playback easily. It also has a built-in YouTube player, allowing people to enjoy YouTube videos inside the app. So it can be a good choice if you are seeking for a multifunctional VOB player!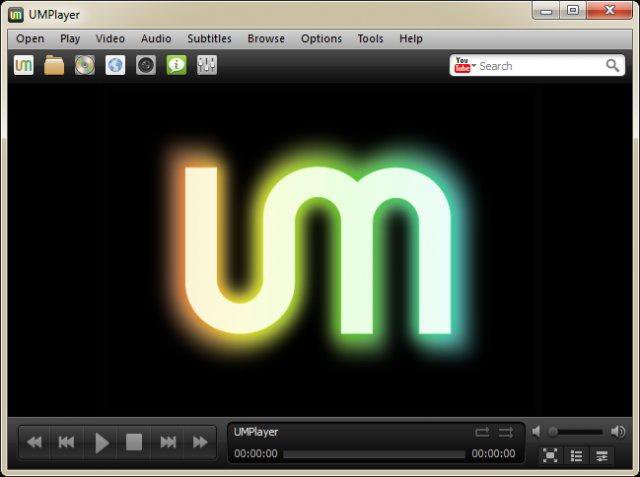 The similarity between KMPlayer and UMPlayer is that both of them are outstanding and reliable VOB players. KMPlayer can be used on Windows, Mac, and also Android and iOS. That means no matter what devices you are using, you can download this app and play the VOB files immediately! KMPlayer can support to play many different formats, including VOB. Because of its powerful functions and good performance, many people praised it, and it is well supported by many popular websites such as Softonic and CNET.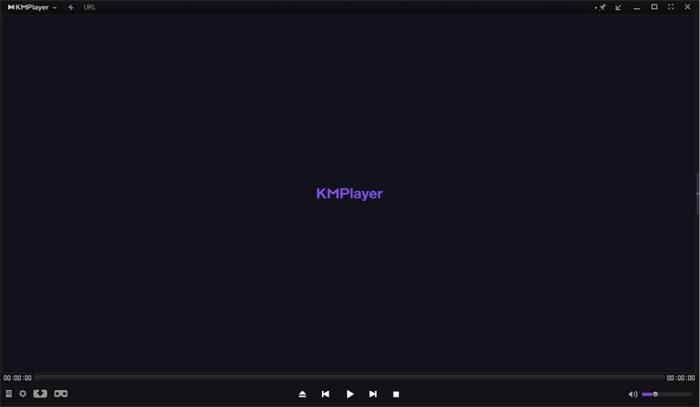 With a direct name, you can easily find this app for downloading on your Android device. VOB Player for Android is absolutely the media player that is invented for the playback of VOB files on Android devices. It surely can support the high quality playback of VOB. But surprisingly, this player can also play many other video as well as audio formats such as MP4, M4V, 3GP, WMV, MTS, etc. So if you are lacking a VOB player on Android, this one is for you.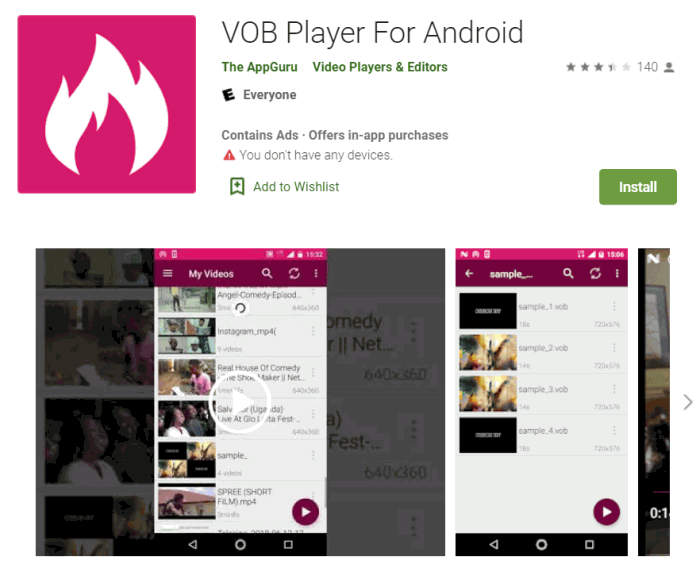 Part 2. How to Deal with VOB File Incompatibility?
These top 5 VOB players are all good for streaming VOB videos on your devices. But do you still think that VOB format is not so popular, and you want to convert it to other common formats like MP4, MOV, etc. so that you can no longer worry about the format incompatibility problem?
If you do want to convert VOB to other formats so you can play the VOB videos with the media player that doesn't support it, you can try to use ConvertAnyVid to convert. Next I will introduce this app and how to use it for you.
ConvertAnyVid is an excellent video and audio converter that supports the conversion between many different formats. In fact, ConvertAnyVid supports 300+ formats for free selection. Also, the output quality of its output will be high, in order to keep the file losslessly.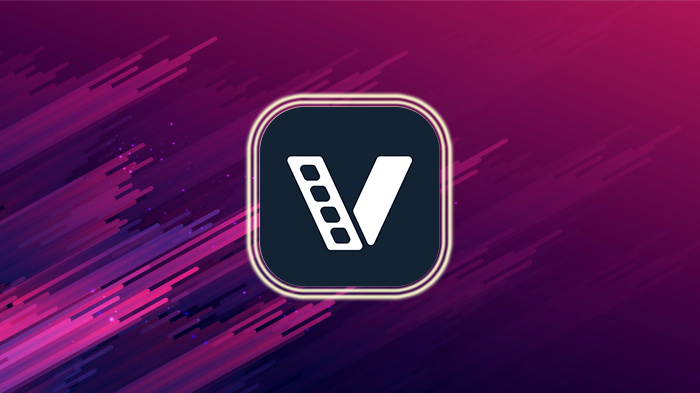 ConvertAnyVid also provides some free tools to let people edit the videos according to their own needs. So if you are not satisfied with the videos, just use these free tools to enhance them! For Windows users, an exciting news should be ConvertAnyVid's acceleration mode, which can reach 6X faster after turning it on!
The program is also simple to use. Here I will show you how to convert VOB to other formats with ConvertAnyVid.
STEP 1. Install ConvertAnyVid and Add Videos to It
At first, you need to go to the official website and get the ConvertAnyVid app installed on your Windows or Mac.
Then open ConvertAnyVid.
On its interface, click the "Add File" button and choose the VOB videos on your computer for adding into the app.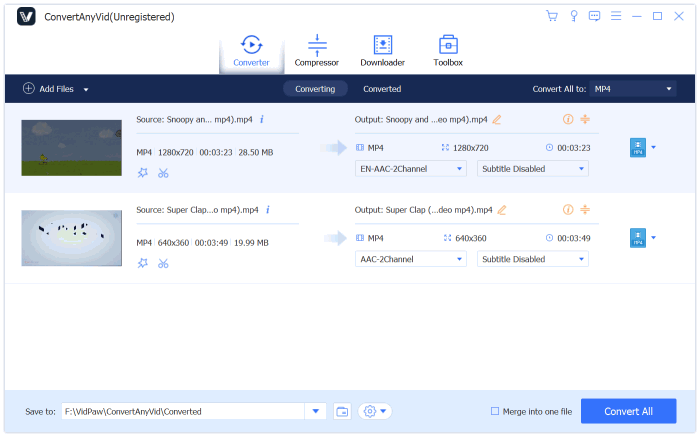 STEP 2. Edit Video and Select Output Format
When the VOB videos is added, you can use the editing tools on the toolbar to enhance them.
Then, move to Convert All to and select an output format for the videos.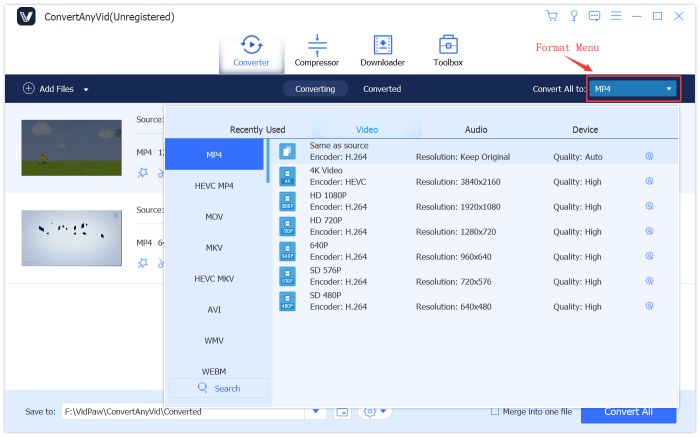 STEP 3. Convert VOB Videos
Finally, directly click the "Convert All" button in the lower right corner of the interface, ConvertAnyVid will begin to convert VOB videos to the format you have selected. Just wait for enjoying them on your computer!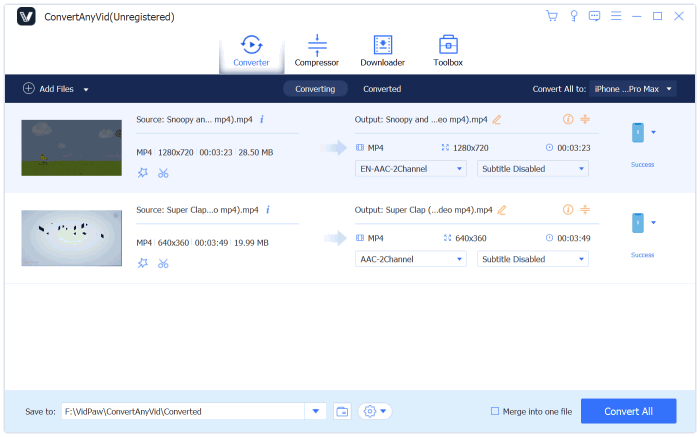 If you also have some VOB videos and want to play them easily, you can choose to use the VOB player that supports VOB playback, or to convert VOB to other formats so you no longer get this concern. Just use the method that is convenient to you.
Excellent

Thanks for your rating.
ConvertAnyVid
View Plan Options