Ways to Save Money During an Office Move
March 17, 2021
Moving your business to new office premises might be necessary for many reasons. Whether your business is expanding and needs more physical space to grow or you are moving your services to a different area, keeping costs low when relocating your business elsewhere is often a top priority. Along with the cost of securing your new office, whether you are purchasing or leasing the property, there are several further costs associated with moving your business. Here are some of the main areas where you can save money.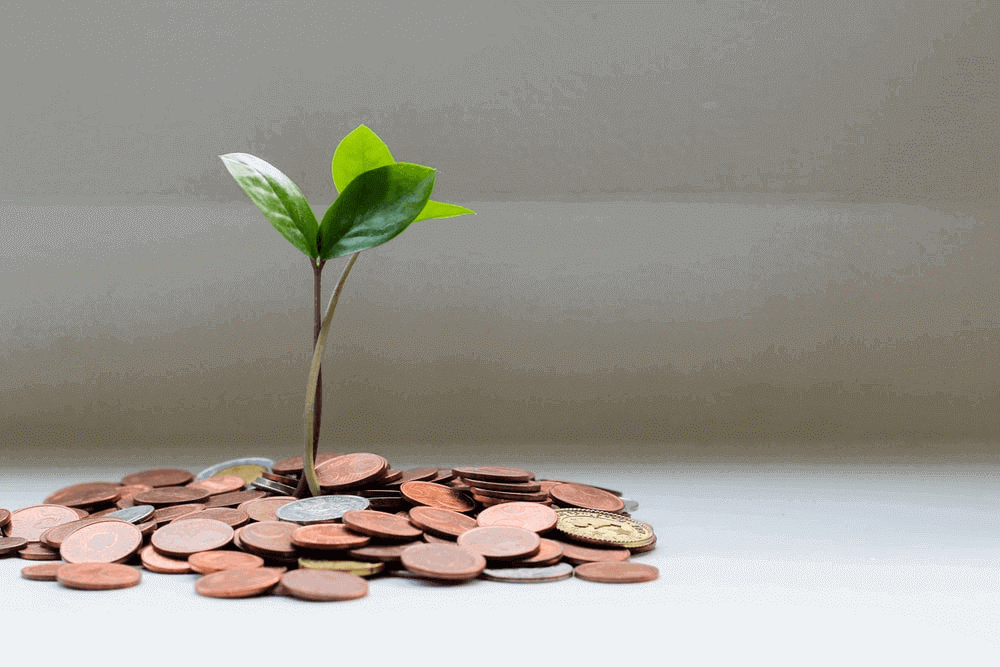 As long as you are moving your business premises to a location in England or Scotland, you will be able to shop around for a water supplier in order to take advantage of the best rates available. You can click here to use Utility Bidder and browse the different business water charges in your area. You can then sign up with the company offering the best prices for your needs. Along with switching water suppliers, there are several things that you can do to save money on water in your new business premises, including carrying out a water audit to determine if your business is wasting water through leaks or unnecessary use.
You will likely be able to bring your business's current gas and electricity plan across to a new office with you. However, it always pays to shop around and make sure that you are getting the best deal. You can often save a significant amount of money by regularly switching gas and electricity supplier for your business, since these prices are subject to constant change. Even if the deal you are currently on was the best price when you signed up, it's likely that that might not be the case even months down the line.
When it comes to purchasing office equipment for your relocation, it's definitely a good idea to consider second-hand and refurbished options rather than brand-new, especially when it comes to electronics. You can get much better prices by purchasing refurbished and used computers and other electronic equipment for your business. Buying from a reputable retailer is the best way to get trustworthy refurbished electronics that you can rely on to be just as good as brand new.
In some cases, an office relocation due to upsizing might mean that you will be in a position where you need more hands on deck when it comes to your business. However, before hiring new full-time employees, it is worth considering the option of working with freelancers and forming contracts with other companies instead. You can often save money and get a better service by working with an IT company to outsource work rather than hiring an in-house team, for example. Outsourcing to freelancers for work that does not necessarily need to be completed in-house can save you a significant amount of money when relocating your office.
There are various reasons why you might need to relocate your business premises elsewhere. Keep the above in mind to keep costs low during the move.
Excellent

Thanks for your rating.