How to Stay on the Safe Side While Browsing Online
December 21, 2020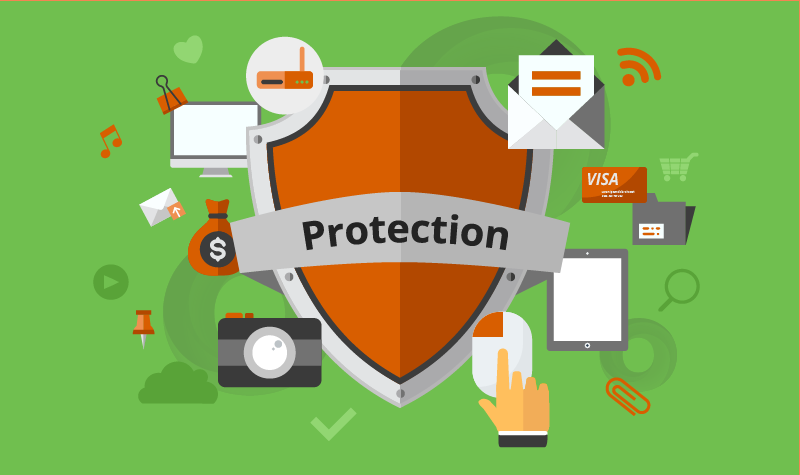 The world has become increasingly reliant on the internet. While providing many benefits, such as online shopping, staying connected with friends and family living far away, and having seemingly unlimited information available at our fingertips, there are still risks.

Various cyber threats are on the rise, and staying safe while browsing online is more important than ever. Just as you take precautions in your day-to-day activities offline, it's just as necessary online as well. So this article will explore four fundamental ways to stay safe on the web.
1. Use a VPN
Using a VPN has become an essential part of online security measures. Many are familiar with the term VPN or have a general understanding of what it is. However, what exactly does a VPN do, and how does it protect you?
Simply put, VPNs offer you a private connection/network on a public online connection. They allow for increased privacy online, but many VPNs offer more than that. These additional benefits can take your cybersecurity to a whole new level.
They use an extra level of next-generation encryption. This way, your internet data stays safe. Also, it masks your IP address to stop others from tracking your online movements and offers a choice of servers in at least several countries. Thus, you can enjoy your internet border-free.
You should be free to browse the internet and live your life online without feeling at risk. An easy-to-use, affordable, and reliable VPN service is one of the best ways you can ramp up your security measures online. When looking for a VPN, NordVPN is a simple and effective place to start! With a NordVPN review, you will find many satisfied customers whose information is more secure than ever.
Of course, there are many other ways to protect yourself online, such as protecting your cell phone data and accounts, being cautious about open WiFi networks, and always keeping your software up-to-date. With the right tools, you can stay safe online.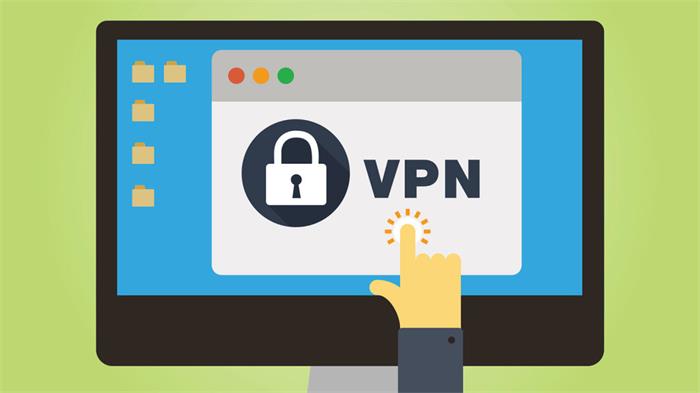 2. Use Good Antivirus Software
In the midst of the COVID-19 pandemic, we all understand the importance of protecting our health and fighting viruses and other illnesses. In fact, that's why many wear face masks, wash their hands, and are awaiting a vaccine.
Your computer is at risk of viruses too. Just as you take precautions to protect your health, you can protect your computer as well by investing in good antivirus software. Look for high detection rates (the percentage of threats the software can detect), system impact (if it slows or lags your computer's processing speed), and reviews (the experience other users and professional testers have had with the product).
3. Set Strong Passwords
When setting a password, we're inclined to choose one that we know we won't forget, such as birthdays or easy sequenced numbers. Additionally, this causes the majority of us to repeat passwords across many sites and platforms.
While this is an effective way of making sure you always know your password, it also makes it easier for potential hackers and threats to know it. Whenever you set a password, you want to choose one that's: long, complex, unique to a website, and something only you would remember. How is that possible?
Start by coming up with a formula or saying that will be easy for you to remember. Next, choose a way to change that expression, for example, changing an "o" to a "0" or an "l" to a "!" and using a mix of capital letters. After that, make an adjustment to your password for each website you use in a way that you would remember. For example, you could use the first or last letter of the website or some other pattern you set.
Another option would be choosing a good password management software to automate, store, and encrypt your passwords to make things hassle-free.
4. Check For A SSL Certificate
You realize that most sites start with HTTP or HTTPS. What does this mean, and what is the difference? In short, one is safer than the other. Https websites have what is called an "SSL Certificate," or Secure Socket Layer. What that means is there's an extra layer of protection on those sites, and they use encryption to protect the data.
While no website is 100% safe and displaying your information online (especially financials) always poses a risk, HTTPS websites are more secure than HTTP websites. Before inputting any essential or personal information, check to make sure there's extra protection.
Excellent

Thanks for your rating.