How to Get the Most Out of a Mac as a Freelancer
July 14, 2021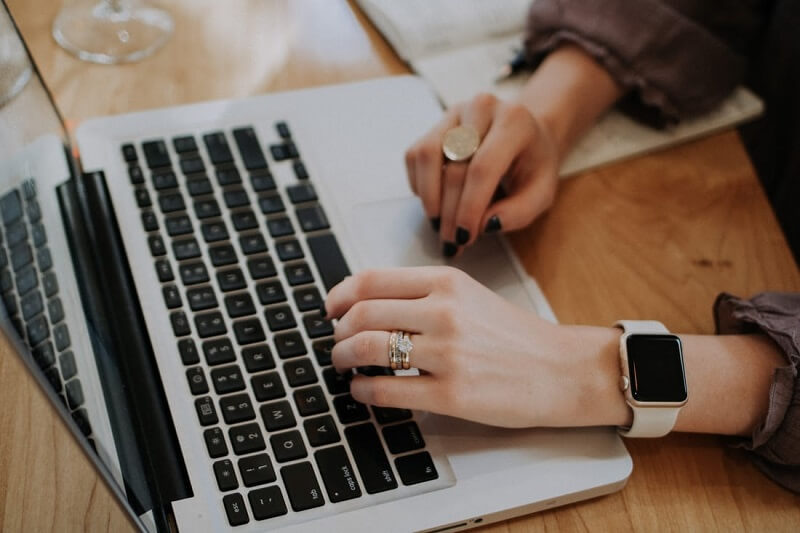 MacBooks are wildly popular in the digital market for their unique features and appearance. Millions of users worldwide are willing to choose Mac over other digital devices because of the better experience it provides.
Freelancing has become an attractive career path these days. It is common for many freelancers to choose Mac over other devices to ensure a better working condition.
In the case of freelancers, using a Mac is reported to be a better option. Here are some great tips for freelancers who choose Mac to get their work done.
A great way to increase your work efficiency is to use keyboard shortcuts for your work. It is a faster and simpler way of working. Though many shortcuts are available on other computers, Macs provide a variety of keypad shortcuts and gestures that help you work quicker and easier.
While some of the shortcuts are universal, some are specially designed to be accessible by Mac users. Also, surfing the web becomes more accessible with a Mac as many websites can be opened using keyboard shortcuts. This is one of the excellent ways to get your work done in little time. Hence, it helps you with your freelancing.
Keeping Your Mac in Good Condition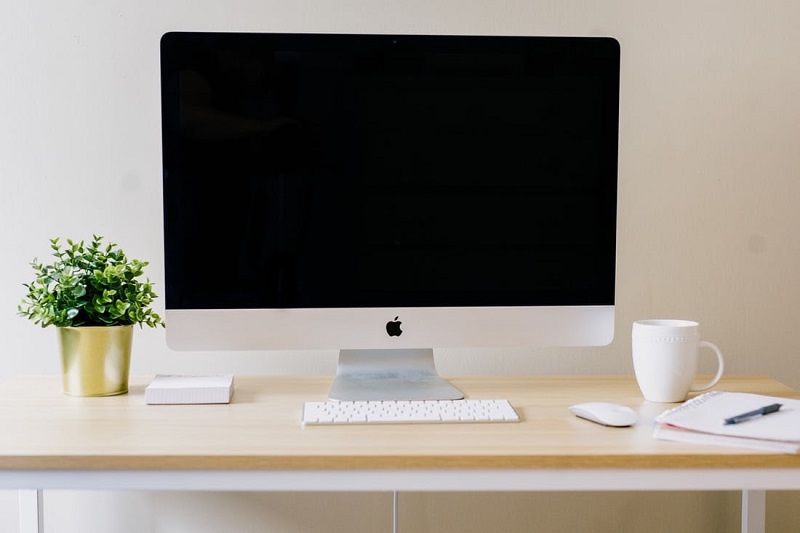 If you maintain a clean and properly functioning Mac, you might have found your digital friend who shall help you in every work. Maintaining a Mac in good condition can be ensured by keeping the Mac clean, externally, and internally.
You can clear up disk space, remove the system junk, and keep your hardware clean to have a better functioning computer. Keeping a Mac cleaner is more accessible than other computers. By clicking here, you can find out how to check and optimize storage on the MacBook.
Organizing Your File Manager
It is possible to get distracted and confused with the endless files saved on your machine. It can be hard to work in case your files are unorganized on your computer. Mac allows you to organize your files using the Preview app.
To manage your files using this app, you have to open it. Then, you shall see a list of options, like grouping several files, renaming them, adding tags to multiple files simultaneously, an advanced form of searching, etc. You can keep your files in order by using this app. This is how it is much easier to sort out your files on Mac.
This is one of the best characteristics of Mac. While working on your computer, it might be necessary to use more than one computer window simultaneously. Mac allows you to open several windows simultaneously, like working and listening to music at the same time. All you need to do is to add another blank page to the pre-existing ones. In this way, you can work with several desktops at the same time. Thus, this is a valuable tool for freelancing.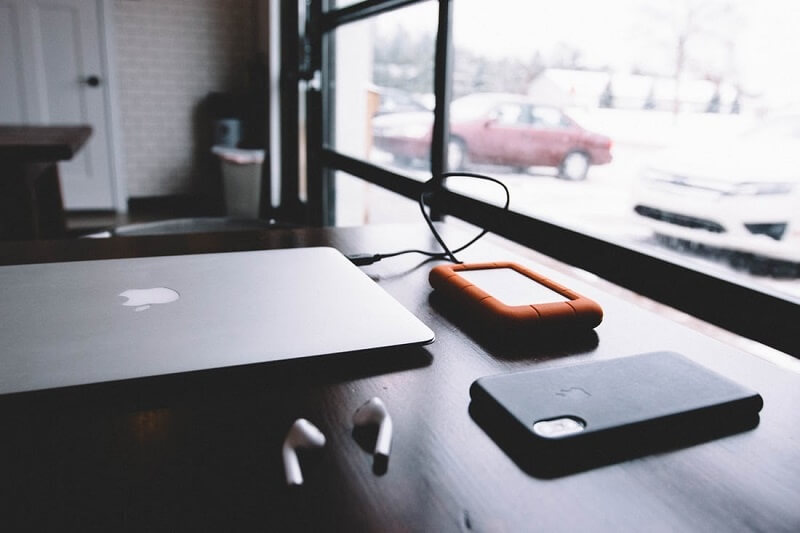 While some jobs pay you monthly or per your projects, some freelancing jobs pay you per hour. So, keeping track of the time is necessary, and not depending on your punctuality instincts is a better option. iKlok, iBiz, and On the Job apps are the best ones to use to track the timing of your hours of work.
You can compare the pros and cons of each of them to choose between them. This way, installing these apps and using them can quickly get your working time tracked on the Mac. Hence, it can help you freelancing with per-hour projects. This way, keeping track of time can help you work.
Working on a new project helps you learn new things, and at times, you might need to use applications like YouTube for their content. It is better to take a precaution in case your internet connection gets poor. Therefore, the option to download videos directly from YouTube is a blessing. And you can do so using your Mac.
All you have to do is to install the app AnyTrans. There, you can choose the video you want to download and copy its URL. Then, you are needed to paste the link in the app and let the app download it. Then, you can choose its location and save it. This way, you can easily download videos on the Mac you are using.
MacBooks are commonly used in the freelancing market for better results and more productive work experience. These are some of the massive reasons for choosing a Mac over other computers while working.
Excellent

Thanks for your rating.