Solutions to Download Harry Potter Movies to MP4 for Free
May 25, 2020
Harry Potter, which is a series of novels written by J.K Rowling, is of great popularity around the world. As its novels are translated into up to 75 different languages, afterwards, the Harry Potter movies are decided to be made. This helps Harry Potter to get even more fans. People are not only fascinating about the wizarding world described in Harry Potter's universe, but also those exciting and touching adventures Harry has gone through. Although the movie series are slightly different from novels in some details, they are really popular. Until today, there are still many people would like to review this series of the classic Harry Potter movies again and again or play Harry Potter soundtracks they like.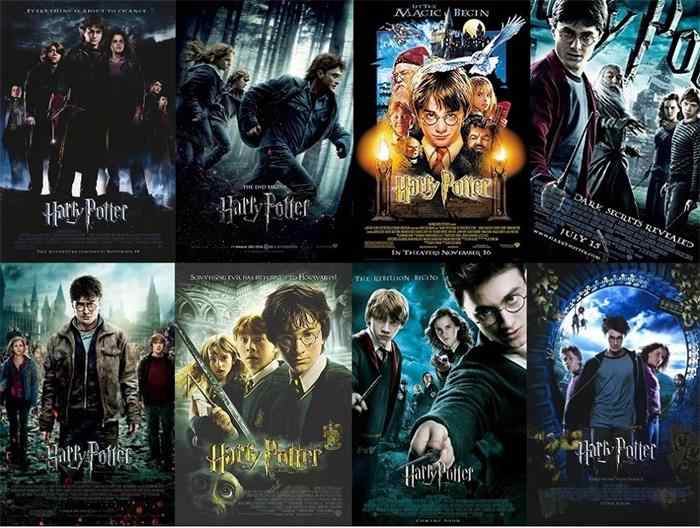 If you are also the one who really like Harry Potter movies, you may wonder to keep them in MP4 with high quality, so that you can play them back at anytime you like without restrictions. Knowing your demands as well as the limitations of those online platforms, which don't provide the free download service, here we would like to show you two free solutions. You may be surprised by their efficiency and high quality outcome. Now, let's move down to see how to save Harry Potter movies to MP4 without paying a penny!
Solution 1. Download Harry Potter HD Movies by Using YouTube Video Downloader
The first solution you can used to download Harry Potter movies from online platform such as YouTube is to use the powerful online tool - VidPaw YouTube Video Downloader. Having no need to download and install any software, the VidPaw YouTube Video Downloader can be used on any browser and devices as long as you open its site. In addition to a clearly designed user interface, VidPaw YouTube Video Downloader also provides 26 different languages, so the functions can be used pretty easily. The stable and fluent performance enables the speedy converting and downloading process, and this attracts lots of users to the platform.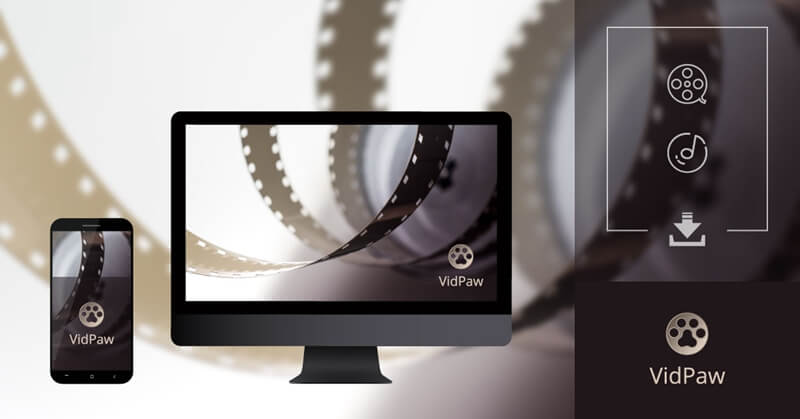 With VidPaw YouTube Video Downloader, you are able to convert and save Harry Potter movie to MP4 from YouTube platform very easily. You are sure to enjoy a delightful streaming experience after getting the movies offline. What's more, VidPaw provides app for both Android and Mac now, it's also going to release the Windows version. Therefore, downloading videos from online platforms can be much simpler.
Now let's see how to use VidPaw YouTube Video Downloader to save the Harry Potter movies or video clips from YouTube to MP4 for free.
STEP 1. Copy the URL of Harry Potter Movie
First, open a browser on your computer, and go to YouTube to search for the Harry Potter movie you want to download right away. After choosing the correct video you want to save, click for entering its video page, then click the top address bar to copy its URL.

STEP 2. Paste the URL of Harry Potter Movie
Now please open another tab in the browser and navigate the page to VidPaw YouTube Video Downloader. As you are located in the page, you can see a download bar right in the middle of the interface. Please paste the URL of the Harry Potter movie you just got from YouTube to the download bar. Then press the CONVERT button beside the bar and the page will analyze the URL for you.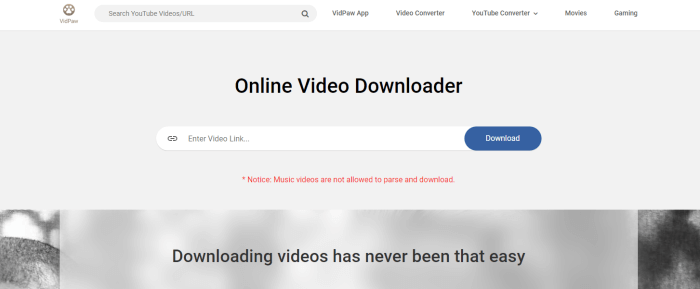 STEP 3. Download Harry Potter Movie
After the conversion is done, you will see a downloading list provided with various output formats and quality. Next you should select MP4 format and a quality to save the Harry Potter movie. After making up your mind, please directly click the Download button to save the movie offline immediately.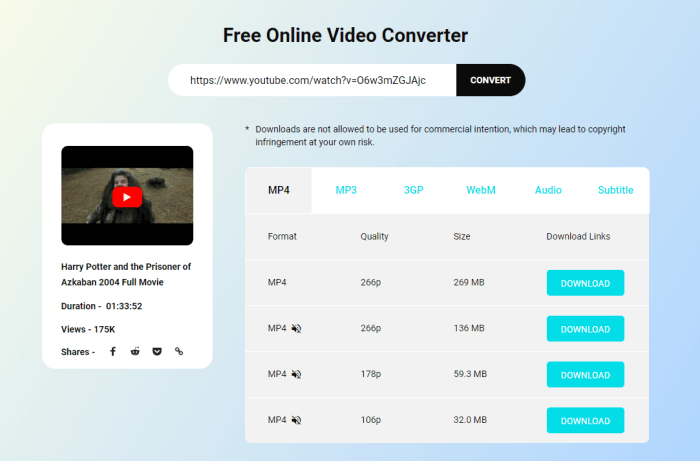 [Tips] If you want to download Harry Potter movies in MP4 with high resolutions such as 1080p, 2K, 4K, or even 8K, try VideoHunter to get it done!
Solution 2. Fast Download Harry Potter Movies 1-7 for Free by Using Screen Reocrder
However, the popularity of Harry Potter makes the Harry Potter movie resources being released on different online platforms. If you are not satisfied with the video resolution of the movies on YouTube platform, or you are more likely to use other professional movie platforms for watching Harry Potter movies, you would find it is unavailable to download using VidPaw YouTube Video Downloader, because this tool can only download the YouTube videos. So, we would like to offer another solution to you - using a powerful screen recorder to record the movies with high quality, which is RecordAnyVid.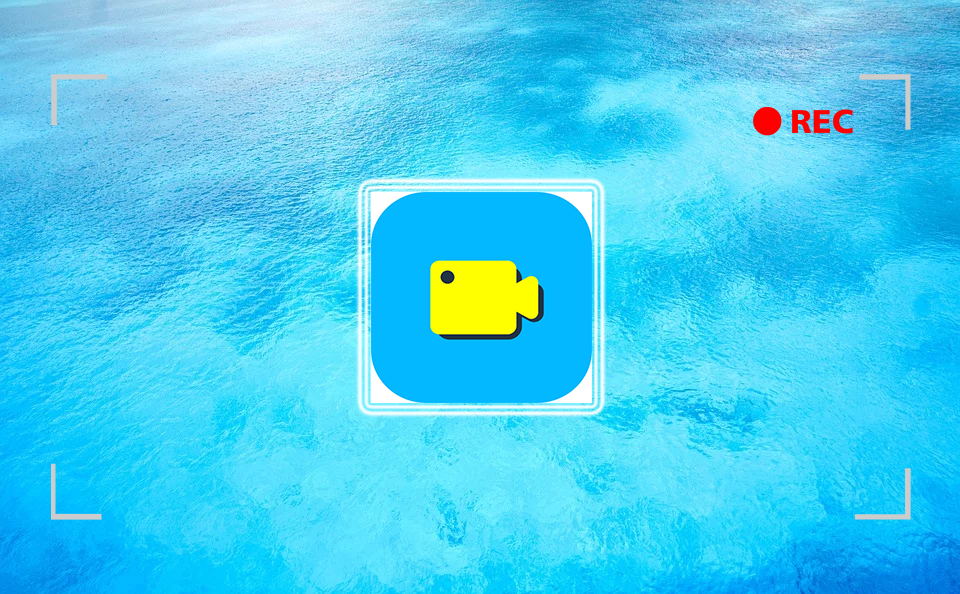 RecordAnyVid is a great screen recorder for both Windows and Mac computers, on which it will have a stable performance for capturing the activities on your screen. High audio quality, multiple output formats, and shortcut control, etc. are just part of the advantages of RecordAnyVid. To get the recordings, you only need a few simple clicks. Furthermore, there are free painting tools available for using while you are recording the screen.
The followings are the basic requirements of your computer:
* Windows-based hardware PC with mouse or similar input device.
* MacBook, MacBook Air, MacBook Pro, iMac, iMac Pro, Mac Pro, Mac mini.
* 1.2GHz Intel or AMD CPU, or above
* 1G RAM or higher recommended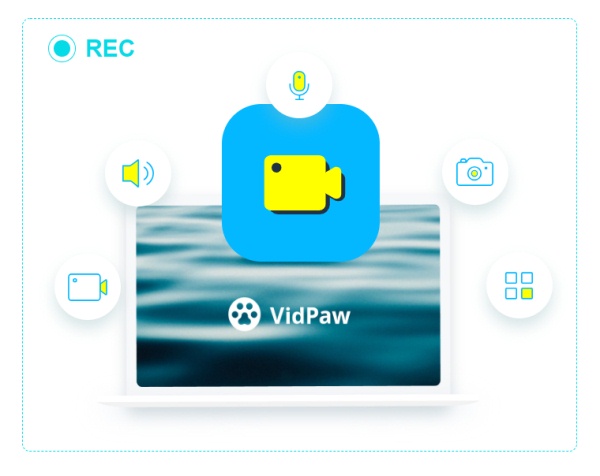 The simple and intuitive interface enables everyone to grasp the using ways of RecordAnyVid within a short time. Only by following the guidance below for the first time, then you are able to record any activity on your computer with this awesome tool.
STEP 1. Download and Open RecordAnyVid
Download RecordAnyVid from its official website on your Windows or Mac device. Then you should launch the program and navigate to the its interface. If you are going to record the Harry Potter movie, you should choose Video Recorder and enter its interface for preparation.


STEP 2. Customize Recording Area
Now according to the screen size of the Harry Potter movie you are going to record, you can adjust the recording area accordingly. Choose Custom and then set the recording area to fit the movie playback window well.

STEP 3. Adjust Audio Settings
Besides the area settings, you can also adjust the System Sound as well as Microphone volume for having an ideal volume to record the Harry Potter movie. Then movie to the tools icons above the Microphone volume setting box, you can go to Preferences settings and make more smart settings to adjust your Harry Potter movie to be the perfect one according to your needs.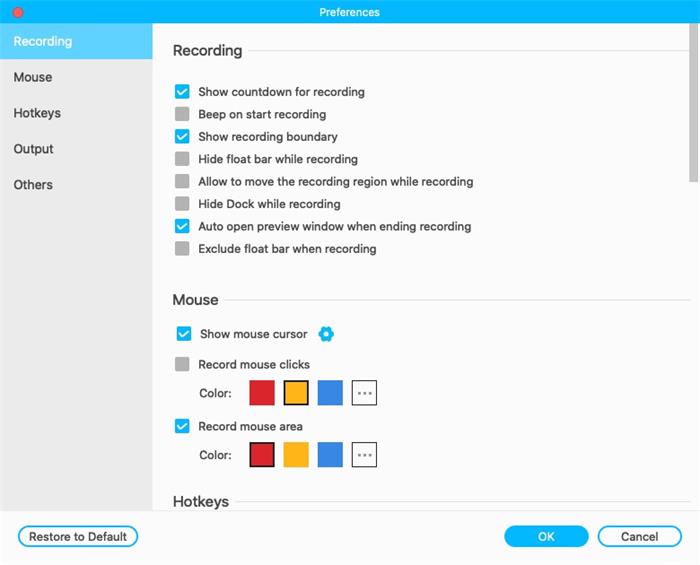 STEP 4. Start Recording Harry Potter Movie
After finishing all the settings, now you can turn back to the interface of RecordAnyVid Video Recorder and please click on the REC button on the right side to begin the first recording to save the Harry Potter movie. While recording, a drawing panel will be set in the toolbar, in which you can find some painting tools to edit the movie if you want.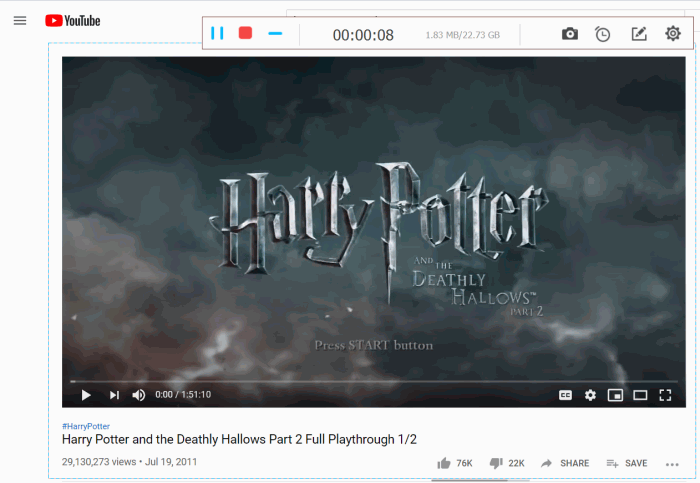 When the Harry Potter movie finishes playing, you can click the stop button to end the recording, then ReocrdAnyVid will turn you to the previewing window. Here you only need to click the Save button to save the recorded Harry Potter movie to your computer.

Harry Potter is such a classic series combined magic, power, wizard, darkness, justice, and ordinary human world together. You can experience the wizarding world, the touching friendship between the three main characters, and the courage of Harry to fight with Voldermort. For saving the Harry Potter movie, you can get into the magic world described at anytime you want. Why not?!
Excellent

Thanks for your rating.