What is SoundCloud to MP3 Downloader?
SoundCloud is a soundtrack sharing platform to creative musicians. Then, as for SoundCloud Downloader, it serves as an online tool to help you download SoundCloud songs to MP3 for free. It's well compatible with any browser on Android phone/tablet, iPhone/iPad, PC. Therefore, you can easily access it to save your wanted songs from SoundCloud for offline playback. Some of you might worry about software download or subscription payment. And I'll tell you take it easy! All download services are totally free! And no payment is needed!
How to Use SoundCloud to MP3 Downloader?
Requirement: Internet, Browser.
Note: If you are iOS users, you need to download an app beforehand, called Documents, working as a file manager. And then, use its built-in browser to help you download YouTube videos and audio.
Detail Tutorial:
STEP 1. Copy an Audio URL from SoundCloud.
Open the SoundCloud website or the SoundCloud app, and log in. Find and play the desired SoundCloud song or playlist. Copy the URL link of SoundCloud audio.
STEP 2. Go to VidPaw and paste the audio URL into the blank bar.
Open the browser like Google Chrome. Move to vidpaw.com. (You can bookmark the website for ease of use). In the search bar, paste the URL link. Click "Start" button.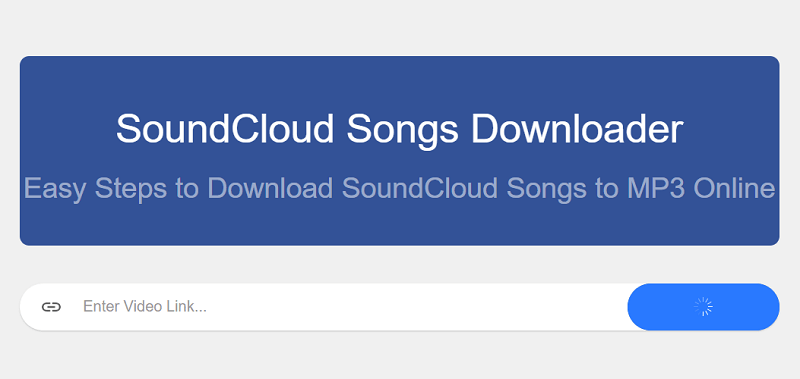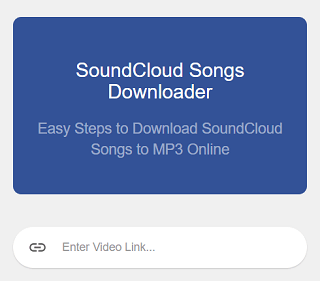 STEP 3. Choose an output format and quality.
Scroll down the page to the download quality and format. Here we choose "MP3" and there are 64kbps, 96kbps, 128kbps, 256kbps and 320kbps optional.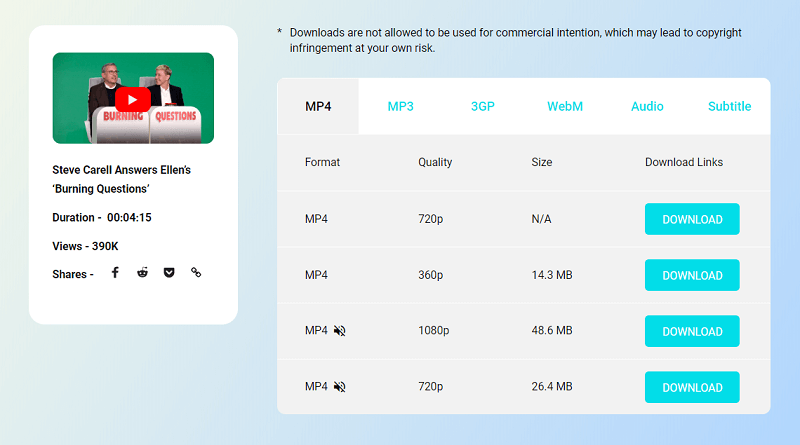 STEP 4. Start downloading SoundCloud songs.
After selection, click "Download" button. In the popup window, select the storage path. It may appear as "save as…", but a small change is possible. Please read through the note.