YouTube reports that it has 1.5 billion monthly active users - second only to Facebook.
Sounds incredible? Yup, YouTube got its own charm.
Also, the report shows that on average, viewers spend over an hour a day watching YouTube on mobile devices alone.
As YouTube is being watched on mobile devices longer and longer, a huge need grows - people are looking for ways to download YouTube videos to Android phones and tablets for various reasons.
To watch YouTube offline on Android enjoys several advantages:
① Save a whole lot of mobile data, and so, a lot of money.
② Enjoy smooth watching without any lag.
③ Save your time. No need to take time buffing a video.
④ Share easily favorite videos with friends.
⑤ ...
Yet, the main problem is how to download videos from YouTube to Android?
Better be free, fast, and non-software. VidPaw meets all the requirements.
Part 1: Learn Your Way around VidPaw
VidPaw enjoys worldwide popularity as a FREE Online YouTube Video Downloader.
If you're looking for downloading YouTube videos without software, you want to give it a try on VidPaw.
Better yet, it's as easy as ABC to download songs from YouTube to your Android phone or tablet as well.
What Makes VidPaw So Outstanding?
① Support Over 1,000 Sites
With exclusive tech support, VidPaw has made supportive to more than a thousand websites, let along popular sites like YouTube, Facebook, Dailymotion, Vevo, Instagram, Twitter, etc.
I'm afraid this single sheet is not enough to write down all supported sites, so you may redirect to the list of VidPaw supported sites here.
By the way, if your favorite sites are not in the list, tell VidPaw to support them.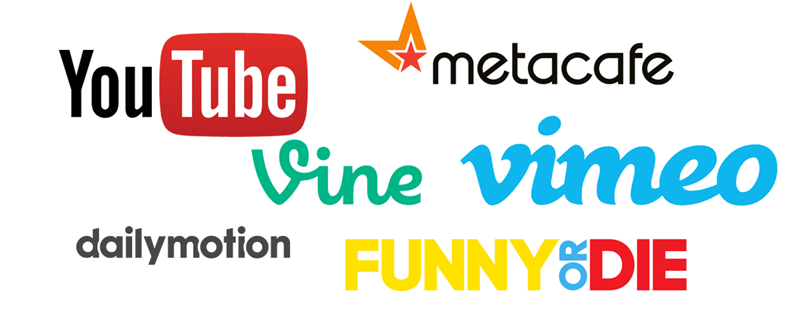 ② Speak 6 Languages
VidPaw is able to speak in up-to-six languages so far, say, English, Français, Español, Deutsch, 日本語, and 中文. More languages are about to support in no time.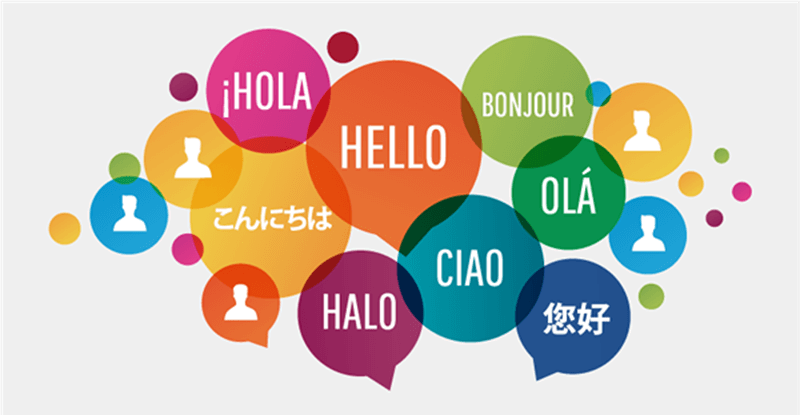 ③ Various Output Choices: Video, Audio, Playlist, and Subtitle
VidPaw allows users to download videos, songs, playlist, and even closed captions from YouTube. CC(Closed Captions) is saved in SRT format. Better yet, there are various formats and quality for users' consideration.
| | |
| --- | --- |
| Video Formats | MP4, WEBM, 3GP |
| Video Quality | 144p, 240p, 360p, 720p, 1080p, 2K, 4K,8k |
| Audio Formats | M4A, WEBM |
| Audio Quality | 64kbps, 96kbps, 128kbps, 256kbps, 320kbps |
Part 2: How to Download Videos from YouTube to Android?
VidPaw offers well-designed interface and lucid instructions as to help users save YouTube videos as easily as possible.
Though VidPaw is originally used online on Windows and Mac, it's also well-compatible with Android phones and tablets for brands including Samsung, Huawei, HTC, Nokia, Sony, Vivo, Oppo, and so forth.
The steps are extremely simple to follow. If you're looking for a way to download YouTube videos without software. Here let me show you. There are two methods available.
First Way:
STEP 1. Head to the YouTube Video in Browser
At first, open the browser on Android. VidPaw is compatible with default browser, Google Chrome, Mozilla Firefox, and more. Now, direct to the YouTube video you want to download. Then, copy the link of the video.
STEP 2. Paste the Link in VidPaw
Launch another tab and redirect to vidpaw.com, and paste the link in the search bar. Click "Start" and more choices are upcoming.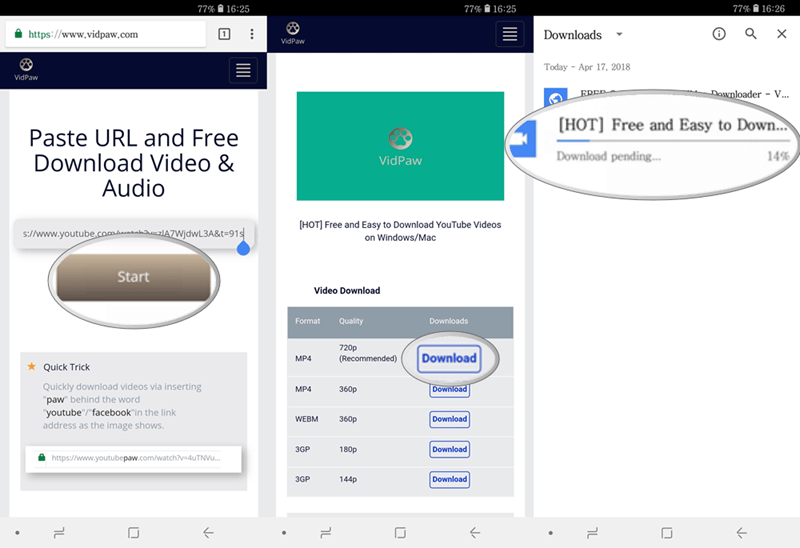 As you can see, VidPaw provides you with videos and audios in different quality. For Android phones and tablets, it's recommended to download videos in 720p.
STEP 3. Download YouTube Videos
Now, tap the "Download" button to start downloading. You might need to choose a path to save YouTube videos. After that, you can view YouTube videos directly on your Android offline.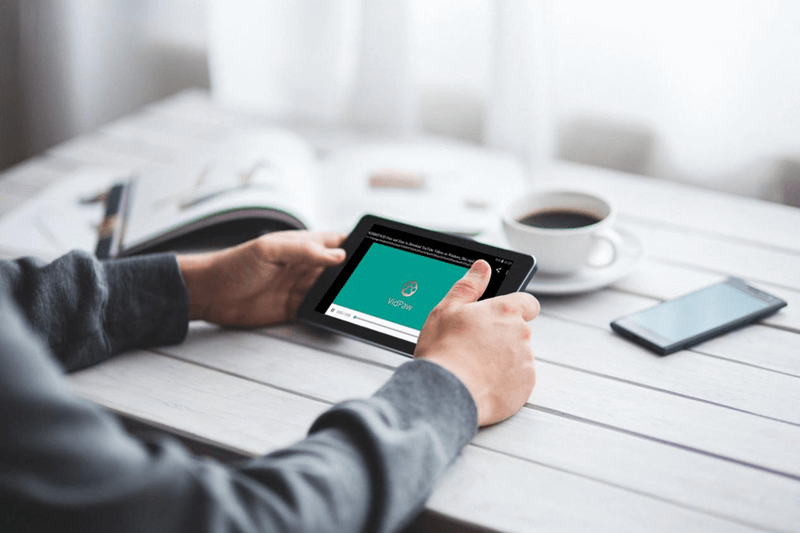 Second Way:
If you find the first approach too troublesome for you, you'll fall for this simple trick.
Directly replace "m" to "www" and add "paw" after "youtube" in the address bar.
For example, change "m.youtube.com" to "www.youtubepaw.com".
Then, give it a go.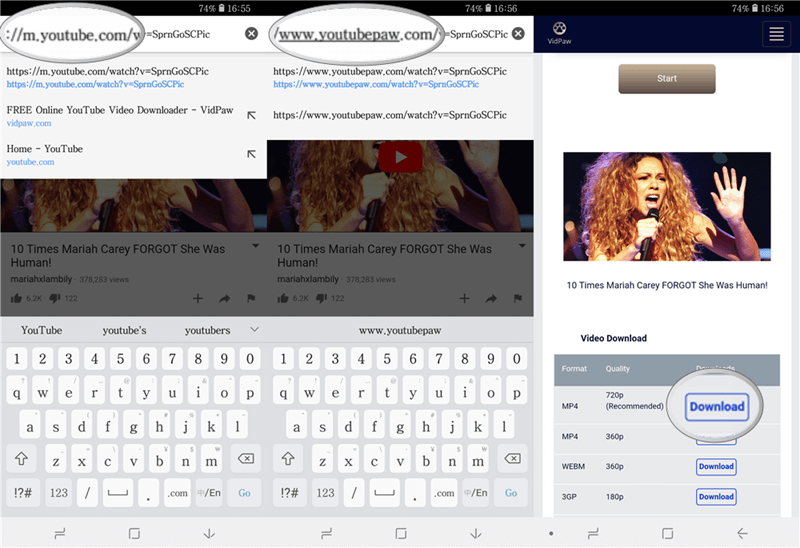 The screen will be redirected to VidPaw with the download interface for you. All you need to do later is choose a desired video in desired quality to download. Note that this easy hack only works for YouTube so far.
Part 3: Video Tutorial on Downloading YouTube Videos on Android
If you're tired of reading a chunk of words, here comes a video tutorial. I believe you'll be the master of YouTube downloader after watching this video.
Here's the link to take you right to watch the video on YouTube: How to Download YouTube Videos to Android with Ease



Hope you get a nice idea of downloading videos from YouTube on Android.
Now, what are you waiting for? Instantly give it a shot on your own!
If you like VidPaw, share it with your friends!


Published on May 31, 2018